Hello there, We know  NeuPrime Offers free windows and Linux VPS for 10 days trial without any credit card. But there are many people don't know how to get it. So here I am sharing you, the tutorial to get trial NeuPrime VPS. To get the VPS, you will need a valid mobile phone number and as they tell some country doesn't have instant setup.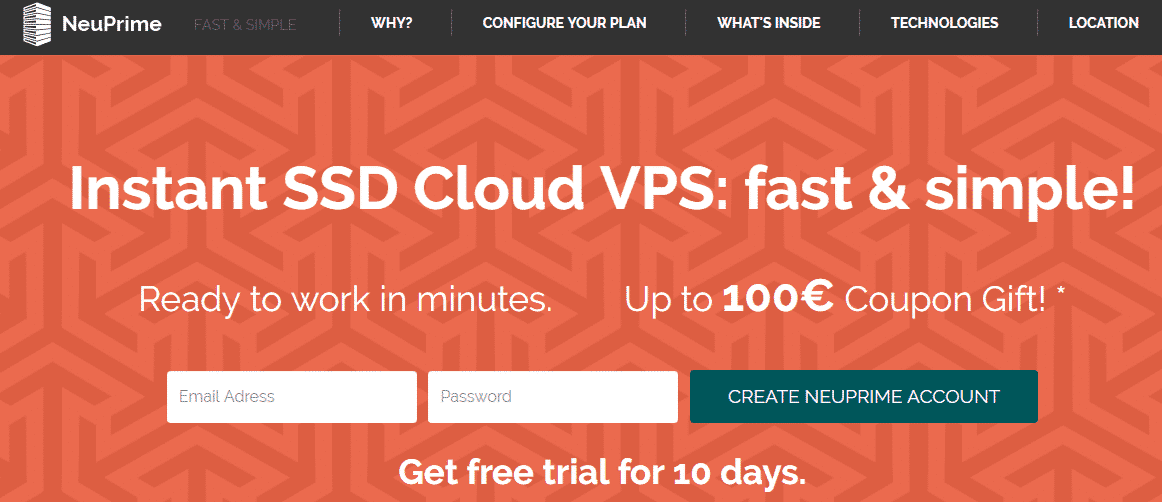 As we know many Virtual Private Server (VPS) service providers both with Windows, Linux, and other operating systems, VPS has a lot of uses, one of which is mining bitcoin as it is currently trendy.
Features
Windows and Linux VPS
Automation API
Microsoft Windows 2003 to 2016
Microsoft SQL Servers
Widely uses Linux, Apache, PHP and MySQL/pgSQL
Read More:
Simple Steps To Get NeuPrime VPS?
Here I am showing you how to get it free and create VPS on Neuprime, Just follow all the steps:
1. At the first Visit to this link: neuprime.com
2. Now the page create a new account with your email id and must enter your phone number International formate Like +13025420981
3. after Signup You will be redirected to the login page, Just enter the login details and enter.
4. Now here is the important page, On this page you no need add any payment details, Just click on Skip Account Payment now, Proceed to Free Trial →  

5. On the next click Next and fill your full details with a phone number. And you will receive an OTP on your Phone number. So Just enter the phone number and click done.
If you are not redirected to Phone verification page then Again go this link: neuprime.com/f3 and type the verification code with your username.
6. Next To creating VPS on Neuprimce, After verification, You need to create VPS, Just enter the details Like The limit of specs are 4 GB of ram, 1 VPS,1 IP,4 CPUs ( Xeon E5 V2 Cores Count ) and click CONTINUE.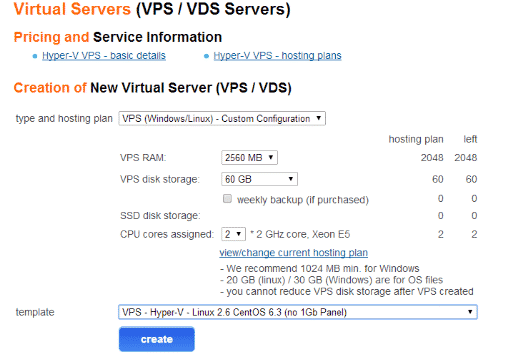 7. Next, You will redirect to VPS Page there you will find VPS username, IP, and password.
So You are done. Now you can use the VPS for 10 days without any problem,
If You need Unlimited VPS for the Unlimited period you have to unlimited Number and email Id. You can read these articles to help to get free email ids and phone number.
It is a simple and easy way to get free VPS. If you have any problem to get VPS then comment here I will help you.