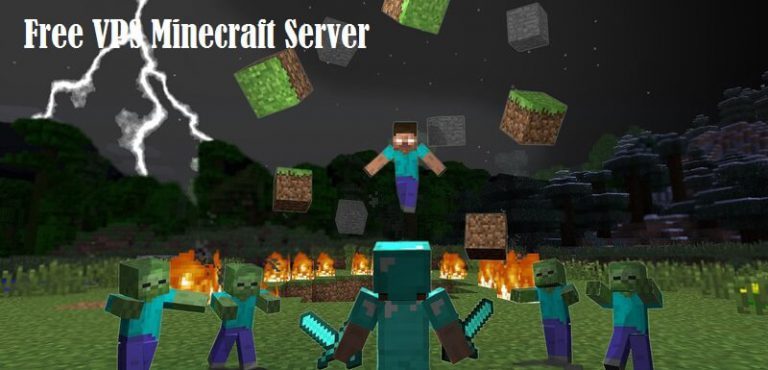 Are you addicted to Minecraft game and want to free VPS Minecraft server. There are many peoples playing Minecraft game and some other online games. But some people want their own Minecraft gaming server for personal use. So here I am sharing you about VirMach who offers free VPS for Minecraft hosting.
VirMach is providing affordable VPS services with many applications multiple reliable data centers and also windows server. They also offer Free VPS for Minecraft gaming without any cost.
To Free VPS Windows and Linux
How To Free VPS Minecraft Server?
To get free VPS server for Minecraft gaming you need to follow steps below:
1. Visit this link: https://virmach.com
2. There, You can see a free MC Lite plan with 256MB RAM, 5 Players 3% Complete CPU, 100% Complete Network Port and 1Gbps speed. It is free for Lifetime and also you can upgrade that. Now click on order button.

3. On order page, a popup box will be open, You need to add a token number in a popup box. To generate a token number, just go here https://www.sythe.org/  and create a new account and again visit this like https://www.sythe.org/misc/token to generate a token number. Next Copy-Paste token number and click on Verify Token.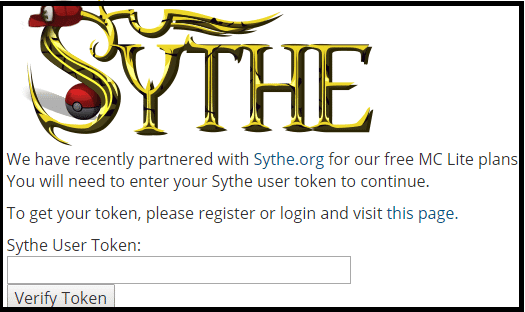 4. After token verification click continue and on the next page click checkout. After that, you need to create an account there. Fill all the details email, username, password, address, and billing option selects PayPal or  Credit Card details and clicks checkout.
Note: If you select Payment method as  PayPal then after click checkout, the site automatically redirected PayPal page. So don't worry, you need to add your PayPal account. Just close the tab and again open this link Virmach control panel.
You find all the VPS details, access details, Minecraft server details under My Products & Services.
Hopefully, You will grab this free offer. If you have any problem then comment here I will definitely help you.