A VCC or Virtual Credit Card is a prepaid card, With A free VCC, you can buy hosting, domain shop online, and also you can use it for Paypal verification. There are lots of benefits of the virtual prepaid card, basically, a hacker can't hack your card and you can add a limit balance depending on how much you want to use. There are many types of VCC Master cards,  Visa cards, and others.
For many payment transactions on the internet, you need a credit card. However, many clients do not accept debit cards. So Virtual Credit Card is an alternative way for payment transactions on the internet.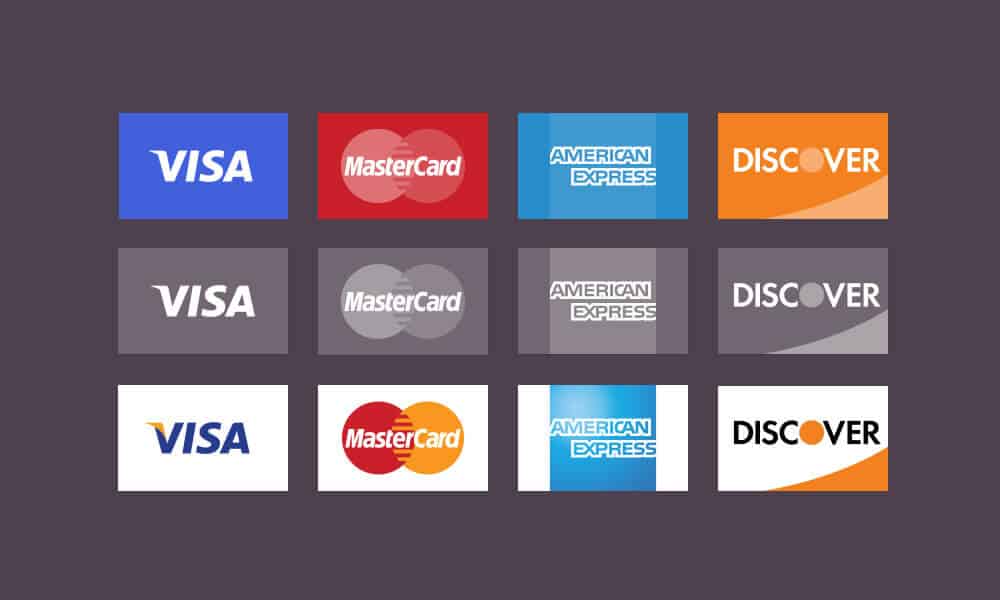 There are lots of prepaid card online shops available on the Internet, but here I write about some very popular providers.
What is a Virtual Credit Card (VCC)?
You should know about VCC or Virtual Credit Card:
VCC is a non-physical card
We can add balance and withdraw the balance
Full Security protection
Only For Online Shopping
Virtual Card Worldwide is acceptable
Read More:
Best Free Virtual Credit Card Providers List
1. Netelle

r

Neteller is also the best credit card provider. It offers a prepaid MasterCard that can be utilized as VCC for secure online exchanges. It takes little charges on exchanges. You can make Neteller prepaid card free of expense by joining the site.
The Neteller Virtual card is accepted at thousands of online shops and sites. Millions of buyers around the world have been using NETELLER to send money and receive money around the world.
How To Generate VCC or International Virtual Create Card From Neteller
Go to Neteller site this Signup Link
Fill in the required details ( Name, address ETC )
Click on your Open account
You will get a confirmation mail, open your mail
Click Sign in link in the mail inbox
Provide the login details and sign in
Click on Money In option
Choose a preferred method and add the minimum fund designated.
After that Select, the Net+ Cards link found on the left side of your screen
Select the Net+ Virtual Prepaid MasterCard® section
Click on Add a card
Select the desired currency. Please choose the currency that you do most of your shopping with as there will be a currency exchange rate fee of 3.99% if there is a currency conversion.
Name your card (optional).
Fill in a lifetime limit (optional).
Once you generate the Net+ Prepaid MasterCard®, you will notice the 16-digit card number appear, along with the Security Code (CVV) and the Expiry date.
You can now use that Net+ Virtual generated card number at your favorite merchant.
2.

Privacy – Keep your money safe
Privacy is a free credit card provider and Its good thing is that they have no extra fee for using their credit cards. Privacy has good to protect your credit and they don't leak your card details or others on the internet. With their cards, you can subscribe to Netflix Spotify, and also amazon prime.
3.

 EntroPay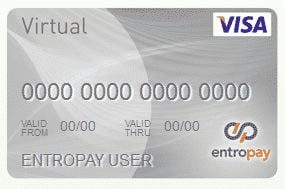 EntroPay is one of the best VCC providers that can help you to create your prepaid card free of cost. You can generate unlimited free virtual credit cards with your location address. You can put the money from your bank account on the Entropay account.
Note: Entropay is not accepting new accounts so here is another method to get the best quality Free credit card
It is also extensively used to create or generate VCC to verify PayPal accounts. It is also using by a blogger for buying domains and hosting.
How To Generate VCC from Entropay
Goto this Entropay Signup Link
Fill in all the details form
After clicking on submit, you will get a welcome email in your mailbox
Click on the "Cards" in the navigation menu
Click on the "Create Card"
Type your "Card Nick Name"
Then click "Create"
That's All, Your first VCC has been created.
To top up your card click on the "Top-up Card" and choose any of the methods you wish to choose and fill up the details accordingly. Once the Top-up has been completed you will get the card number, CVV number in that card itself and you can use them for online payments.
For more Information on How To Create and TopUp Entropay with Debit Card, you check this post How To Add Balance On Entropay Cards
---
4.

Payoneer
Payoneer is the most popular payment service. They offer Prepaid Master Card which can be used as a virtual credit card to pay for the shopping and verification.
Payoneer worked to be one great alternative to PayPal back in the days, as it used to offer Debit cards, which can utilize for taking out cash from the ATM.
5.

Worldcore

Worldcore company provides a free prepaid debit card within 24 hours of submitting the required documents. The card can load funds, withdraw funds from any bank account instantaneously, and can be used for PayPal, Payza verification.
Worldcore Card allows you to get paid through bank, load balance with any Visa/MasterCard credit or debit card, make online payments, make withdrawals to the WorldCore prepaid debit card, and pay bills or buy any goods on the internet.
6.

 Netspend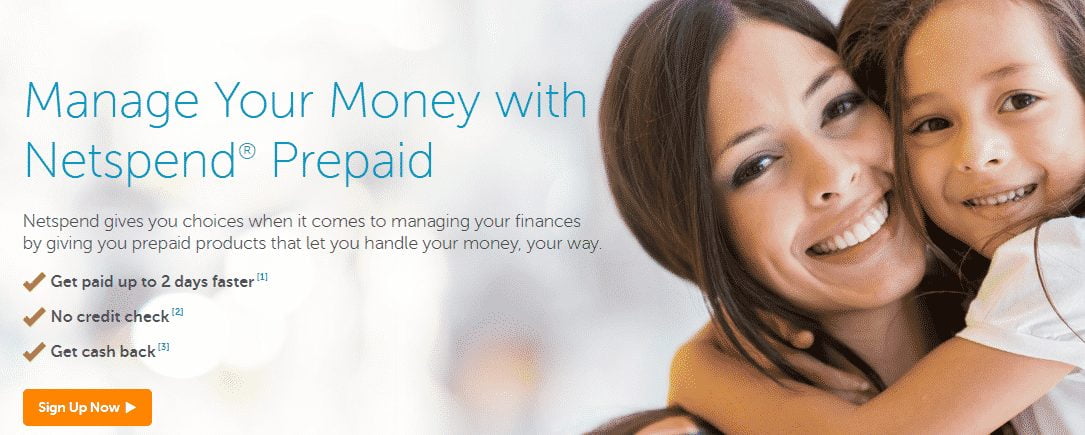 NetSpend is one of the best Prepaid Credit Card providers for US residents. They provide processing and marketing services for prepaid MasterCard and Visa debit cards.
Netspend is a provider of prepaid cards for personal & commercial use. You can order your own prepaid card for free.
They Have:
Netspend Visa® Prepaid Card
Netspend Prepaid Mastercard
Small Business Prepaid Mastercard
7.

SpectroCard

SpectroCard is another best provides of free VCC, You can Receive the virtual prepaid card in just less than one minute. There is no annoying paperwork or complicated verification. You can also order multiple Virtual cards.

The prepaid card works everywhere, including Amazon, Aliexpress, and other websites.
 Sign-up at SpectroCard.com and order your virtual MasterCard
 Deposit funds by cash, credit or debit card, bank transfer, or any other payment option.
 Get your virtual MasterCard and use them to pay everywhere.
8. ecoPayz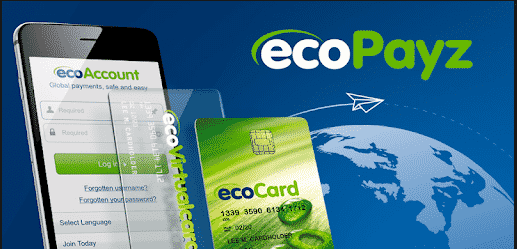 ecoPayz is a prepaid or virtual credit card that can be used anywhere online or offline, wherever Mastercard is accepted. It is available in three currencies, it gives us full control. The card is free, fast, and easy to apply and use without a bank account required. Users can access their card funds instantly and top up the balance anytime, anywhere.
9. YANDEX MONEY free VCC
Yandex Money is a payment service based in Russia Company. There is no limit for other countries to use the services and free VCC there.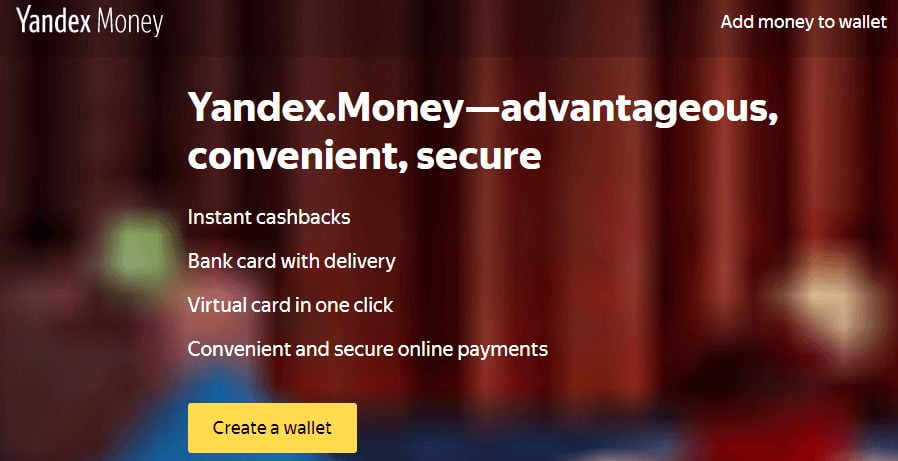 When you visit the website and enter, of course, you will feel confused because of language problems because it is a Russian site.
The thing you need to do is simply translate this website using a google translator.
Yandex Money feature
Safe and protected customer data
Get used to various online payments
Virtual Wallet application
Easy transactions
Check here: How To Get Free Virtual Credit Card VCC For Verification
Conclusion
In this tutorial, you can now easily create a Virtual Credit Card for free of cost. I am using VCC to buy a domain, hosting, and online shopping. Also If you want multiple accounts or multiple VCC, then you can create there. It is also beneficial for people who do not have an international credit card or do not want to use a Card on international sites.