As you know Google translator is a Google product or service and we can use it to translate any other languages. Not only That, even we can use google translator as Proxy. So how it is possible. We can access or open blocked sites with google translator. So we don't need to buy any VPN to access blocked websites.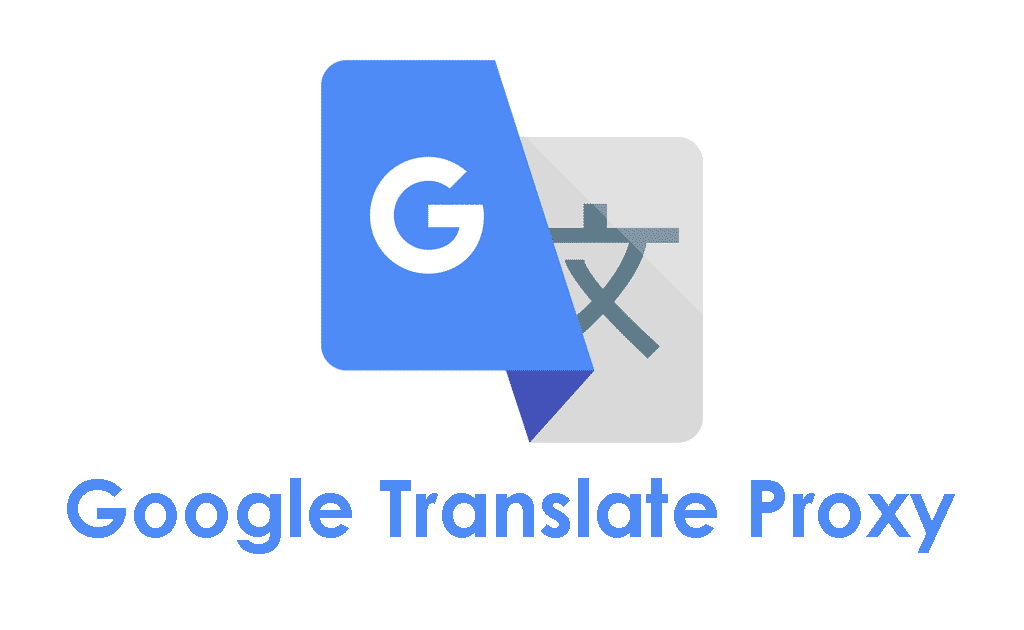 Google is the site of a search engine or search engine that functions as a tool to search information that we want on the internet, Google is also not just an ordinary site, but Google LLC is a United States multinational company that specializes in Internet products and services.
Lots of services are provided free of charge by Google, one of the simplest Youtube services but very helpful for all its users around the world, namely Google Translate, this service can make it easier for us to know foreign languages by translating them.
Google services This Translate is the second most commonly used service after search engine services by Google, and this service is usually used for travelers who go abroad but do not understand the language of the country.
In addition to translating languages, Google Translate can also be used as a proxy server or it can also be used as a tool to access certain sites blocked by our internet provider, so you don't need to install any extensions or applications on PCs, laptops or smartphones You, the following tutorial.
Note: This method can be applied with any WIFI connection or data provider on Windows, Mac OS, Android Smartphone and iPhone PC / Laptop. No Need any other external software or application.
Read more:
Steps To Open Blocked Sites with Google Translate
So let's see How to Use Google Translate as a Proxy, Note, you must follow all the steps one by one.
1. First, visit the Google Translate site on translate.google.com.
2. Then you have to type in the first column of the URL of the site you want to access, for example, https://techpanga.com/
3. Then wait for a while until the URL in the left column is diverted to the right column, then you click the URL in the right column.

4. You will automatically be redirected to the new Google Translate view and you will see a display from the Tumblr site itself.
Note: If It's not working and shows this notice The page you have attempted to translate is already in English then change the language of 1 column English to any other.
5. Finish, now you can check the site open without using any proxy app of software. you can Open Blocked Sites easily.
Note: In the author's experiment, the oading process  at stage 4 takes quite a long time, which ranges from 10-15 seconds even though the author's internet connection is stable, maybe this is because the Google Translate service is not entirely for this.
So how to open blocked site with Google Translate. MaMaybeseful.