Hey there, getting free VPS is not easy nowadays So I have provided a Free VPS site which provides Free Linux VPS Trial No Credit Card 2017. You Need Only Email & Mobile No (No Verification) And 10 min. You Get Your Server Within 50 Sec.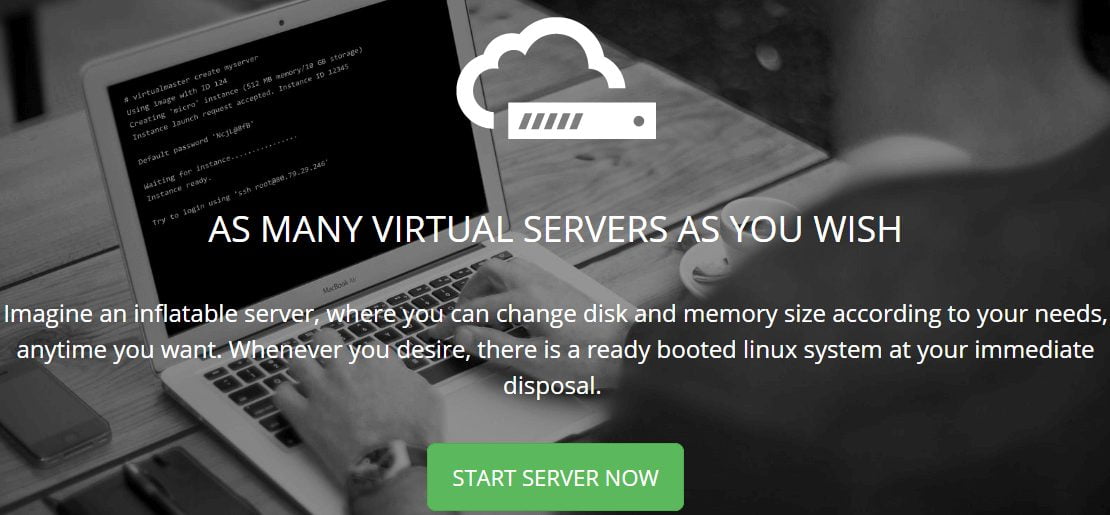 OS Options:
Ubuntu 14
Centos OS 6.6
Debian 7.4 Wheezy.
Ubuntu 12.0.4Cons
Pros:
Quick Setup.
No Verification.
Hassle Free
Cons:
No Windows
No Info About Trial Period.
You May Also Like Free VPS For Lifetime
Ho To Get Free Linux VPS Trial (No Credit Card)
1. First, you need to visit here: https://www.virtualmaster.com/
2. Next Click on Start Server Now and then on the next page Enter your Email Id and Phone number
Basically, There is no need to verify any phone number but On the site, they will disturb you by asking phone number verification. So If you don't have a phone number you get a free virtual phone number from here: Get a Free US Phone Number For Verifications.
3. Open you email Id and verify email Id and you have to again verify your phone number. If you have received the phone code then enter or you can skip this.
4. Now, Go to Account > Sever > Click on Add Server > Fill the server form. See the image bellow: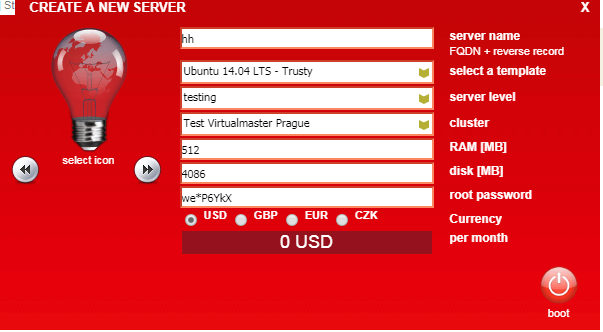 You must Choose Server Level: Test and Cluster: Test VirtualMaster Prague and click Boot.
5. Now, you have done. you will receive the VPS access details on your email.
You can get More VPS here: Free VPS Trial Windows And Linux No Credit Card Required.
if You like please share with your friends and facebook twitter.