Looking to buy Instagram followers? Before you do that It's time to put your writing skills to use. Create captivating Instagram Captions once you've optimized your images and devised a strategy for growing your Instagram following by using Instagram Influencers. The text that appears beneath your photograph is your caption.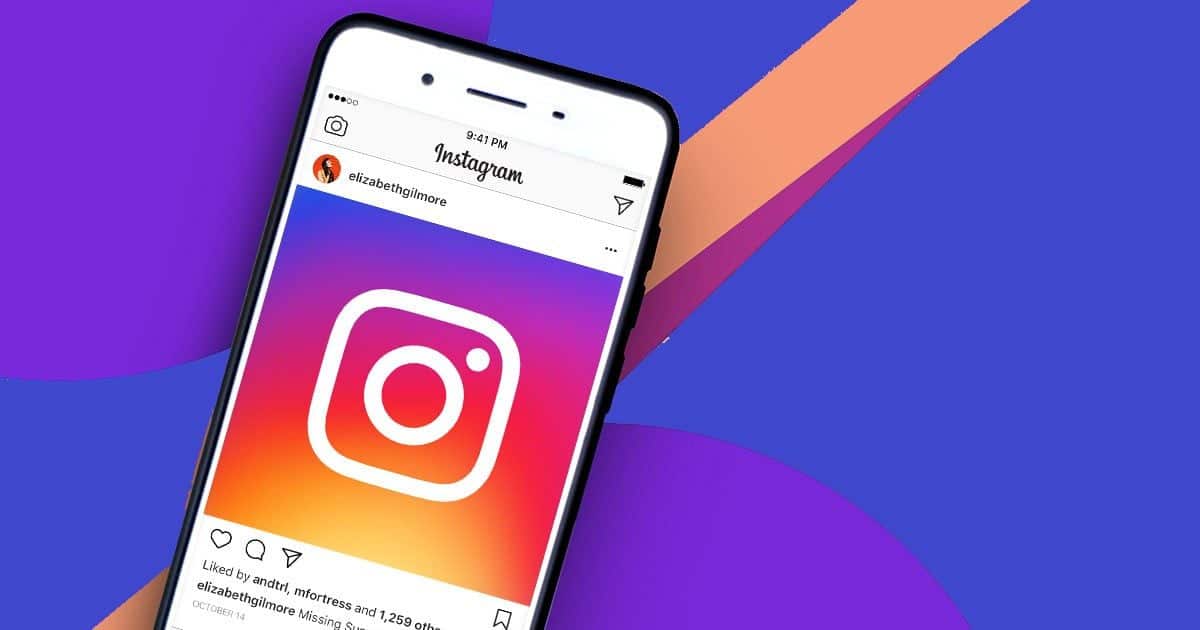 This is the space you add your own comment to your post. Textual content goes beyond pictures. Thus, if you're advertising anything, this is your chance to explain the product to your followers. You can also direct what they should do on your page. This makes the caption space a great place to increase engagement on Instagram. Here is how you can utilize it the best!

Keep it short and snappy
Keeping your caption brief and sweet is one of the secrets to a high-converting caption. People will not click "more" and read the remainder of your caption unless you entice them with a compelling first phrase or two. Instagram is designed to be seen on a mobile device. This implies that on a user's feed, just the first 125 characters of a caption appear. The user must click more to see the remainder of the caption.
Remember that you're working with clients on a mobile platform who may be engaged with hundreds of different posts. For that, you must stand out with your caption. The greatest approach to get the most out of your caption text is to concentrate entirely on the advantages, rather than the features.
You concentrate on what your followers will get when they click your link. Remember that you're up against every other blog they read, branded or not, for their attention. You want to pique their interest immediately before they scroll past your article in search of something more fascinating.

Make it personal and not generic
Write the caption as if it were a personal message as well. It can't come across as a pushy, over-hyped sales pitch. Users on Instagram will see straight through it and see your copy as phony and inauthentic. It sounds like it's coming from a real person who truly cares about their achievement when you use a more conversational tone. When you're marketing on an Instagram Influencer's profile and their followers are reading the caption, this is extremely crucial.
A brand with an honest, real, and customized social media presence is preferred by 86 percent of users. By presenting a story about your company that resonates with readers, you may increase the authenticity of your Instagram captions. This might be anything from a firm or product's brief history to a personal tale about an employee.

The audience of Instagram must believe that the Influencer or the brand themself authored the caption and is personally recommending your product or service. To increase engagement on Instagram a successful promotion/shoutout requires this.
When an Instagram Influencer promotes your product on their page, you want it to appear as though they are suggesting it because they want to, rather than because you are paying them to.
Include incentives in your captions
Discounts and limited-time offers are excellent for instilling in your potential consumer a sense of urgency. Everyone likes a good deal, especially if they get it first. Free delivery is another wonderful inducement if you can afford it. Captions like "Free global delivery" or "X% off for a short time only" are fantastic examples of captions that entice Instagram users to buy your goods.

Use Hashtags
The most successful Instagram influencers only utilize targeted hashtags or ones that are relevant to their brand. You should employ a similar technique. In the long run, using generic and spam hashtags will reduce interaction since you will be unfollowed if you do not react to their comments or follow them.
Your followers aren't visiting your page to be bombarded with endless hashtags in each photo. It seems out of place, and some of your followers will think you're a spam page run by bots. It's vital to increase engagement on Instagram, but your postings also need to reach a wider audience and attract new followers.

One method to do this is to use hashtags. According to studies, postings containing at least one hashtag earn more likes and comments than those without.
Now that Instagram users may follow a specific hashtag, hashtags have a much wider reach. This implies that if you include the hashtag in your message, it will be seen by both hashtag followers and individuals who follow you individually.
Make use of appropriate emojis
Since at least 2015, emojis have been employed in marketing campaigns. Emojis are increasingly widely used across social media platforms, with over half of Instagram accounts utilizing them in their posts. Emojis in Instagram captions are a wonderful method to pique people's curiosity and personalize your business.
Instagram posts with emoticons had greater engagement rates than those without emojis, according to studies. Emojis may also be utilized to break up large blocks of text and give your articles more personality.

In ways that a photo can't, an Instagram caption allows you to show your brand's true personality. You can do this by communicating directly to your audience. You can share personal tales, tell jokes, and humanize your company. This may be more effective than when you buy Instagram followers, so do give it a try!