Found the perfect job and realized that here it is your dream job? There's just one small problem: You have zero work experience in that specialty. Maybe you've decided to drastically change your field, or you've just graduated from university without a single normal internship under your belt. And you need to compose your resume in a way that makes you look like a worthy candidate. How to do it?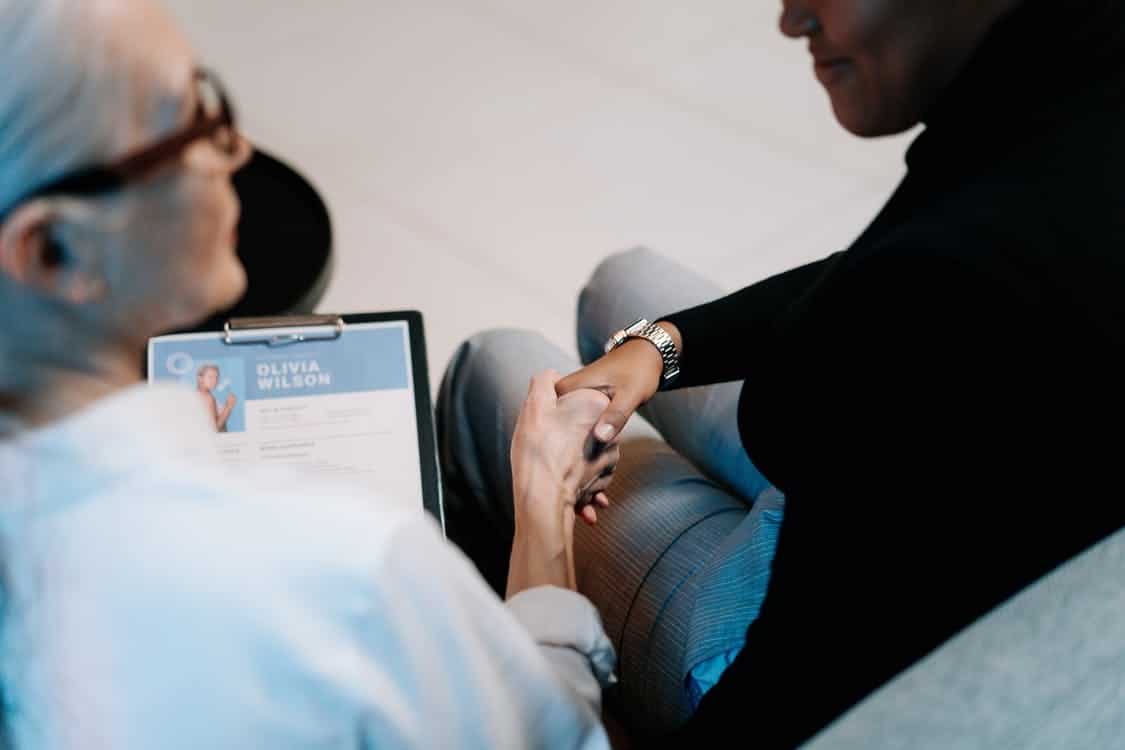 There's no reason to worry. You can include a few interesting points about yourself, use a few styling tricks, and present yourself in the best possible light. We'll cover those tricks in this article.
Relevant Skills and broad application skills
 Most resumes start by listing previous jobs in the same field or listing a major education. This becomes a serious problem if you can't boast of either.
Instead of first stating that you have worked as a waitress or a luxury real estate salesman and thereby confusing the employer, start by listing your skills and abilities.
Just don't say you don't have any skills. There must be a reason why you thought you could handle the job. Perhaps you can use the skills you learned in a previous job, or you learned something while at university doing your projects. Either way, if you're changing careers, summarize all your skills at the beginning of your resume. If you're a graduate, place a block listing your skills right after your education.
Appropriate outside and academic projects
Academic, student projects are serious accomplishments, too, so they're worth including on your resume. The same goes for outside projects you've done while working. List them and indicate what you did, what your task was, and how you handled it.
Don't assume that you can only list full-time paid work as experience on your resume.
If you have had several interesting projects, put a whole section on your resume for them. Think about how the experience you gained can be useful to you in your professional life. Was it a study-related project? Or did you agree to help someone for free, and you realized that this is an area in which you want to continue to grow as a professional? By setting projects aside, you'll help the recruiter quickly understand that it was a valuable experience that they need to consider when considering you for a position.
Full of enthusiasm or an unusual cover letter
Of course, a cover letter is not part of a resume, but you need to remember that a resume should be supported by strong text from yourself. And this is especially important if you don't have relevant experience or an outstanding career path.
Find a way to relate your passion and life experience to the company, and then explain how it will help you hit the ground running if you get hired. And you'll find that this is exactly what employers expect from yesterday's graduates.
That's true for those who change careers, but you have the advantage of a little more experience to help you get started right away. A cover letter is a great way to find connections between the company's needs and the skills you already possess, it doesn't hurt to take a look at the best cover letter templates before drafting it. And a lot of specifics! After all, you want to explain to hiring professionals why your unusual experience is an asset. Your cover letter should give them an accurate picture of why you are worth hiring.
Conclusion
 Mastering a new profession is not easy, especially since employers are mostly looking for people with two or three years of experience. These requirements can be overcome: list your skills, include training and outside projects, disregard the standard rules for resumes, and don't forget the cover letter. Then you can be sure that you will attract the attention of employers shortly.