Technology has made major strides in how running a business is made easier. However, even though a business's operations, communications, and expansion are easy now, there are various risks that business owners face. Whether you get credit from a net 30 account or companies that offer business credit cards, you need to repay the amount.
Fraudsters and hackers are on the rise, and there is an increase in the use of credit and debit cards in business that fraudsters use to create bills and make an unnecessary purchase the owner knows nothing about.
Therefore, you need to stay alert and aware of the signs that you are not alone in using your credit card. Below are 0 warning signs of company credit card abuse you should know about.
1. Errors on your statement
Any errors you notice on your statement shows that there is a third party using your credit card without your consent. When you get your credit card statement after the period you get it. Go through the statement keenly to check every transaction.
Where you detect an error, do not assume it and report to your credit card issuer immediately.
Some errors that are red flags are electronic transactions or any other unauthorized purchase. Once you contact your credit card issuer, remember to change your passwords to prevent any further damage.
2. You stop getting emails from your card issuer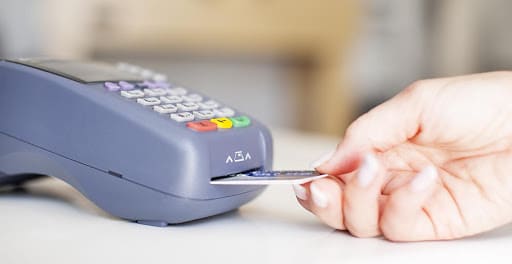 Getting notifications from your card issuer is common, to notify you of any transactions or related information. This should be regularly to help you keep track of your account. However, in this case, you are still doing various transactions with no email alerts.
This is a red flag that someone may have changed the information on the company credit card. Plus, instead of the emails coming to you, the fraudsters redirect them to their emails.
In such a case, contact the card issuer before the next payments are due.
3. Your account is flagged
Fortunately, many credit card companies will flag your account as an alert that there is an irregularity in your account. This is because they track what your company does, specifically with its business credit cards, and where there is a change in transactions, they flag it as something that could be wrong.
In such a case, request a credit report immediately from the credit bureaus to check what transactions took place on your business credit card that you do not know.
When you confirm transactions that you know nothing of, contact your credit card holder immediately to stop any further transactions and investigate whether the account is hacked.
4. Denied application based on your credit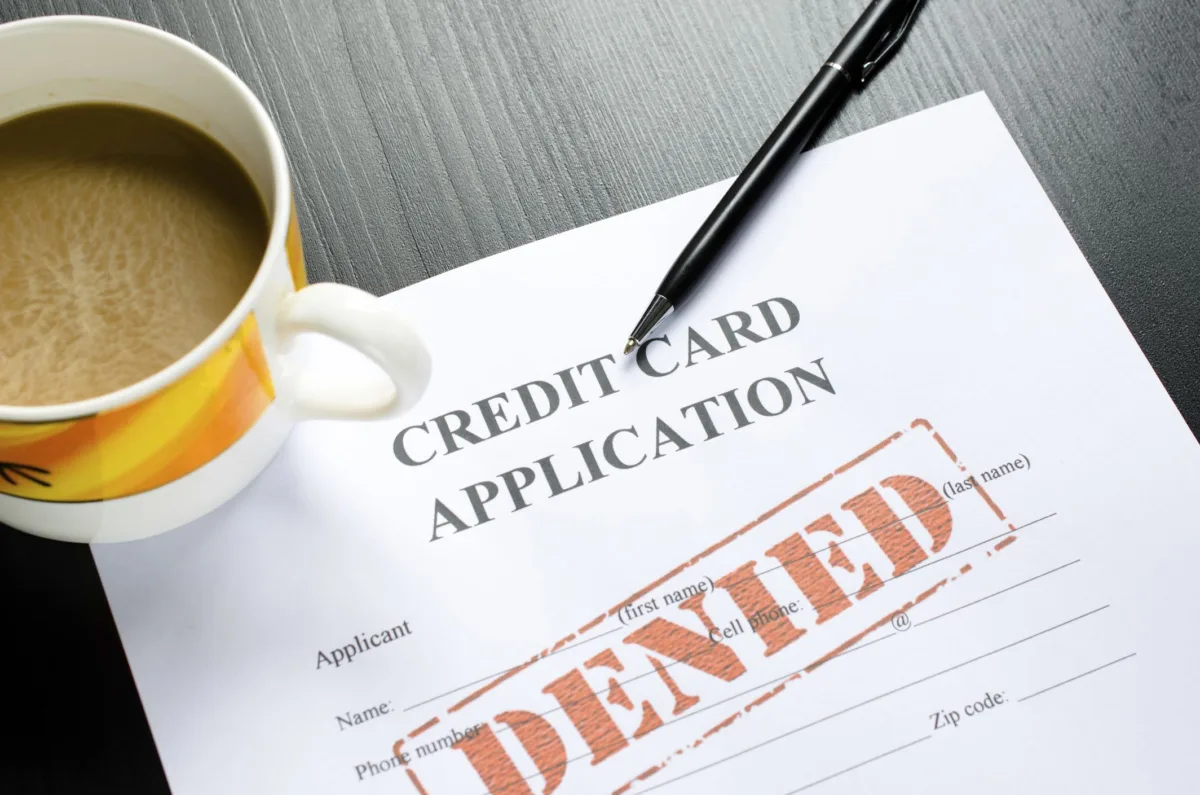 Business owners work tirelessly to ensure that their business credit is excellent to help them in times of loan approvals. Therefore, in case your application for a loan is denied, you may be wondering what the problem could be.
When this happens, you may find out that your credit profile is compromised, and you need to report it to the card issuers.
A compromised credit card will lead to a low credit rating that you did not cause, and it can affect you getting another single card. Thus, ensure you often monitor your business and personal credit reports due to such issues.
5. Debt collectors calling
When you start getting calls from debt collection agencies asking for their money, this is a warning sign as well. Unfortunately, as the business owner, you have no idea what the debts are about or when you incurred these debts. Therefore, in this case, ask for proof of debt to get to the bottom of what is happening.
If the debt is not yours, dispute it and then file an identity theft report for further investigations on the same to relevant authorities. Additionally, request an emergency credit report from the credit bureaus to make sure that there are no fraud accounts that are opened.
To sum up, business owners cannot do away with using business credit cards to improving their business. It is important to be aware of some of the above warnings as those listed above. Many others still could mean abuse to your credit card. For instance, inquiries from unknown businesses, bills you are unaware of, errors on your credit report, among others.