Hello Guys, Nowadays getting a Free VPS trial without a credit card is not easy, because of high demands. But after a long search, I have got a VPS provider who gives free VPS trial Windows and Linux without a credit card. So In this post, I am going to share you about free VPS trial without credit card required.
Skytap Cloud is an entirely cloud-based solution. They provide VPS with your favorite OS Windows and Linux. You can build and run virtual machines and configurations on Skytap's cloud.
They offer Free Cloud VPS trial without a Credit Card. At any time during the Skytap trial, you can upgrade to a paying customer and move to a permanent account.
Trial Account Includes:
30-Days Trial
Maximum 10 VMs
Storage 240 GB
Ram 2GB per VM
CPU 1 per VM
no Credit Card Verification
You May Like: Free RDP VPS For 30 Days Instantly
How To Get VPS Trial For 30 Days Without A Credit Card?
It is easy to get Trial VPS instantly; you need just to follow these steps:
1. Go to this link: https://www.skytap.com/skytap-trial/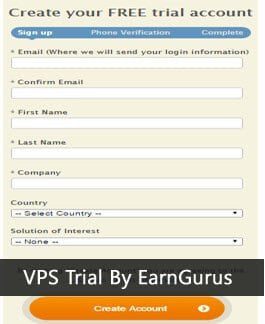 2. Next, You will need to fill up your details with your name, email, and country. If your state is not present on that list, then you can select the USA ( don't choose other countries) because I have a secret method for those people who are outside of those countries on the list above.
More VPS: Get Free Windows VPS For One YEAR
3. On the next phone verification Page, you will need to verify your phone number.
If you have selected the USA as your country, then you can create free Virtual USA phone number here How to get a Free US Phone Number For Verifications.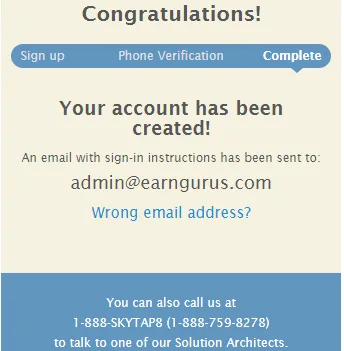 4. After Phone verification, you will receive mail on your email Id. So verify your mail and create your password on email confirmation page.
Note: Outgoing Internet is not enabling in the VPS. To active, you need to add your billing details.
Thus It, you are done. Now you can create Windows and VPS up to 10 VPS without a credit card. If you have any problem to create trial VPS account then comment here, I will help you.