Over 190 countries received Windows 11 2022 Update on Sept. 20. Introducing Windows 11, the first major update since 2021, shows how Windows keeps evolving. Those steps focus on making the PC easier and safer for all users, empowering people to be more productive, making Windows the best place for creating, connecting, and playing, and delivering added security, management, and flexibility.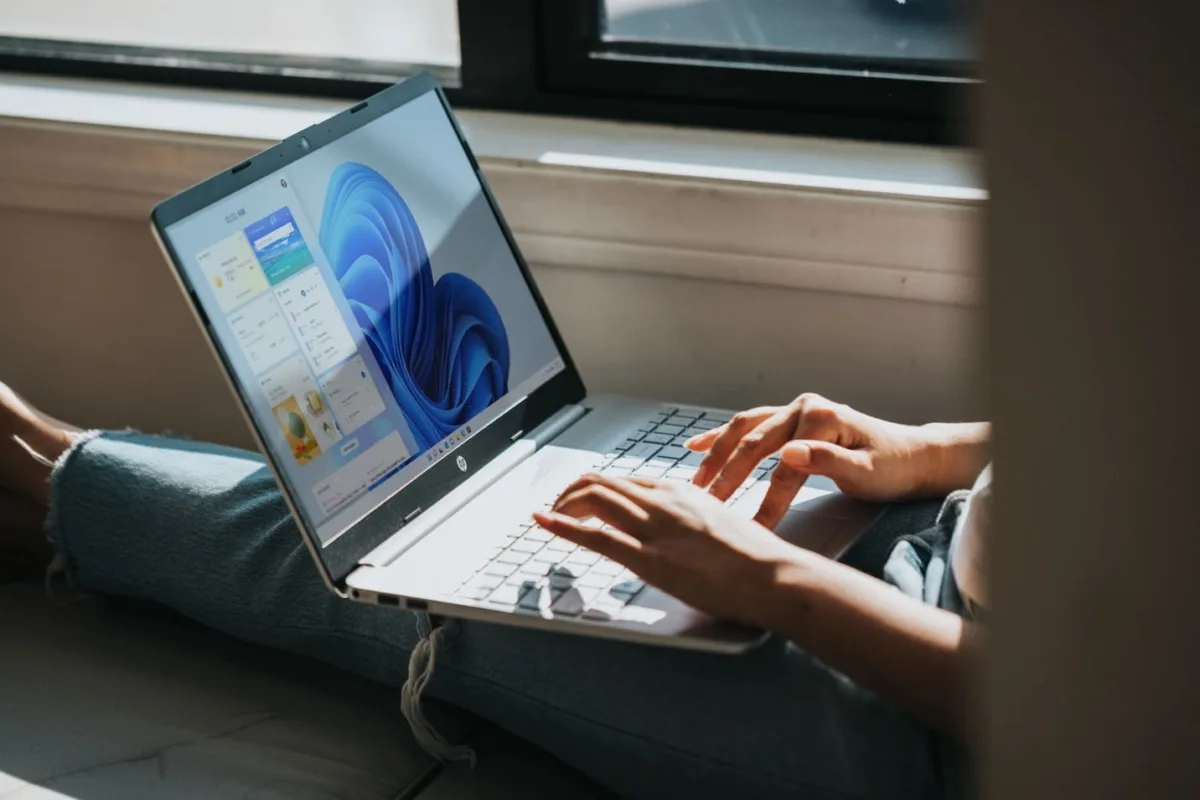 Get Windows Retail Key For Sale from here and check out the following sections; we highlight some key features.
Live captioning system-wide
On most systems, the live captions are now displayed above the camera, so you can follow them while appearing engaged in online meetings. Alternatively, you can move live captions to the bottom of the screen or into a floating window, so you can multitask without losing captions and maintain what you want on-screen. Windows 11 live captions can also transcribe in-person conversations because they can capture microphone audio.
Like all captioned content, these conversations remain inside the room since the captions are produced locally. For instance, meetings where everyone is wearing face masks that prevent lip reading, impromptu conversations between deaf and hearing people without sign interpreters, and helping non-native language speakers follow audio content and online and offline conversations, a game-changing feature.
No-disturb sessions
It's now easier to concentrate on your work when Windows is quiet. When you start a new focus session, Windows will turn off notifications, inactivate task bar badges, and turn off application flashing. Additionally, Focus integrates with the Clock App, so it launches a timer to remind you to take breaks, which improves productivity.
Voice Access
With this new experience, people with limited mobility (and anyone) can control their PCs using their voice in any application*. A guide pops up when you start it to help you learn how to use voice access. In addition, you can always get a complete list of commands by asking, "What can I say? You can even get real-time feedback when voice access doesn't recognize a word correctly.
Narrator voices
Windows' built-in screen reader has new voices that more closely mimic natural speech thanks to state-of-the-art text-to-speech technology. Listening to their screen rather than looking at it makes browsing the web, reading, and writing documents more enjoyable.
Snap layouts
A game changer for multitasking, snap layouts help people view multiple apps or documents simultaneously. Snap layouts in Microsoft Edge are now more versatile, with better touch navigation and the ability to snap multiple browser tabs.
Clipchamp
Windows 11 now has this popular video editing tool with templates, effects, and more.
PC Gaming
With this update, Windows continues to deliver performance optimizations for graphics and gaming, including a new Controller bar, windowed game optimizations, and HDR calibration options. Hundreds of high-quality PC games are available with Game Pass in Windows 11 through the Xbox app.
Carbon-reducing settings
Windows Update will schedule installations at specific times of the day when devices are plugged in, turned on, connected to the internet, and regional carbon intensity data is available. As a result, a more significant proportion of electricity is generated by lower-carbon sources. Sleep and Screen off have been modified to reduce carbon emissions when PCs are idle.