As the world is embarking on the path of virtualization, more and more businesses are turning to cloud computing services to enhance their business infrastructure and support flexibility, innovation, and cost-efficiencies. According to statistics, the cloud computing industry will be worth $1,949 billion between 2022 and 2032, a growth that is mainly attributed to the rapid shift to digital workplaces. 
In general, there are many advantages that come with using cloud services. One of the greatest is that it helps businesses lower upfront costs by relying on a cloud service provider to maintain their infrastructure while letting them focus on other important aspects of the business.  
However, in order to reap all benefits, companies must first pick the right cloud provider that matches their business needs. Because this can be challenging for many due to the myriad of providers available, here is a list of five criteria you should consider when investing in cloud services.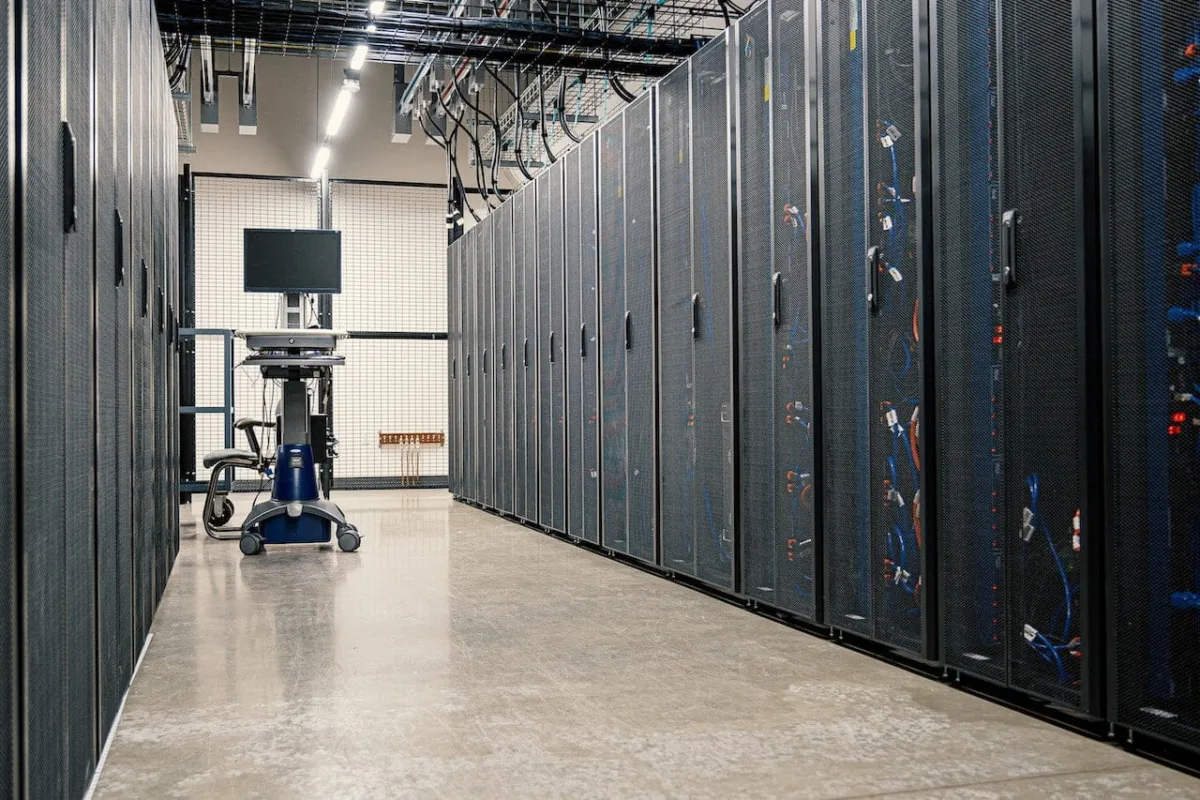 Security
Security is one of the key things you need to look for when choosing a cloud service provider. The thing is these providers must comply with certain security laws and regulations. It is imperative that you ask them about the type of network and server-level security measures they have in place that will protect your data.
For example, over the past few years, there has been an increase in highly secure and affordable data centers in Latin America that offer excellent data protection and storage services. So, if you are looking for a reasonably-priced and secure option, you may search for cloud server Argentina-based providers where you can store your data safely.
Compliance
As you are checking the provider's security certifications, you should also consider the implications of federal, state, and industry regulations. All providers have shared responsibility statements for compliance and should be able to answer any questions you might have about specific regulations.
For example, there may be some rules that prohibit customer data storage, transfer, or processing to cloud providers whose data storage capabilities are within a specific boundary. Also, make sure your provider is staying up-to-date on the latest rules and regulations that may affect your data.
Technologies and service roadmap
It is important that you pick a cloud service provider that supports the technologies your company is using. To determine this, you should check whether the provider's architecture and services suit your workloads and match your management preferences. 
Some service providers offer comprehensive migration services and assistance, while others offer limited support so you may need additional third-party support to fill the skills gap. Also, don't forget to ask about the provider's roadmap of service development, or what their plans for growth and innovation are in the future. 
Reliability 
Reliability is another important thing you need to consider when choosing your cloud service provider. To determine this, you should check the performance of the potential provider you are looking at for the past year and analyze their customer feedback. 
Also, make sure you check how the company handles both planned and unplanned downtime. This is something that is inevitable; the provider needs to have plans and processes in place which will outline how they will communicate with customers during times of disruptions, and what security measures they will take to prevent data loss and cyberattacks. 
Cost
Lastly, don't forget to consider the pricing of your cloud service provider. Cloud migration isn't cheap, so it is crucial that you define your budget in advance and opt for a provider which offers excellent services for a fair price. 
It may be helpful to compare the rates of different cloud service providers because they all differ due to the varying pricing models and discount structures. Most reputable providers offer free introductory tiers which allow companies to try the services before they make a purchase.
Keep in mind that some cloud providers may offer higher pricing for first-time consumers, so pay careful attention to the fine print.
Final thoughts
Due to the vast number of cloud service providers, looking for the right one may be challenging. However, with just a few steps and several key things in mind, you can find the right provider for your company which will enhance your business' infrastructure and software properly, while also supporting flexibility, performance, scalability, and cost-efficiencies.
For more information, be sure to refer to our post and read what criteria you should consider when choosing your cloud service provider for your organization.