The Amazon Web Services or AWS offers free VPS Windows and Linux for new users without any cost with one year valid. The AWS Free VPS includes services with a free tier available for 12 months. Before 12 months, you will not get any charges with Free tier.
Here I'll tell you how to get a Windows and Linux VPS from Amazon for free with a virtual credit card or VCC
It will take 3 steps
How To Register on Amazon VPS (AWS) for free.
How to Create Free VPS Instances on Amazon AWS:
Free virtual credit card provider or VCC for amazon verification
Amazon AWS Free Tier Comes With
1Gb of RAM
30Gb HDD
1 virtual processor at 2.49Ghz
OS: Microsoft Windows Server and Linux
Steps To get Free VPS Windows and Linux For One YEAR?
#1. First Go this Link http://aws.amazon.com/free/
#2. Click "Create a Free Account" And sign up for a free.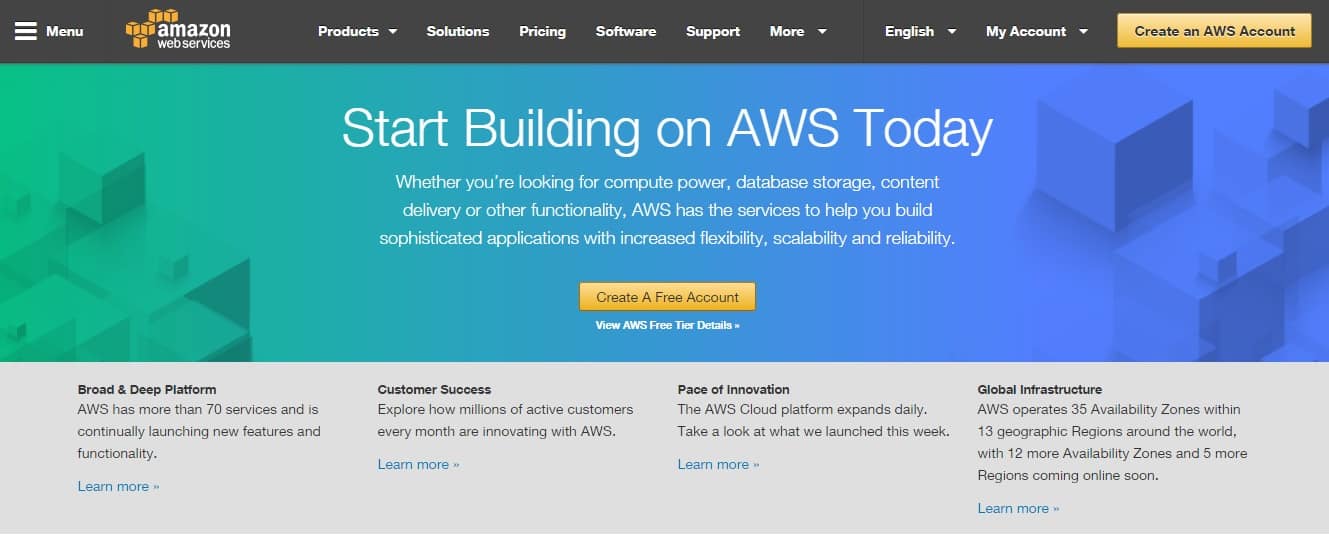 #3. create a new account by selecting "I am a new user"
#4. click the "sign up for AWS" link and next page you will ask for your details. You will need to fill this up in order to proceed to the next step.
#5. Fill with your Full name, company, select your country, enter an address, city, state, postal code, phone number, the security code and finally check the AWS customer agreement. After everything is filled in nicely click the Create Account and Continue button.
#6. You will be redirected to the page where you need to enter your credit card details. Account information and credit card billing information must be same.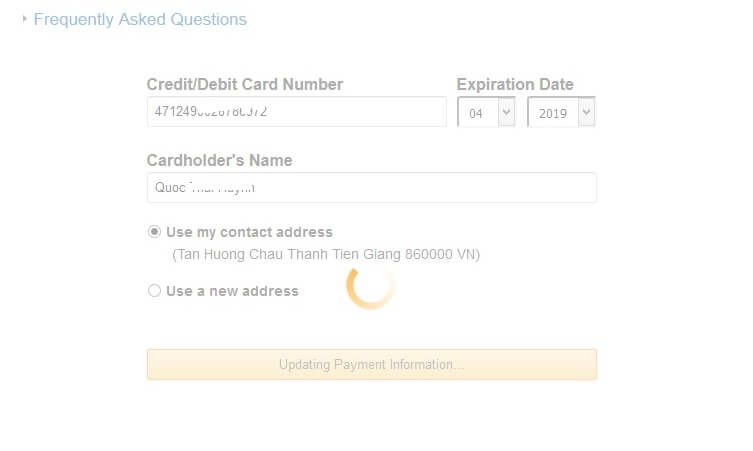 #7. Now they want to verify your mobile number. You will receive an automated call from Amazon and will need to enter the provided PIN number in order to proceed.
#8. After Verify, your number just click the "Continue to select your Support Plan" button. You will need to select the support plan for your VPS. Now in the options menu select Basic free.
#9. And Then click Continue and you finally have your Amazon Web Services account.
If your details are valid you will receive a confirmation email come up with successful registration.
How to Create Instances Or VPS On Amazon
1. Log in your account and click EC2 (Virtual Servers in the Cloud) or directly go through this link: https://console.aws.amazon.com/console/
2. click on EC2 and Next page you will find a "Launch Instance" button click there.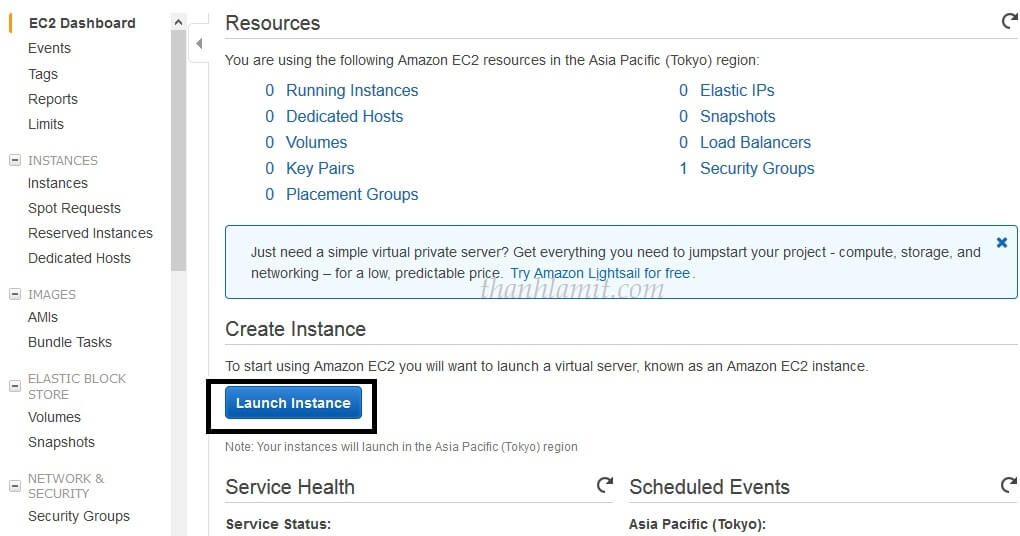 3. Now you will see several OS version Just choose  "Microsoft Windows Server 2012 R2 Base" or any free tier
4. Next page you need to select the specs of your new VPS. In order to keep it free, always select the one that has the green "Free tire eligible" text.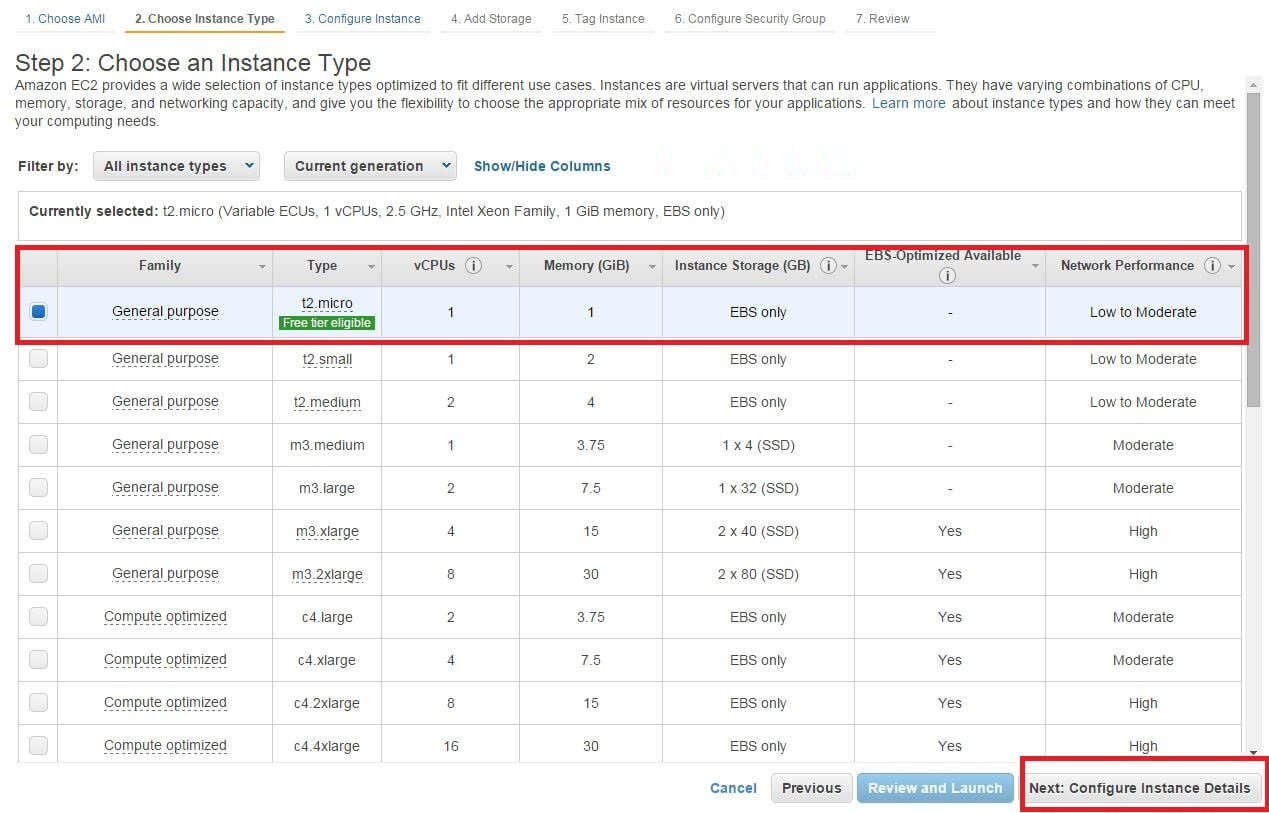 5. Next click Review and Launch button
6. On next page, you need to select a new key pair or create one. type any name and click Launch  Instance and you are done.
7. Setup will be finished in 4-5 min.
8. Now click on Connect and click on Get Password. For password, you need to upload key pair (*.Pem) (above) and click Decrypt Password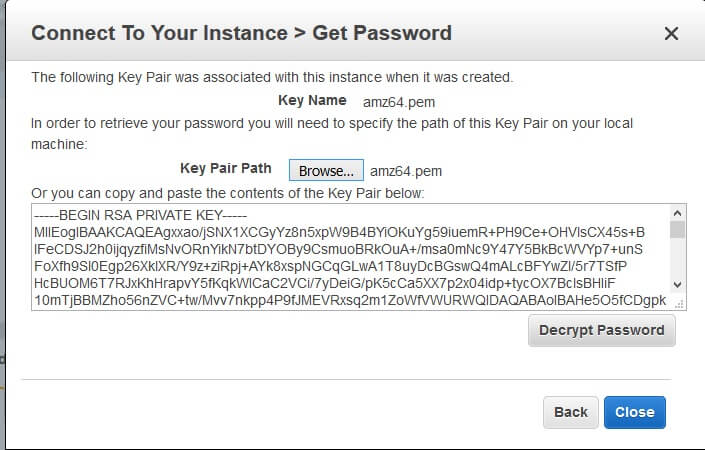 Now Copy the passwords and Save it on your PC.
The Final Verdict
So Now you can easily get Free VPS windows and Linux from Amazon without any cost. Just you need an active VCC for this you can get free VCC from here Top Free Virtual Credit Card (VCC) Providers. If you like this article please share with your friends and facebook twitter etc. Good Luck Keep Visiting us.