All students are required to write assignments according to specific requirements from professors. Of course, college life comes with numerous challenges, including homesickness, relationship issues, and limited finances. Things can be even more frustrating if you have a part-time job that demands your attention.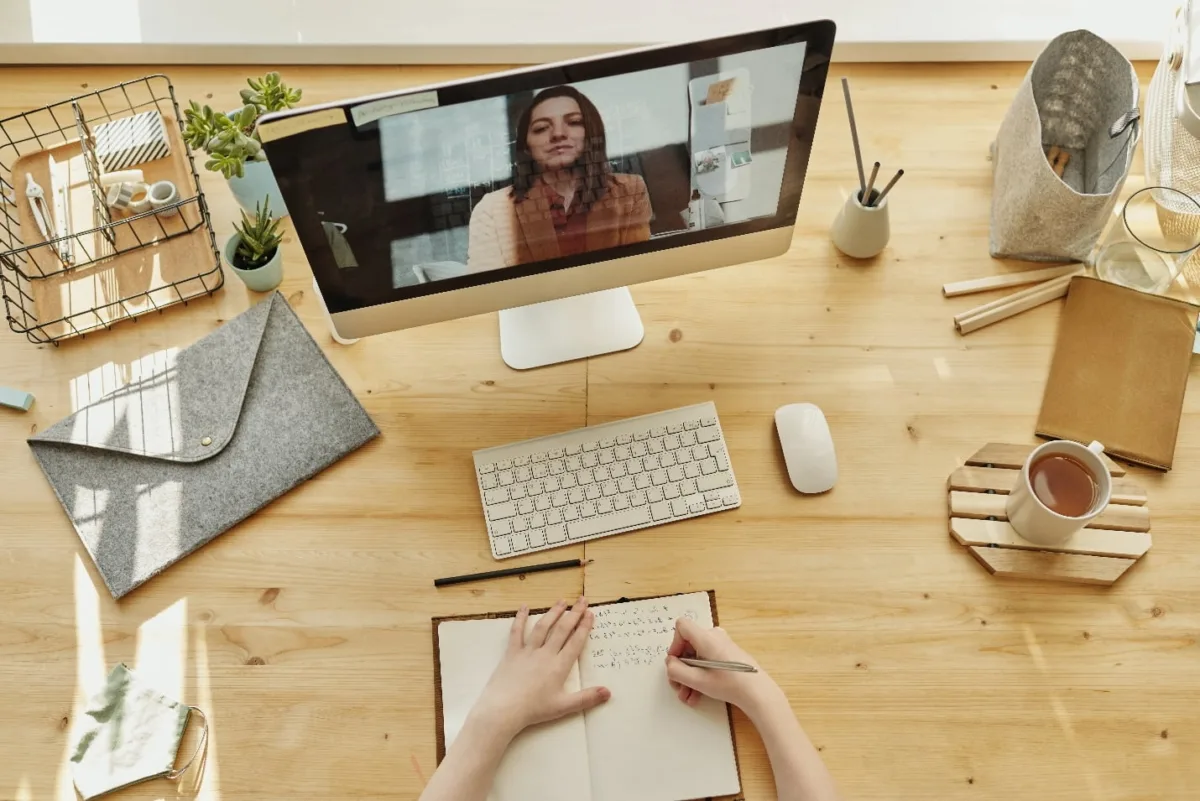 Other than these challenges, students still need to create time to research and write exceptional papers for their projects. So, what do you do if you have been asked to write a technology research paper that seems too complex? Here are some amazing insights from professional writers.
Make Sure You Understand What Is Expected
The easiest way to fail your technology research paper is to proceed without understanding what your professor expects. Every academic paper you will be asked to create will come with a set of requirements. These will be outlined in a prompt and will include guidelines and learning outcomes. Make sure you clearly understand the task requirements by reading and rereading the prompt. If any part of the instructions seems unclear, check with your professor.
Be Organized and Plan Ahead
We understand that college life can be hectic, particularly if you have personal and work commitments demanding your attention. Being organized allows you to prioritize your assignments, ensuring that each task is completed before the indicated deadline. Plan for the research process, creating timelines and a checklist to ensure that each task is completed as required. If you find that the work is too complicated or the time left is inadequate, you can look for the best essay writing service online to help with the project.
Choose an Interesting Topic
An important element of getting to complete your technology research paper on time is topic selection. Professional writers know that choosing a great topic is the key to completing an exceptional assignment. Of course, there are instances when professors give topics for students to research and write on. In such cases, make sure to follow the requirements and remain relevant.
In most cases, however, students are given the freedom to pick their own topic. Of course, there will be a defined scope to adhere to when choosing your topic. Make sure that your work is relevant and interesting by considering your audience. When you write about something you already find intriguing, and you will enjoy the research process. Also, make sure to focus on your topic, staying within the project's scope and comprehensively tackling the research questions.
Brainstorm and Take Notes
Before you start working on your research paper, it helps to note what you already know about the subject. This will allow you to direct the research process.
Remember the Outline
Many students tasked with writing technology research papers ignore the outline. However, the outline is a critical component of the written project as it offers direction. It allows you to save time by guiding your search for information. The document also facilitates the drafting stage, forming important sections of your work and making sure that you don't digress.
Research Widely
While students are often urged to create original arguments, academic writing demands credible evidence and examples. This means that you need to look for what others have done in your field, locating the information that will support your work. A good technology research paper balances unique opinions with established evidence in the field.
Research widely, consulting authoritative sources. Here, variety is important, meaning you need to combine information from journal articles, books, newspaper articles, interviews, and government publications. As you search through electronic databases, take notes, indicating important information that will help with citations.
Follow the Right Structure
Although it is good to plan your technology research paper, make sure to leave enough time for the drafting stage. This is where you write your paper, presenting your arguments and evidence. Make sure that you only have one main idea in each paragraph. The rest of the paragraph should contain supporting reasoning and evidence.
Also, make sure to follow the appropriate structure. Your work should have an interesting introduction, clearly argued body paragraphs and a concise conclusion paragraph. Most importantly, make sure to cite all your sources.
Once you have completed your initial draft, it is time to read and revise the work. Many students get low marks in their assignments because of avoidable typos and formatting mistakes. This is why editing and proofreading are critical stages of the writing process. You could ask someone else to go through the paper to identify mistakes you may have missed.