Better known as background name is an important component that functions to beautify a photo or image. Although sometimes the background has to be removed for various purposes. In this article, I will give a proper tutorial on how to remove Background from an image altogether or make it transparent so then you can any other background behind it.
One of the requirements that requires someone to delete an image background is a business need, such as a fashion business that sometimes has to remove the background to highlight the product being sold.
To delete the image background itself, someone needs a graphic design application, such as Photoshop. Unfortunately, not everyone can use Photoshop, either because it cannot operate or does not have the application.
But now, all these problems can be solved easily, because you can delete the background image without an application. As for doing it, you can see the methods below.
Read More: Top Free Copyright Images Websites For Blog/Website
Best Site To remove Image Background
1. 
PicsArt
PicsArt is an impressive all-in-one photo and video editing platform that features endless tools to help you create professional-grade content, but perhaps one of its most useful features is its easy-to-use (and free) Background Remover.
This impressive AI-powered tool automatically removes the backdrop of any photo in seconds. You can upload your own photo or pick one from its extensive #FreetoEdit image library. Then you can customize a whole new look with a bevy of colors and printed backdrops available. Finally, you can pick a canvas size for Instagram, Facebook, Twitter, Pinterest, and YouTube. All that's left to do next is download and share away!

Removebg is the best online free tool to remove images or photo backgrounds easily. It is working 100% automatically. You don't have to cut the background from an image to separate them. Just drag and drop any image on the site and instantly process will start and the result of the image with the background removed.
3. Icons8 Background Remover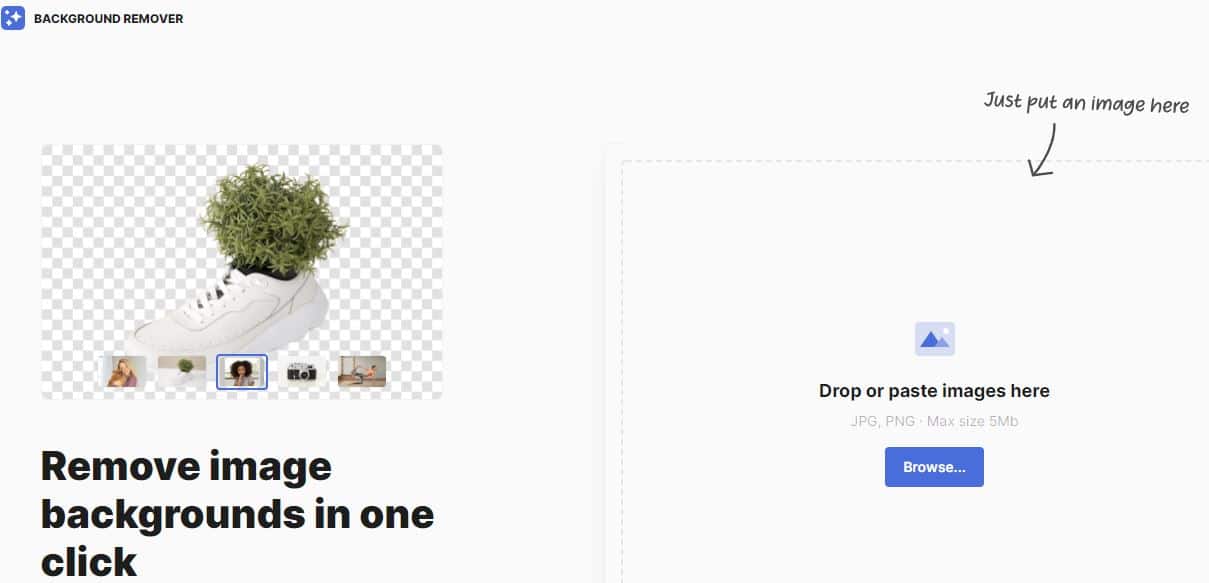 Icons8 Background Remover
is a solid tool that both edits photos and protects your digital privacy, which is very important these days. It separates the image from its background just in 1 click (amazing!). You will wait a maximum of 15 seconds to get the processed image.
Its advantages don't stop here, the tool allows you to evaluate the result that you get. That helps Icons8 software developers to improve the service for you. And that means that you will get better results every time.
4. Background Burner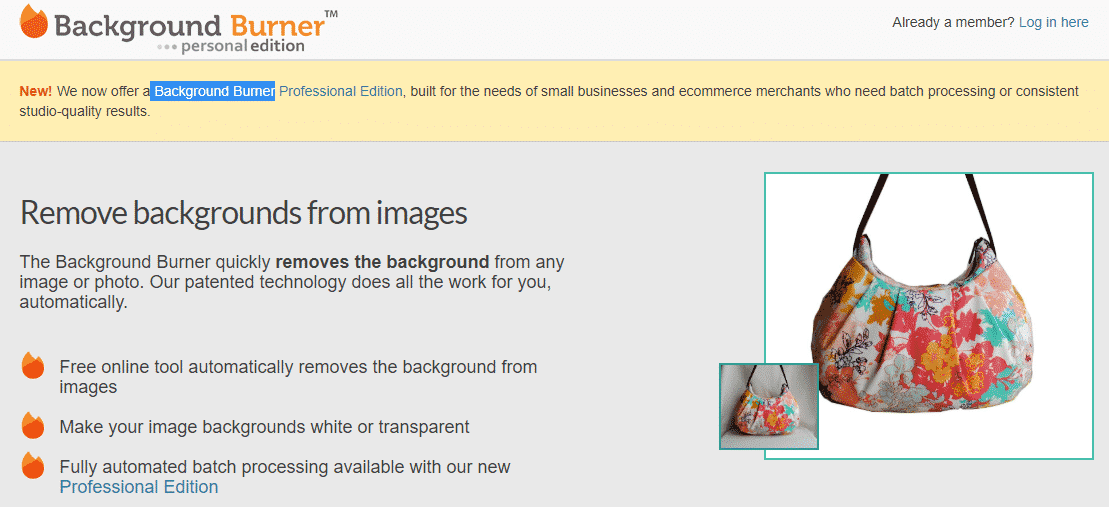 The Background Burner is a quick background remover online tool. It has a great technology to remove the extra layers automatically and also you can personally change the background with a simple touch.
This Free online tool automatically removes any image or photo with a white or transparent background.
5. Adobe Background Remover
Adobe's background image remover is an awe-inspiring tool that uses its AI to quickly remove background, regardless of its complexity. If you choose to use the font of your image for other uses, you can use one of Adobe's ready-to-go templates for flyers, social media, email, and plenty of other channels. You can add other predefined digital assets, GIFs, fonts, and images, to name a few, to customize to your needs.
In addition to other Adobe's available tools, it makes this simple and professional background remover an enormous asset for your digital toolset.
Note: This method can also be done on Android and iOS smartphones.
How to Remove Background from an image
Here I will take the removebg tool to show how to erase the image background.
1. Open the Remove Image Background site.
2. Upload or enter the image URL that you want to delete the background.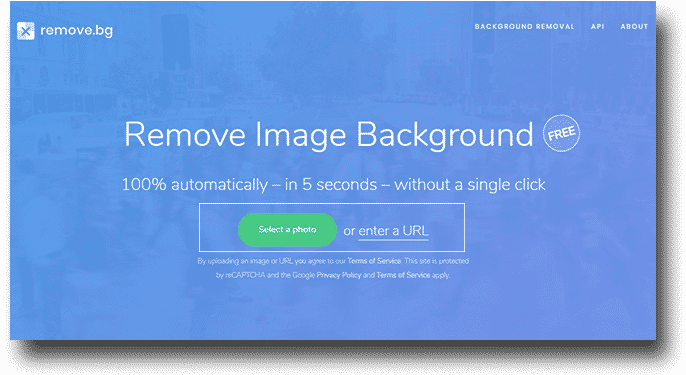 3. Wait a few moments. After the process is complete, you can download the image deleted from the background.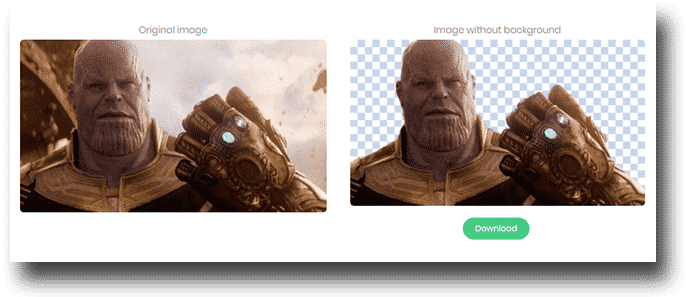 4. The process is complete.
Even though it is able to erase the extra foreground layers in the image, Removing the photo background still has its disadvantages, namely when users upload photos of more than one object, the resulting image will be very bad.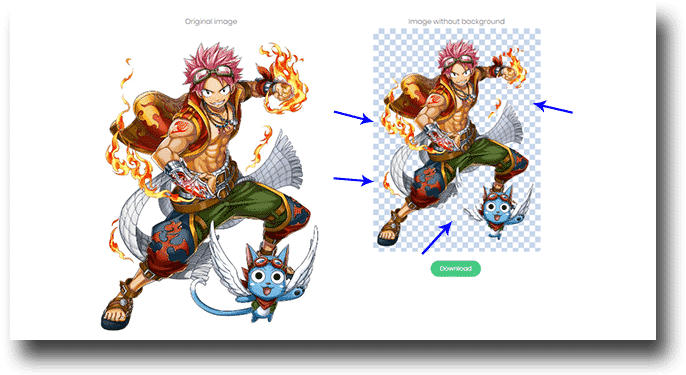 Background Remover itself is a new site. Therefore, it is very reasonable if the performance is still not optimal. Even though it's not maximal now, there's nothing wrong if you bookmark this site because it will be very helpful when editing images.
As for business purposes, it's better to still use graphic design applications, such as Photoshop because the background can really be erased or clean and the image quality is much better.
So the tutorial on how to delete photo background without an application. May be useful.