Better known as background name is an important component that functions to beautify a photo or image. Although sometimes the background has to be removed for various purposes. In this article, I will give a proper tutorial on how to remove Background from image altogether or make it transparent so then you can any other background behind it.
One of the requirements that requires someone to delete an image background is a business need, such as a fashion business that sometimes has to remove the background to highlight the product being sold.
To delete the image background itself, someone needs a graphic design application, such as Photoshop. Unfortunately, not everyone can use Photoshop, either because it cannot operate or does not have the application.
But now, all these problems can be solved easily, because you can delete the background image without an application. As for doing it, you can see the methods below.
Note: This method can also be done on Android and iOS smartphones.
Read More: Top Free Copyright Images Websites For Blog/Website
How to Remove Background from an image
Here are the steps:
1. Open the Remove Image Background site.
2. Upload or enter the image URL that you want to delete the background.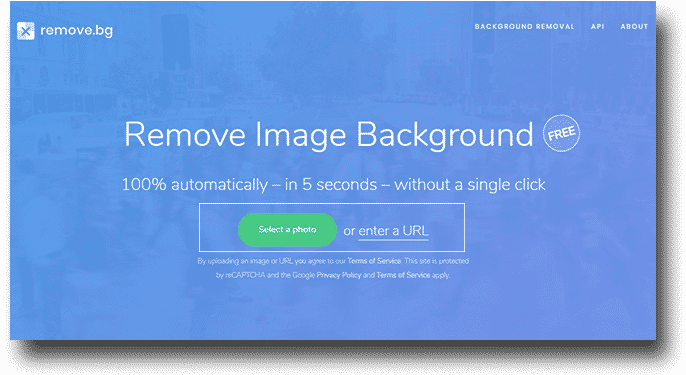 3. Wait a few moments. After the process is complete, you can download the image deleted from the background.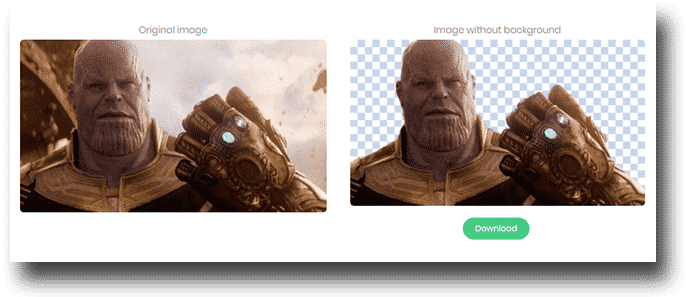 4. The process is complete.
Even though it is able to erase the background in the image, Remove Image Background still has its disadvantages, namely when users upload photos of more than one object, the resulting image will be very bad.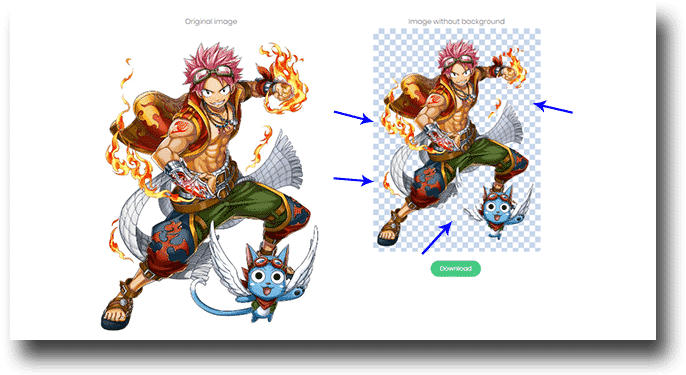 Remove Image Background itself is a new site. Therefore, it is very reasonable if the performance is still not optimal. Even though it's not maximal now, there's nothing wrong if you bookmark this site because it will be very helpful when editing images.
As for business purposes, it's better to still use graphic design applications, such as Photoshop because the background can really be erased or clean and the image quality is much better.
So the tutorial on how to delete photo background without an application. May be useful.