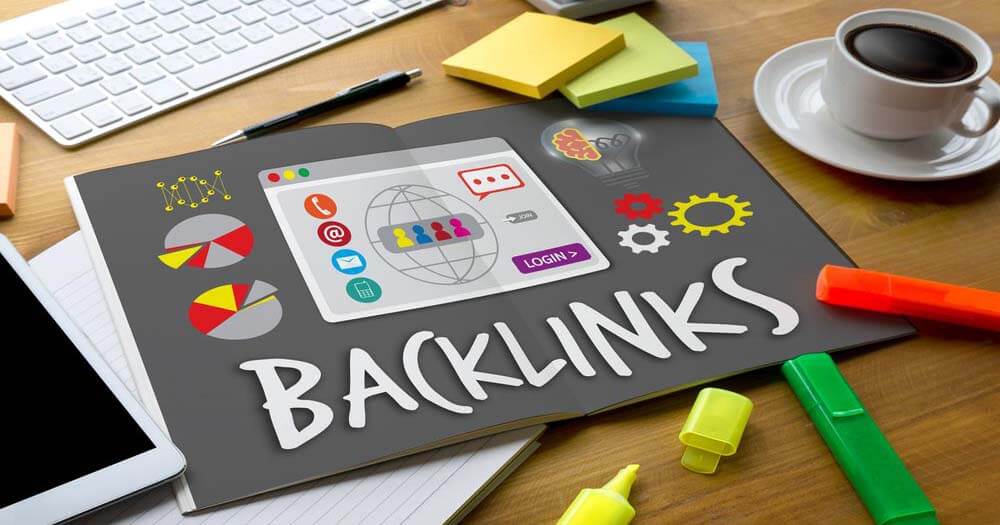 Ranking Booster Backlinks – Backlinks are links that your website redirects. The number of High-Quality Backlinks is an indication of the popularity or importance of the website. Backlinks are important for SEO because some search engines, especially Google, will give more credit to websites that have a good number of quality backlinks, and consider sites that are more relevant than others on their results pages for search queries.
Anyone who has little knowledge of SEO can tell you how important it is to buy backlinks. But just getting a backlink will not work, you need quality backlinks for fruitful SEO results.
"Getting quality links to blogs or websites is very important to reach page 1 position on Google. As Google's algorithm , The Backlinks should be high quality to rank a site."
In this Article, I am going to you how to get Ranking Booster Backlinks easily and give an extra boost your blog/site rank.
How To Get High-Quality Ranking Booster Backlinks:
1. Mozilla.org
Mozilla.org is a very well respected website which has been attributed with the highest Page rank possible, PR 9. We can call it Ranking Booster Backlinks. To get Mozilla backlinks just follow the steps:
Read More 6 Simple Tricks To Increase Alexa Rank – Rank Booster
2. Adobe.com
Another highly respected website, Adobe.com is yet another PR9 Website that will provide you with do-follow backlinks to your website, blog or channel.
Check how to get Adobe backlink:
Visit the Adobe Forum, ask for help for an issue you have with your website or might have had in the past (Or you might find other people have had a particular problem on the forum who have a link in the post )
Make sure to add your full URL in the post on the forum. In a couple of days, you will see the link is live in the forum passing do follow link juice which again is very powerful.
Read More Top Free SEO Keyword Search Tools To Get Better Rank
3. Ted.com
Ted.com is a PR8 website with innovative videos, research etc. The website can give you a do-follow backlink.
To register your account click on ted.com signup your new account, You can directly signup by facebook. After activating, Click Profile -> Edit Profile. Complete the profile section making sure you complete as many fields as possible and always add your picture or avatar.
You can even link back to your site using your main keyword which is an added bonus and provides, even more, link juice. (Add keyword and hyperlink to your site URL) You can add up to 3 websites with anchor text keywords That's it, all done and another very powerful high authority backlink.
4. FileZilla-Project.org
It is the biggest provider of free FTP software and a highly respected trusted website. From here, you can also get high-quality backlinks.
Blogger is a popular blogging website owned by Google. This part of the task does not involve setting up a blog, it is simply a way to get a backlink. If you don't have a Google account create one.
Login to Blogger.com with your Google account Click on the Edit Profile link. There is a space to add your website, but this is a no-follow link (not counted as a backlink). BUT, if you edit the "About Me" section you can add your website and anchor text and get a backlink in that way.
For example, My name is Manoj and I live in India. I am the owner of
www.techpanga.com
<a href=https://techpanga.com>Parenting Discussion Board</a>
Click on "Save Profile"
6. Stat Counter
StatCounter is a popular website tracking tool. In this method, you are going to get a backlink from the StatCounter forum.
Visit the Statcounter Forum and register. Log in and click on your username, then click on "user panel" and then on "edit your details" Enter your website URL in the "Your Home Page" box, Scroll down and click Save Changes.
Please note Due to spammers the forum have now set a period of time before you are allowed to update your profile and add your backlink. If you can make a post or 2 in the StatCounter forum you will get your profile access.
This is not ideal, it is still worth the effort for a valuable do follow backlink. If you do post make sure that your post is useful and either respond to someone's comment or ask a question related to StatCounter.
7. Eventful.com
Not many people have come across Eventful.com. It is a very popular social news and celeb style site and it has achieved PR6.
a href="http://www.YourDomain.com">Your Keyword</a>
Simply follow the steps listed above and you will feel the full power of just what these quality backlinks can do for you. By these Ranking Booster Backlinks, you can get easily better rank. So If you like my hard work please share with your friends. If you know more or have any question comment here.