75% of businesses need to upgrade their IT infrastructure to take advantage of new technologies available today. But according to the same "State of IT" report, only 24% of organizations have even a single Cloud partner, meaning that most companies aren't even on the path to transitioning towards more modern IT solutions.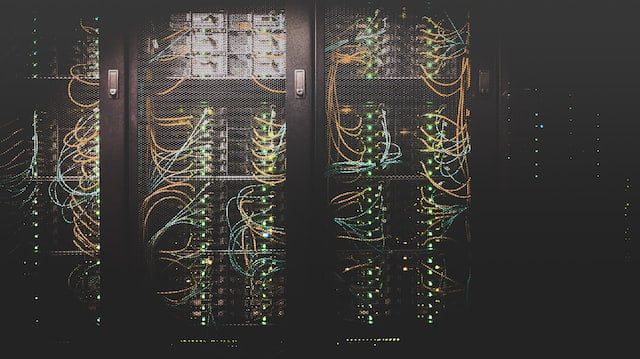 However, while it's hard to deny the importance of keeping up with changes in IT technology for business, it's also easy to understand why many companies need help taking the leap. Figuring out how to find cost-effective solutions that match the company's current needs and will withstand the test of time is not easy, especially for businesses that have a limited amount of experience with IT implementation.
But if you're interested in improving your IT infrastructure, you're in luck. Below, you'll find a few key areas you could focus on to put your company on the right path.
Leverage Colocation Opportunities
Having your own data center can offer a lot of flexibility and control for your data management. However, it also comes with substantial upfront costs, requires an IT team to manage it, and will make you a target for hackers and other security issues that can put your company at risk.
The good news is that if you use colo services, you can enjoy all of the benefits above while shifting as much responsibility as you want to expert services providers, who can provide the knowledge, technology, support, and location for your data storage needs.
You can maintain full access to the facility, customize every part of your rack or allow the specialists to do it for you according to your needs, and enjoy efficient traffic management and enhanced security from Private VLAN systems.
Save by Buying Used Equipment
One of the biggest obstacles to upgrading IT infrastructure for your business is the high upfront costs of high-quality and secure equipment. Buying brand-new IT hardware can be a huge expense that many companies can't afford, which is why they are forced to look at inferior solutions that stagnate growth and reduce security. 
Luckily, there is a way to access top-tier IT hardware without paying a premium. For example, you can buy a used Cisco Meraki for a much more affordable price than you would have to pay for a new one, allowing you to match your IT needs on a budget.
When you buy from a reputable seller, you can rest assured that the used hardware will be thoroughly tested and certified, giving you peace of mind that the system will serve you for many years to come, just like a new one. And when you consider the supply chain issues that Meraki has faced in recent years, buying used might be the best option in terms of speeding up your IT infrastructure upgrade as well.
Perform an Audit
One of the most crucial steps in upgrading your IT systems is to figure out what direction you need to take. As mentioned before, IT solutions can be costly, so you need to be very deliberate about where you spend your budget to get the maximum benefits for your business.
The best way to do that is to perform an audit that will give you insights into how your current IT infrastructure is performing. Most importantly, it will show you where your most significant weaknesses or vulnerabilities are, giving you a clear direction on what types of IT infrastructure upgrades are the most urgent.
At that point, you can also evaluate your future needs, taking into account how different IT systems fare in terms of scalability and if you won't have issues when you grow. Finally, look into the current best practices in your industry and evaluate which technologies might be the most future-proof.
Rethink Your Security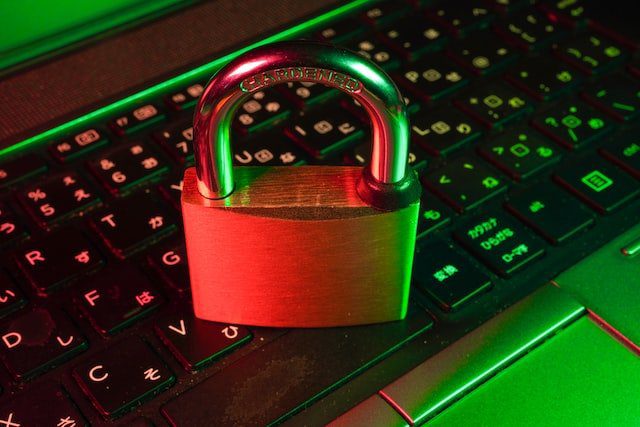 No matter what areas of your IT infrastructure you want to improve, you should always consider the impact the changes will have on your security. In fact, sometimes, not changing anything might be better if it will put you in a better position to protect your data and prevent unauthorized access or damage.
However, in most cases, the right types of upgrades to your IT systems will translate into better security. But you should always look at the antivirus, firewall, and backup solutions that will enhance and complement the IT infrastructure you are building.
Finally, it's crucial to regularly run vulnerability testing so that you can discover if there are gaps in your security that need to be addressed. In the fast-paced world of IT, you need to ensure that you are keeping up with new threats as they become more prominent, so it's always a good idea to consult experts that can guide you through the entire process.
Bottom Line
If you want to improve your company's IT infrastructure, there are countless approaches you could take. And the right choices in your situation will depend on your budget, company size, priorities, vulnerabilities, and a range of other factors.
But if you utilize cost-effective solutions like colocation and buying used equipment, while also prioritizing your security and most pressing needs, you will be able to use the budget you have in a way that will have a big impact on your business.