Although you can use Windows 10 without activation, you will lose access to customization options. Also, the operating system will send you notifications to activate Windows.
Whether you are using Windows 10 or any other version, it is essential to activate it. By doing so, you get access to all its features and a better experience.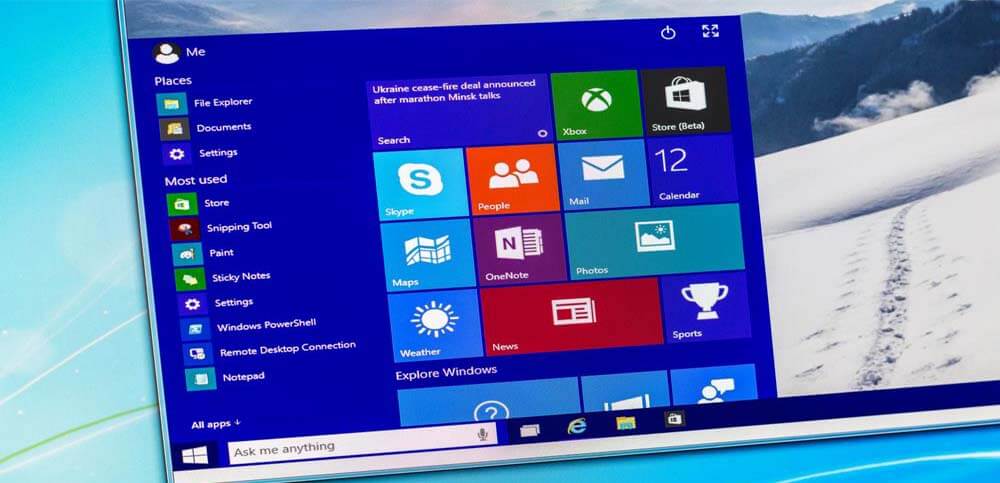 You need a product key for Windows 10 home 64 bit activation. In most cases, the activation key is provided during the purchase. Or you can buy it directly from Microsoft.
Disadvantages of Not Activating Windows 10
Some users might assume that they can continue using Windows 10 forever. Although it might be true, there are other disadvantages that they should worry about. There is more than one reason why you should activate Windows 10.
If you are using a non-activated Windows 10, you will see a semi-transparent watermark on the screen. This is to remind the user to "Activate Windows."
The watermark will appear at the bottom right edge of the screen and occupies a good amount of space. It doesn't matter what applications you are using, the watermark will always be there. This might get annoying at some point. The only way to get rid of this unwanted watermark is to activate your copy of Windows.
No customization features
Another big drawback of not activating Windows 10 is that you won't be able to use any customization option. Windows give users full access to configure and customize only if the operating system is activated. All the customization options require Windows 10 to be activated.
By not activating Windows, you won't be able to change the background of your screen, colors of applications, lock screen, theme, or fonts. Not only that, but you will also not be able to use the Start menu that appears on the bottom left edge of the screen. It will also prevent you from configuring settings in the taskbar.
Is it possible to use the free version of Windows 10 forever?
Yes, you can use the free version of Windows 10 forever. Despite being free, it still receives updates. This means you will receive the latest features and bug fixes issued by Microsoft.
Another good thing about using Windows 10 for free is that completely legal. Microsoft has a dedicated page with a link to download Windows 10 for free. This is beneficial for users who build their PC. All you have to do is go to the Microsoft page and download the free Windows 10. It will function the same as the paid version, so you will hardly notice any difference.
What is the cost of activating Windows 10?
Those of you who are interested to activate your copy of Windows would want to know the cost involved. It costs somewhere between $129 and $199 to activate Windows 10.
The cost of Windows 10 will vary depending on the version you are downloading. For instance, the cost of Windows 10 Pro is more than Windows 10 Home.
If you need Windows 10 for personal use, then Windows 10 Home would be fine for you. For professional use, they should go for Windows 10 Pro.
Final Words
By activating Windows 10, you will get access to all the features and functions. It helps enhance user experience. You can get your Windows activation key directly from the Microsoft store. However, if you are using free Windows, you can go without activating it for life. There's nothing to worry about as the free version is also provided by Microsoft. Plus, it receives regular updates.