The year 2023 is just around the corner and businesses all over the world are looking for ways they can maximize their sales. With the new year on the horizon, you need to think about current trends, what your customers will love, and what the best use of your efforts and budgets will be.
It's important to remember that staying profitable and even relevant can be a challenge each year, so you can't always do the same things over and over again. That being said, let's get into a couple of different ways you can maximize your sales in 2023.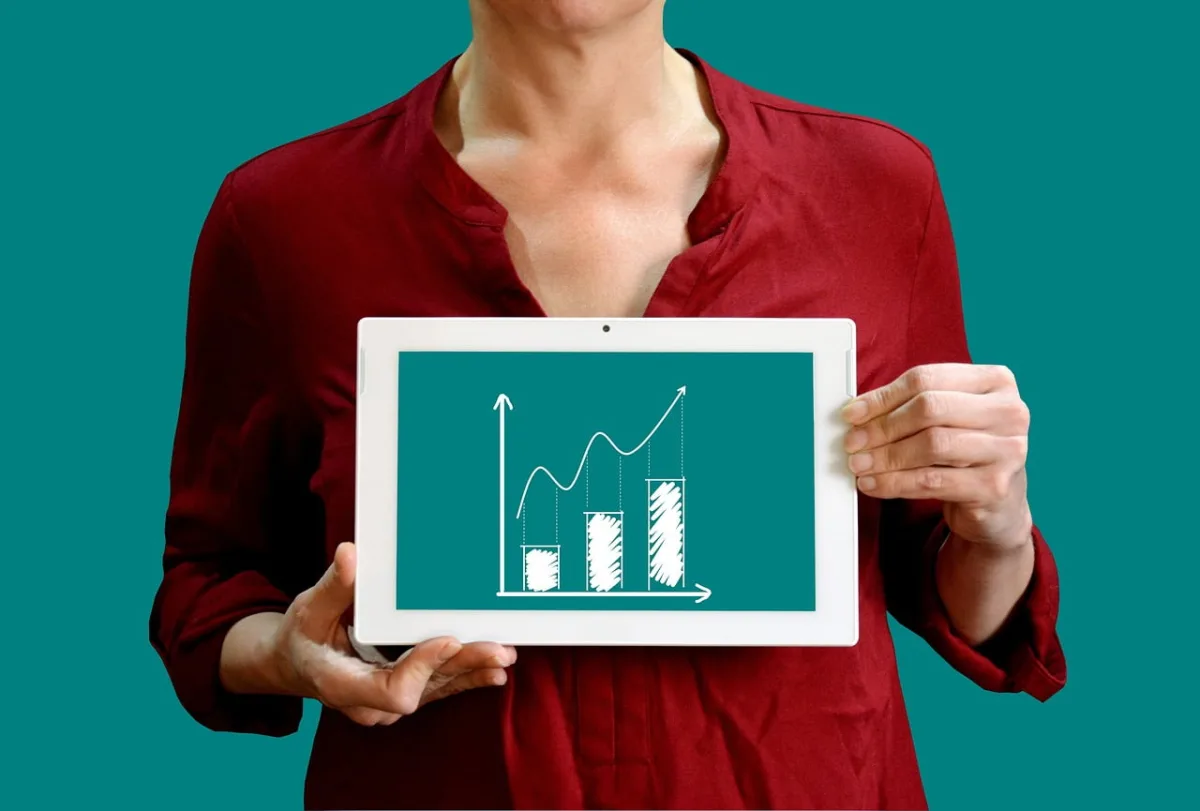 Use a proposal software tool
If proposals are a part of your everyday sales ventures, you know how difficult they can be to get right. Proposals contain a lot of different elements, they need to look modern and interesting, they have to hit the right tone so they can entice the clients, and describe the scope of your services effectively.
Creating the perfect proposal is nearly impossible when doing everything by yourself, which is why forward-thinking businesses are already using a proposal software tool. This tool comes with pre-made customizable templates that will ensure you never make a bad proposal again.
With it, you will be able to:
Make a fully customized proposal within minutes easily thanks to the drag-and-drop function.

Only use pre-approved content.

Stand out from your competitors and wow clients with a modern viewing experience.

Stay modern and ahead of time with features such as electronic signatures, interesting videos, and interactive pricing.

Approve deals on the go by using the mobile application.

Set up follow-up reminders that will automatically be sent to clients and save you a lot of time in the long run.
So, forget about old-fashioned proposals and welcome the new year with software that will save you time and money.
Find a channel partner
Companies that are profitable and successful had to start from somewhere, and that often included partnering up with other successful businesses. If you're in your beginning stages or are just looking to grow without spending too much money, channel sales may be the right solution.  
They are different from regular sales because companies that use them don't sell directly to the buyers. Instead, they bring in a third party with an already established presence and make a deal with them to help expand their market and grow sales.
Channel marketing is a great choice for businesses looking to expand and grow but don't want to deal with the hassle and too much hard work that often comes with scaling. You will be able to increase profit and reduce costs by using the trust your third-party partner has already established.
Make sure you have a consistent marketing message
From 2021 to 2022, the average marketing spend increased from 6.4% to 9.5% of company revenue across almost all industries, and this will probably continue on into the following year. 
You need to make sure you're spending your marketing budget wisely. One thing you should remember when creating a marketing strategy is that no matter what channels you use and what type of message you send, that message needs to be consistent.
Consistent messaging will require you to always communicate your message in the same tone, voice, and image across all of your advertising. This will allow your business to represent its core values, mission, and identity much more cohesively.
With the right tone and voice that always stays the same, you will be able to build trust with customers, increase your brand awareness, and make your brand more memorable overall.
Follow social media marketing trends
Everyone in the world of business understands the power of social media. According to 90% of marketers, their social media marketing efforts have increased the exposure of their business and it's obvious this marketing trend won't go away any time soon.
There are multiple ways to close more sales through social media advertising. But it's important to remember that just because social media marketing will be popular for a long time, that doesn't mean that the marketing trends will stay the same.
In the following year, you should:
Use short-form content

. Today's users don't stick around for anything, so make sure the content you put out is short and bite-sized but still contains enough information.

Work with nano and micro-influencers

. Partnering with small influencers with a niche following that is related to your industry will be a great way to bring attention to your brand and draw in new customers.

Get on TikTok

. Even though Instagram still rules as the most popular social media platform, TikTok is not too far behind, so forward-thinking businesses are already on this platform.
Final thoughts
As companies are getting ready for the next sales quarter, it's important to always keep your eyes on the prize. If you want your business to stay profitable but also rise to new heights, make sure to keep up with the trends and only use the most modern sales techniques.