If your business has an online presence, then you must already know about the importance of an SEO strategy for your business so that Google can rank it. There are many ways to get your business or webpage to rank on Google, but link building is one of the most common and most reliable SEO practices.
If you are looking for Affordable & SEO friendly Link Building services, then you have come to the right place. In this blog, I've narrowed down some of the most important things that you must know before hiring any SEO agency for link building of your site.
So, without any further ado, let's dig in and find out how you can choose the right SEO services provider for your business.
Be Aware if they Offer "Quick Results."
Many companies say that they'll deliver quick SEO results by building links for your website. Well, if you hear something like that could be appealing, and you may want to believe them. However, you must know that when it comes to SEO, there is no such thing as quick results.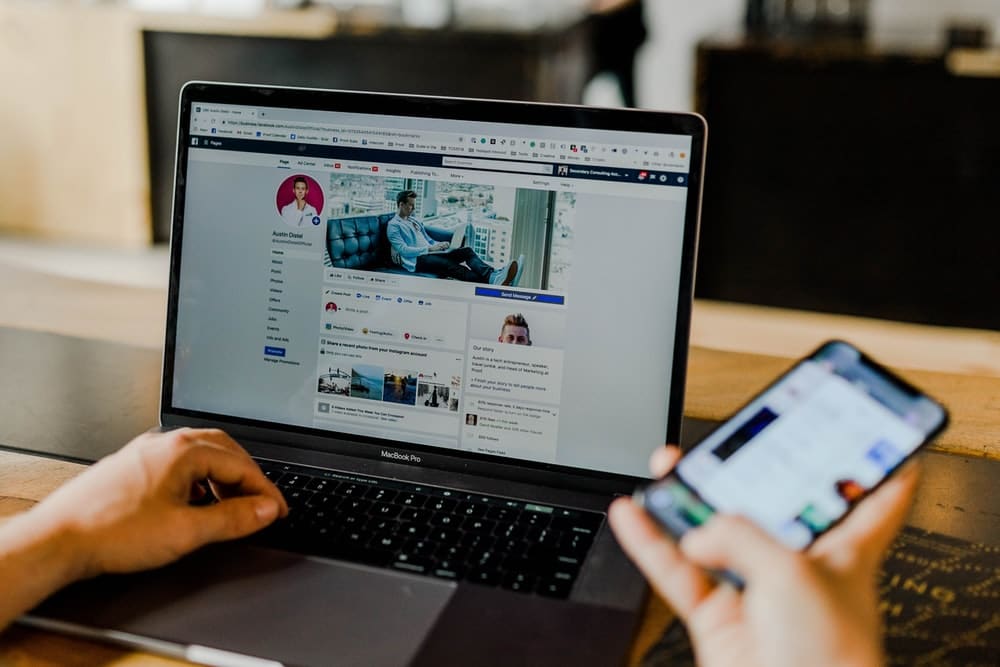 If an SEO agency is saying that they'll deliver quick results, then it ultimately means that they are going to pull some shady tricks. So, make sure that you don't do business with such companies because it can affect your business as Google might penalize your website. Therefore, it is very critical that you only work for the companies that are offering 100% white-hat link building practices and have a clean track record.
Experience Matters the Most
If you really want to make sure that your business is ranked on Google through link building, then you must go with the companies that have years of experience in the field. It is important because if you are planning to hire newbies just because it might save you some money, then you are making a big business mistake.
You must make sure that you are getting service from a company that has years of experience in the field. This way, you'll have peace of mind that your work is in safe hands, and you don't have to worry about anything going wrong in your SEO link building campaign.
What Kind of Link building Services did they Offer?
If you have made your mind to outsource SEO services, then it is wise to go for the company that is offering all kinds of link building. This way, you might be able to save some money. Above all, if you manage to find a company that is offering a complete range of services under one roof, then it'll ease off all your burden, and you'll know that your project has been taken care of.
Apart from that, you won't have to spend time in communication with different teams because now, all the work from writing the content to publishing it is being done under one roof. The best part is that if you want to see the progress of work, you can just ask them to give you a report, and just like that, you'll be all caught up with the progress of your link building campaign.
Pricing in an Important Factor
There's no denying the fact that SEO is a little expensive, and it takes a lot of time to show results as well. However, you need to make sure that you hire a company that is offering reliable and white-hat service at reasonable prices.
It is especially important if you are a small business because you may not have enough resources to spend a huge amount on SEO link building strategy.
Ask them About References
Lastly, you must ask the agency that you are going to hire the references from their previous clients. It is very important if you want to make sure that you are choosing the right people for your SEO link building campaign. If they fail to provide any reference, then take it as a red flag and go for the company that has some credible references of their clients. Apart from this, you can also talk to the company's clients and ask them about their services to have a clear idea.