75 percent of people know the font. Fonts are graphic designs that are applied to a collection of numbers, symbols, and also characters. The existence of fonts is very very important, especially for graphic designers because fonts can beautify the design made.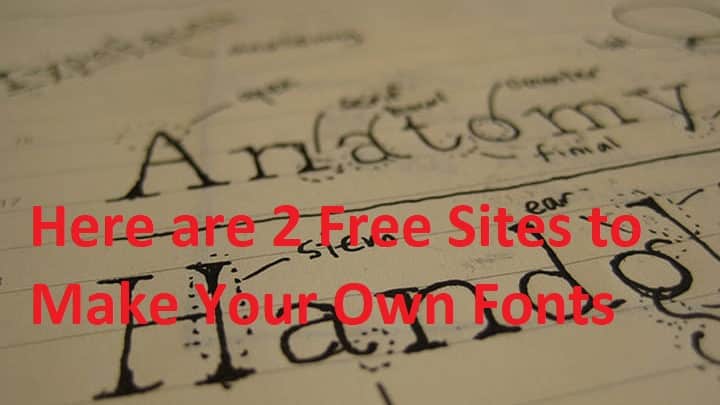 The font itself has many forms. In addition, font makers come from various circles where there are those from companies, groups, and individuals. In fact, you can also make your own font. There are two sites that you can use if you want to create fonts, and the two sites mentioned here all provide free access to users.
1. FontStruct

This is the first site that you can use to create your own font. If you pay close attention, the appearance of the FontStruct site is made as simple as possible to make it easier for users who come from beginners.
If you are interested in making fonts using FontStruct, then make sure you have registered first. In addition to creating fonts, users can also download several fonts that have been provided by clicking the gallery .
The font form used in the FontStruct is geometric. Before using this site to create fonts, users are also encouraged to read the guidelines provided in advance so they don't experience confusion.
2. FontArk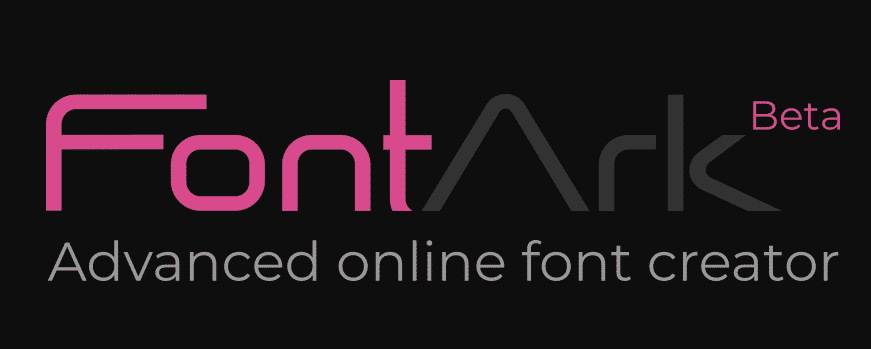 FontArk is the same as FontStruct where this site gives users free access. It's just that when viewed from the display, FontArk is far more complicated than the FontStruct. If you pay close attention, FontArk is similar to CorelDRAW.
If you are familiar with CorelDRAW or Photoshop, of course, that is not a problem. But for those of you who are unfamiliar or may not understand graphic design at all, of course, that will be a problem.
However, all that should not be a problem for you because FontArk has provided many tutorials for its users when they want to create fonts on their site.
Font Provider Site
If you include people who are content with a font that exists or are rather rely on fonts created by someone else rather than have to make the font itself, then you should know the names of the sites that provide the font for free. Already know? If not, here is the list.
DaFont.
1001 Free Fonts.
Squirrel fonts, and many more
That is the discussion that can be delivered on this occasion. In the end, the choice goes back to you, whether you want to make your own font or make yourself available with a font made by someone else.