Although business data is dispersed across many different systems, it is considerably more valuable and useful when it is kept in one place. When data is saved collectively, it gives you a complete picture of your company, allowing you to use it more efficiently to make wise business choices and provide superior customer service.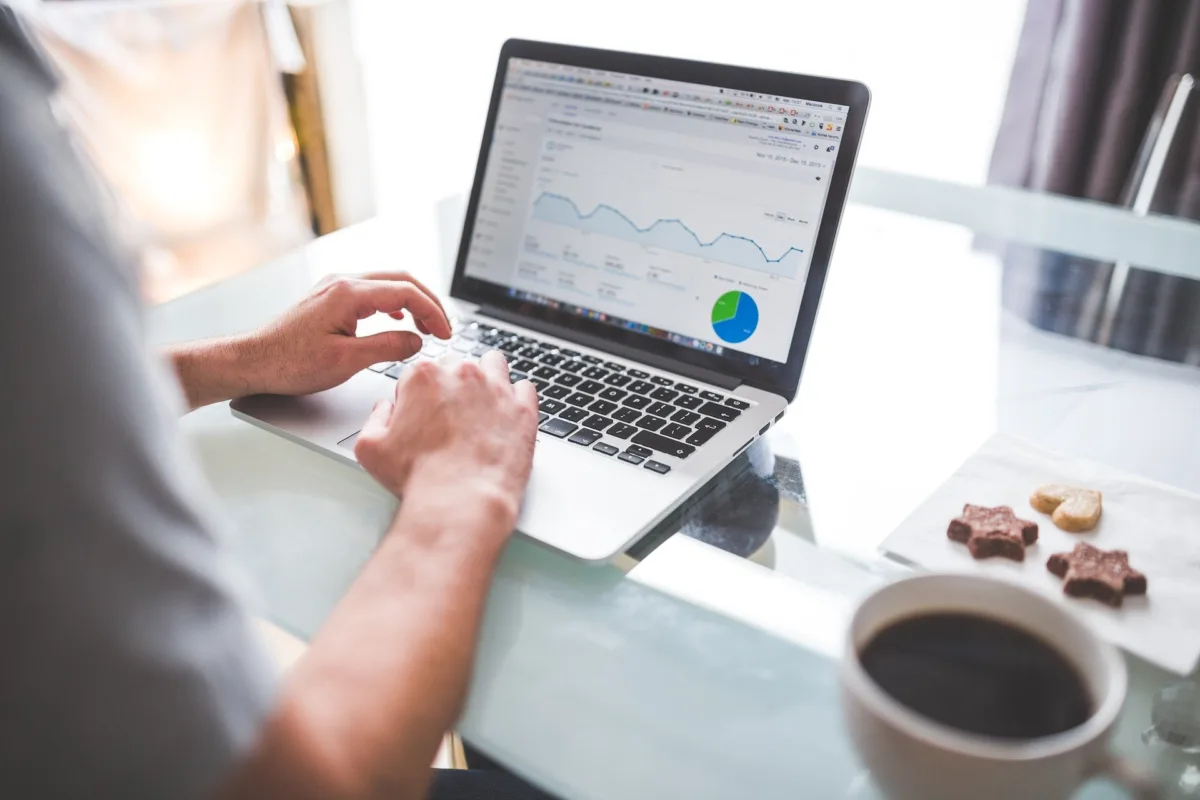 Data migration services are essential to a company's ability to adapt to change and thrive in the face of adversity. When changes take place, you need to be aware of them immediately and obtain insight into the best way to react. Data gives you the steadiness and increased effectiveness to achieve that. However, accessibility and security are crucial. Data migration offers almost unlimited opportunities to connect your systems into a more flexible and effective architecture, regardless of the size or stage of your firm.
Greater agility
The fact that data migration increases your company's agility is one of its main advantages. You want to be able to switch between various platforms and apps as your organization expands and your needs change since technologies are always changing and growing. Taking your crucial data with you when you switch platforms may be time-consuming and difficult without the agility offered by cloud applications. You can easily scale up or down using cloud software, giving you greater flexibility for the unpredictable nature of running a business.
Free up employee time
For many firms, upgrading their systems is a natural development. By increasing efficiency, improved systems may free up staff time to work on other initiatives and concentrate on more important tasks. There are several methods of data transfer, which affect how much time your team will save, and factors to take into account before selecting the best migration for your company.
For instance, storage migration is the process of transferring data onto contemporary structures so that other systems may more quickly and readily access it. One of the most common forms of migration is cloud migration, which includes transferring data and other business components onto cloud software. Storage migration may also be involved. Application migration also entails transferring an application between environments. The benefits of higher productivity and simpler collaboration are significant regardless of the migration strategy your company picks.
Improved operational efficiency
Data transfer gives your company the chance to gain the advantages of a consolidated environment, streamlined data administration, improved dependability, increased performance, and fewer issues. Maintaining your reputation is crucial for start-ups, and moving your data to a secure cloud environment can help. As a consequence, your staff will spend less time troubleshooting and more time working on more crucial projects.
Easier compliance
You have an obligation as a business to make sure that any data you possess is safe and that your procedures for securing it comply with regulatory requirements. Your data will be properly protected against threats and cyberattacks thanks to multi-layered security measures and intelligent threat prevention. However, it also makes sure that the data may be deleted following data protection laws and GDPR compliance.
Power of data analytics
Businesses benefit greatly from data transfer, particularly those that are just starting to establish themselves in the market. The capacity to employ analytics and, in the case of cloud software, access data from any place independent of the devices being used, is one of the main motivations for upgrading to newer software. By basing initiatives, services, and products on educated client demand and trends, this information may be used to make decisions and lead the organization in the proper direction.
Easier restructuring
If a business's data is portable, safe, and accessible, it may reorganize more quickly. Organizations have the choice to integrate cloud software with other platforms and apps for better management tools that will improve the firm as a whole. This degree of flexibility is a huge benefit for start-ups in particular, who may still be working out the specifics and course they want to follow.
Conclusion
Data storage on a single server is a thing of the past for businesses. Given the current state of the digital world, data transfer is more crucial than ever. The beauty of contemporary systems and infrastructures is that they are made to enable contemporary working practices, including flexible working, remote working, and working from a variety of devices. Utilizing specialist technologies and personnel, data migration not only offers increased performance and productivity but also security, accessibility, and efficiency.