Productivity is one of the most sought-after assets within a business. If you're able to be productive, you'll get more done and thus be able to take on more projects, which may result in more profit and clients.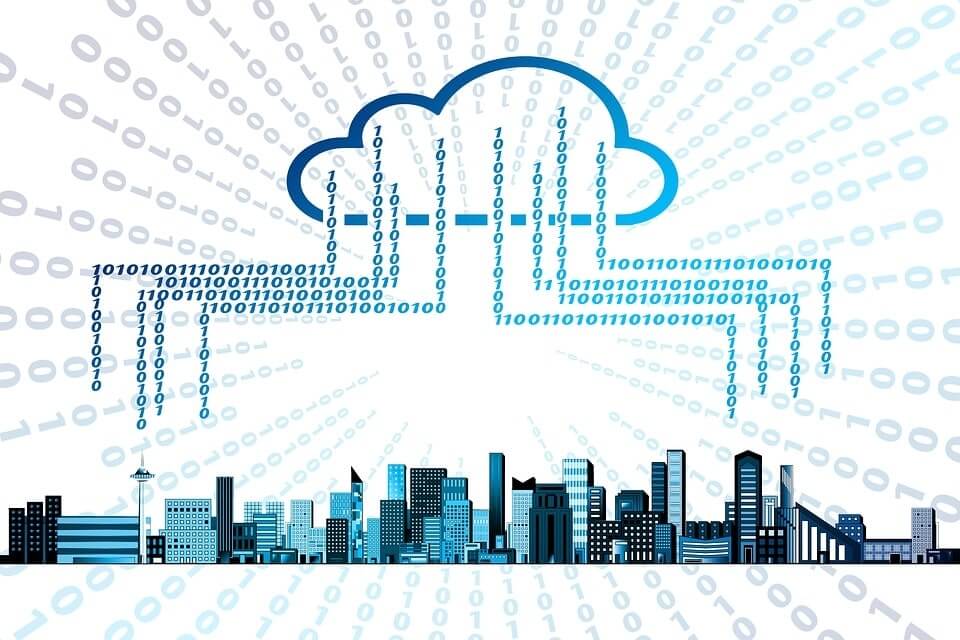 A lot of people think that being productive means that you have to work hard. Of course, being hardworking helps to boost productivity; however, working smarter will save you a lot of time in business. To help you work smarter, a lot of technology has been developed to help workers breeze through certain tasks, such as accounting software.
However, cloud computing is one of the most valuable pieces of technology to boost productivity. With the cloud, businesses have been able to supercharge their productivity – but how, exactly? Here's a look at some ways the cloud has affected productivity for the better.
Access Documents From Anywhere
Being able to work from anywhere can make you a lot more productive. With cloud technology, workers are no longer required to be in the office to produce work; now, employees can work from home, cafés, or anywhere they like to get the job done – and this flexibility has improved the productiveness of many businesses.
With the cloud, as long as you're signed into your account, you can access any file you want that's saved on the cloud server. This means you can work on a document in the office and continue it at home if needed.
Faster Document Sharing
The cloud is a centralized place to save data, meaning that all the users in a network can use it to save and access files. If you need to review a piece of content produced by a co-worker, you can easily access it, make changes, and then upload the new document to the cloud.
This is much faster than needing to email or share files with a flash drive; therefore, sharing documents on the cloud has made businesses far more productive.
However, to ensure maximum efficiency, you're going to want to manage the documents well and be able to record each iteration. There are companies such as avepoint.com that offer this cloud records management, which can help you better control your files and maintain productiveness.
Data Backup
When using the cloud, you can calibrate it to back up your data automatically. This means that you're less likely to be slowed down by having missing documents or corrupted files. Therefore, with data back-up, you can continue to work knowing that your documents are safe. Cloud technology also has robust encryption technology to prevent hacking, too.
Conclusion
The cloud is one of the most influential pieces of technology for businesses in the modern day and has changed how many sectors work and operate. When you use the cloud to its fullest potential, you'll have the power to boost your productivity, helping your business flourish and perform to its best capacity, which can be very rewarding.