YouTube Kids is a video platform created by YouTube, specifically for children. The existence of YouTube Kids is very helpful for parents, especially when their children want to watch videos.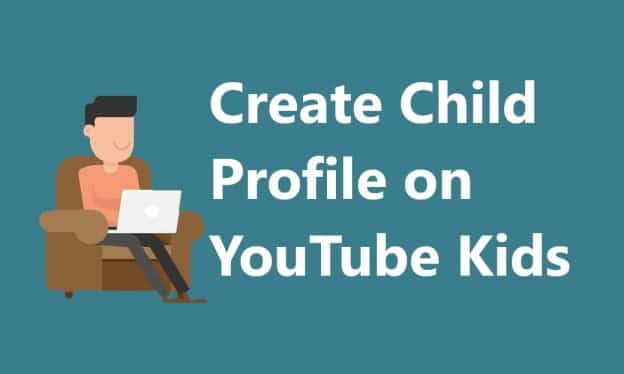 Even though it's made specifically for children, YouTube Kids is still not 100% safe from negative content. Even so, YouTube Kids is far better than ordinary YouTube. So, if your kids want to watch videos, then just treat YouTube Kids.
Read More: How to Set Limit Watching Time on the YouTube Kids Application
Create a Child Profile on YouTube Kids Via PC
Before accessing YouTube Kids, parents are required to create a child's profile or account first. The child's profile itself is made based on the age of the child so that later the YouTube Kids algorithm will display content according to the age of each child.
When talking about kids profile problems on YouTube Kids, parents usually have to make them via a smartphone. However, an update made by YouTube recently turned out to allow users to create a profile on YouTube Kids via a PC or laptop.
For those of you who are currently going to or already use YouTube Kids, here is one trick you should know about the child's special video sharing platform. The trick in question is how to create a profile on YouTube Kids via a PC or laptop. Already know how? If not, please refer to the tutorial below.
Steps:
1. Please open the youtubekids.com link.
2. If it's already open, please click I'm a parent.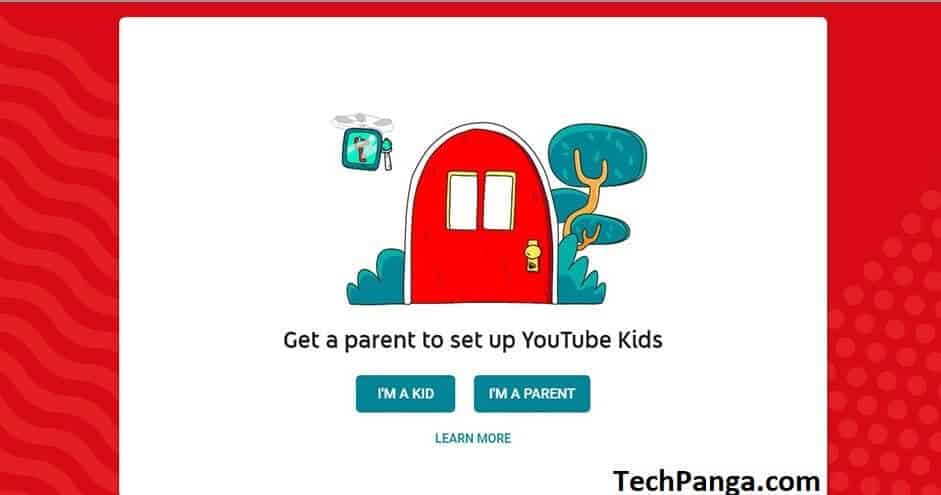 3. Click next, then enter your birth year as a parent, then click submit.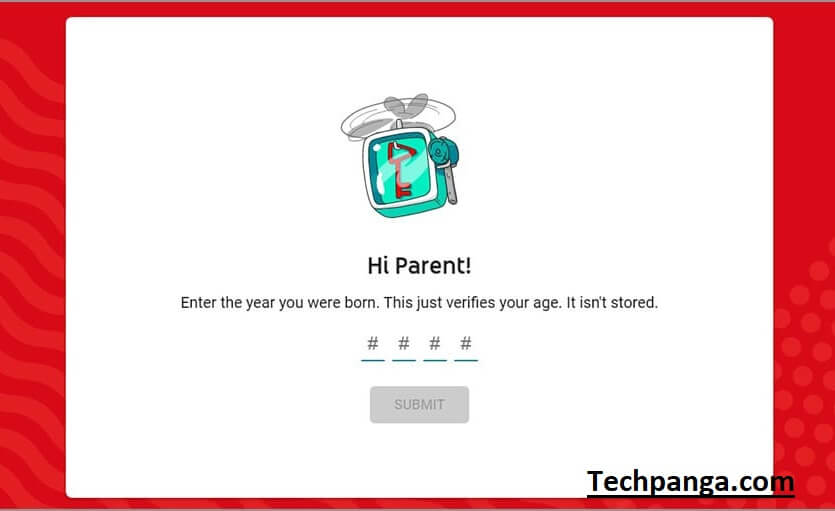 4. A video will appear, please see the video until it's finished, then click next.
5. Click sign in to log in to your Google account.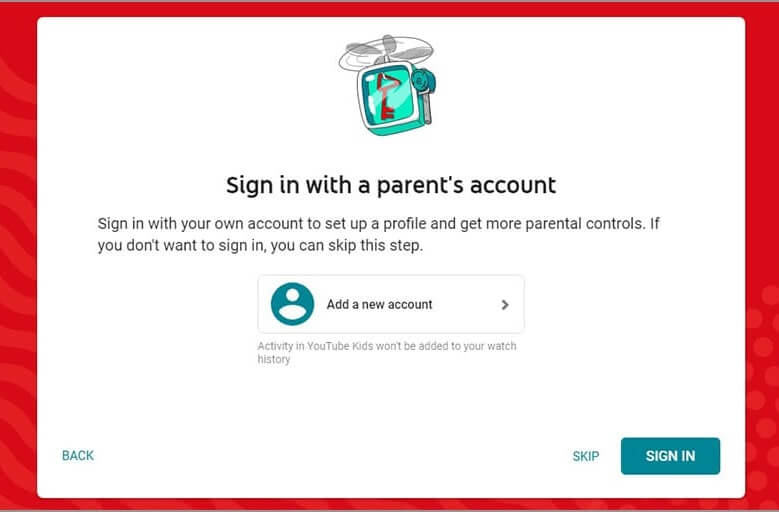 6. If you are already logged in, please scroll down to parental consent, then click next.
7. Please log in to your Google account again, then create a child profile → next.
8. Make sure the content settings are appropriate for your child's age → next.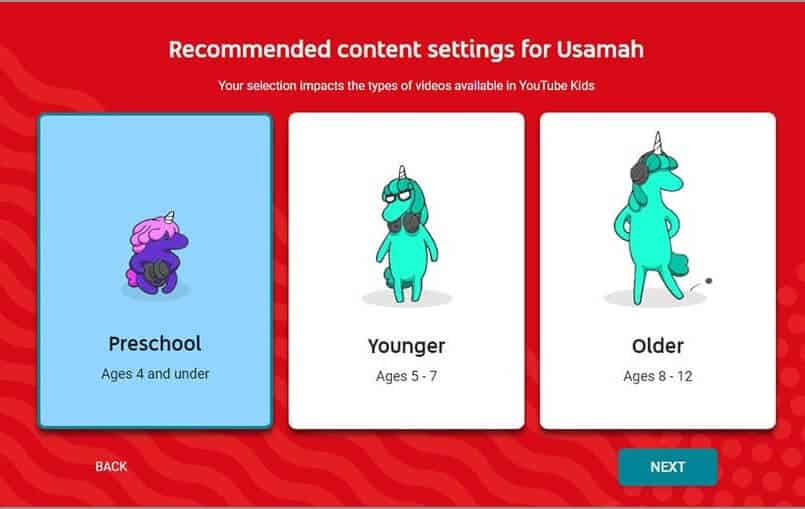 9. Click turn search off. By choosing turn search off, children will not be able to search. But on the contrary, if you choose turn search on, children will be able to do a search. You are advised to choose a turn search off for children's safety.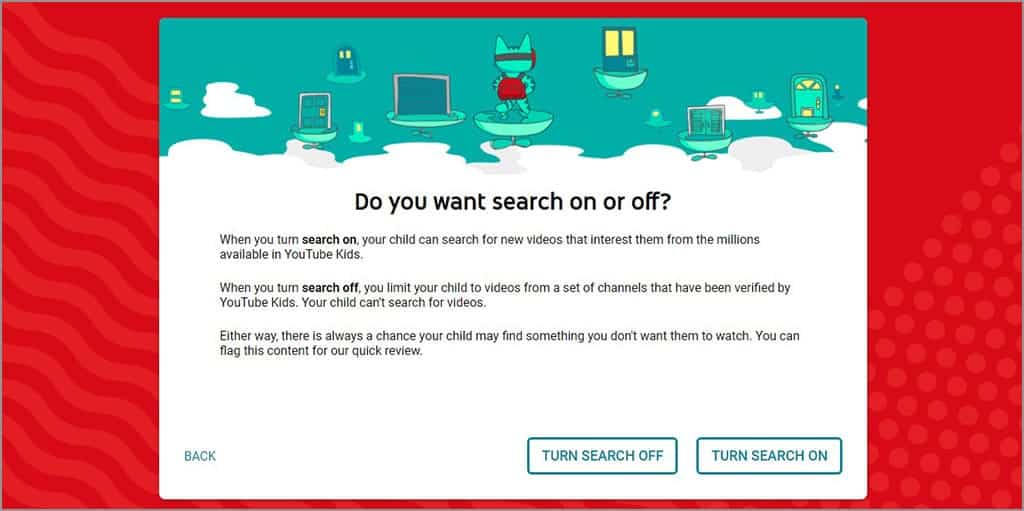 10. Click next → done, and the child profile creation on YouTube Kids has been successfully done.
11. Done.
By creating a child profile on YouTube Kids via a PC or laptop, you don't need to bother to make it via an application or smartphone. And the most important thing is to create a child's profile on YouTube Kids using a PC or laptop is not too difficult.