Are you looking for a detailed review of the highly popular clicker game Clicker Heroes? If so, then you have arrived at the right place. In this review, we are going to cover most aspects of the game, including the gameplay, graphics, controls, etc. We are also providing some effective tips that will help you progress faster in the game. So, stay tuned and give a full read to this article to get our verdict on this game.
Clicker Heroes: In a Nutshell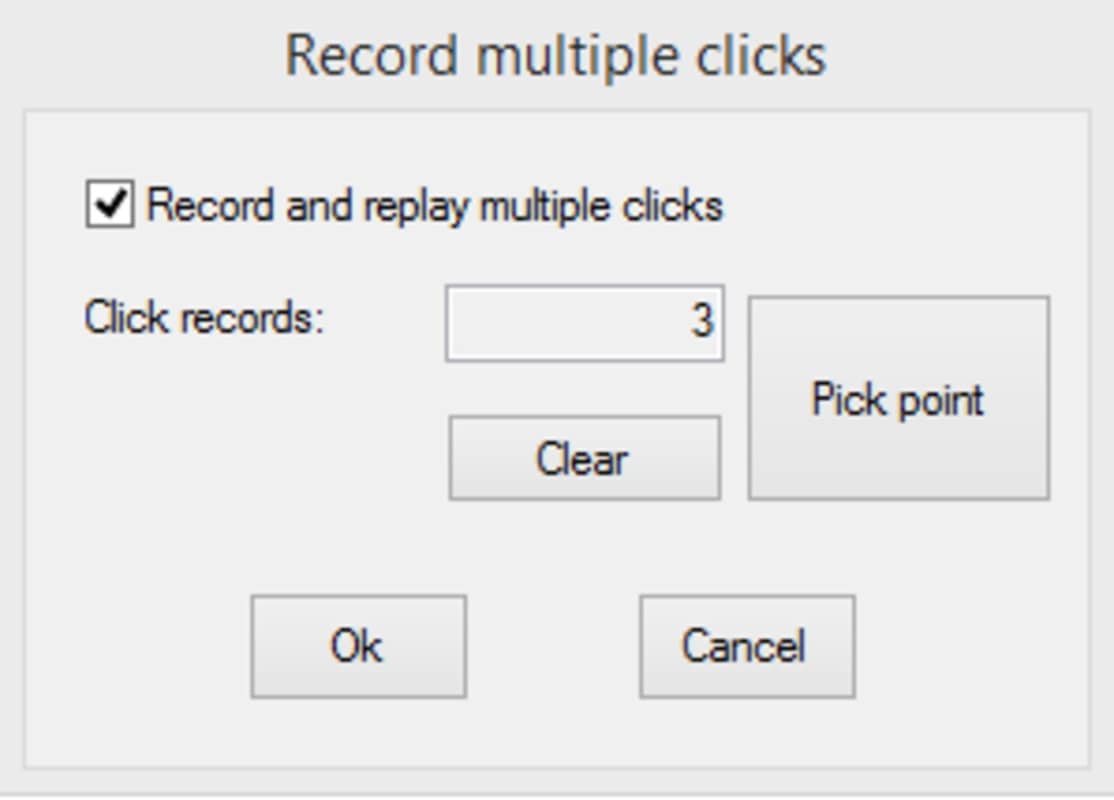 Clicker Heroes is a click-based game developed by Playsaurus. Originally, it was launched as a browser game in 2014. This game is available for Windows, Mac, Android, iOS, PlayStation 4, and Xbox One.
Clicker Heroes is all about destroying monsters with clicks. You start by manually clicking on the monster-like creatures, and once you reach five gold coins, you get a helper named Cid. Cid increases the damage of your click, which makes killing the creatures easier, which in return gives you more gold coins, and with them, you can buy more characters to help you. This cycle keeps getting repeated, and there is possibly no end.
You can also spend some real cash to buy some in-built auto clickers that increase the damage per second to a phenomenal level. The auto clickers can be purchased using red ruby stones, which in turn will get you an auto clicker. You can employ the auto clicker anywhere on the play screen.
Gameplay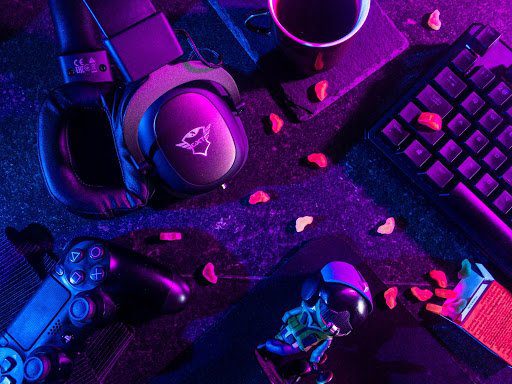 Generally, the gameplay of click-based or idle-type games does not have much to offer. Clicker Heroes is no different from this, although the more you surpass levels and get upgrades, the more interesting and fun to play it gets. 
You start by clicking on the first creature to get some gold, and with just five gold coins, you get your first assistant in destroying those creatures, Cid. However, the actual fun starts with the next character, named Treebeast. This character offers DPS (damage per second), and the game becomes pretty easy with that. Even if you are not clicking, the creatures are taking damage and eventually dying. The more you unlock characters and upgrade them with gold coins, the more the damage increases in a spectacular fashion. 
You have to finish the creatures to advance to the next level. Each level comes with extra difficulty, and there is a boss creature at level 10. That creature needs some serious clicking to destroy. You keep on advancing to the next level, getting gold, unlocking characters, upgrading your character, and killing the monsters. This is what the game is all about.
The graphics in the game are pretty cartoonish but well presented. While playing the game, you won't feel that the graphics are not complementing the game. They are decent for a clicker game like Clicker Heroes. However, this game is capped at 30FPS, which can certainly be a dealbreaker for some gamers. Although the interface is pretty smooth, it still doesn't match the level of games at 60 FPS.
Are you wondering how this free-to-play game earns money in order to survive? Well, the answer is Rubies. This game offers Ruby as the currency that can be bought with real money. They can also be obtained from Clickables and by completing Mercenary Quests.
You can spend Rubies in a variety of ways, like getting an auto-clicker. The auto clicker boosts your clicking with a minimum boost of 10 CPS. You can also buy a specific skill that doubles your damage. That means each click will now cause twice the damage it was doing earlier.
We found no issues with the controls and audio departments of the game. They went well with the game and found no excessive delay while clicking the button, even at the fastest speed.
Clicker Heroes: Tips and Tricks
Here we are listing some extremely useful tips which most likely you are not using right now. Implement these tips into your gameplay to make the most of it.
An ascension is a form of resetting your game with selective items. This will make you lose all your Heroes, Gold and bring you back to area 1. However, you will gain some Hero Souls. It is a form of currency for hiring Ancients. Ancients can help you get a tremendous number of buffs and bonuses.
Transcending in Clicker Heroes is similar to Ascension. But this time, along with your current progress, heroes, gold, and back to area 1, you lose Hero Souls too. However, this time you get Ancient Souls, which is a currency to hire Outsiders. Their work is similar to that of the ancients, but more efficiently.
You should Ascend and Transcend often to get the most out of this game.
Have you seen the little fish that comes from time to time in between your plays? This fish comes with a command prompt. Make sure to grab the fish with the required commands to get the premium currency of the game, the Ruby. However, you might not get it 100% of the time, but it is still a good way to earn Rubies without spending real money.
Upgrade or Unlock the Heroes?
This question comes to the minds of many gamers while playing Clicker Heroes. The answer to this question is that it totally depends on your playstyle. If you want to be an active player, then you should focus more on upgrading skills than getting new characters, as they are based on clicking.
However, if you have a passive or idle playstyle, then buying new heroes will be the smarter way to advance in the game faster.
Use an auto-clicker in Clicker Heroes
As mentioned above, this game has an inbuilt auto-clicker that you can buy with Rubies. Moreover, most of the heroes come with the ability to deal damage per second (DPS), which also diminishes the role of an auto clicker significantly.
With DPS, you have to sit back and relax, and your hero will destroy the normal creatures in the game. However, the boss creatures will need active clicking due to the time limit and huge health bar of the boss.
Nonetheless, if you still want to use a third-party auto clicker to even fasten your clicks, We are listing a few steps to do so.
Firstly, in your auto clicker, go to

click interval

and set it to the lowest setting possible. This will help you increase the clicks per second of your clicks.
Secondly, go to the

number of clicks

section and click Repeat until stopped. This will result in unlimited clicking of your clicker until the program is stopped.
That's it. Now, you just have to place the cursor where you want to use the automation tool and trigger the to start the show.
Final Verdict
Clicker Heroes is a fun click-based game for passing your time. This can be addictive as well if you are seriously into the click/idle game genre. This game performs decently in most of the areas of the game apart from being a bit low in graphics and frame rate. 
However, if you are an enthusiast of the click-based genre, you should give it a try as it is available for free.