To protect your online identity and attack from hackers is to use a VPN that can hide your IP address and you can securely browse the internet. But VPN is not free, to use a good VPN you need to pay the VPN provider, So Alternatively you can use the free browser with integrated VPN.
VPN browser can access a blocked website that is blocked by a country for some reason. Also helps to hide your identity without any cost. An integrated VPN browser allows you to access blocked content by region and unblock any website without having to install additional VPN software or addon.
BTW, There are so many browsers with VPN but here We have put a list of the best VPN browser with a high-speed proxy server. Just see the list below and chose which will be better for you.
The Best Free Browser with Integrated VPN
1. UR Browser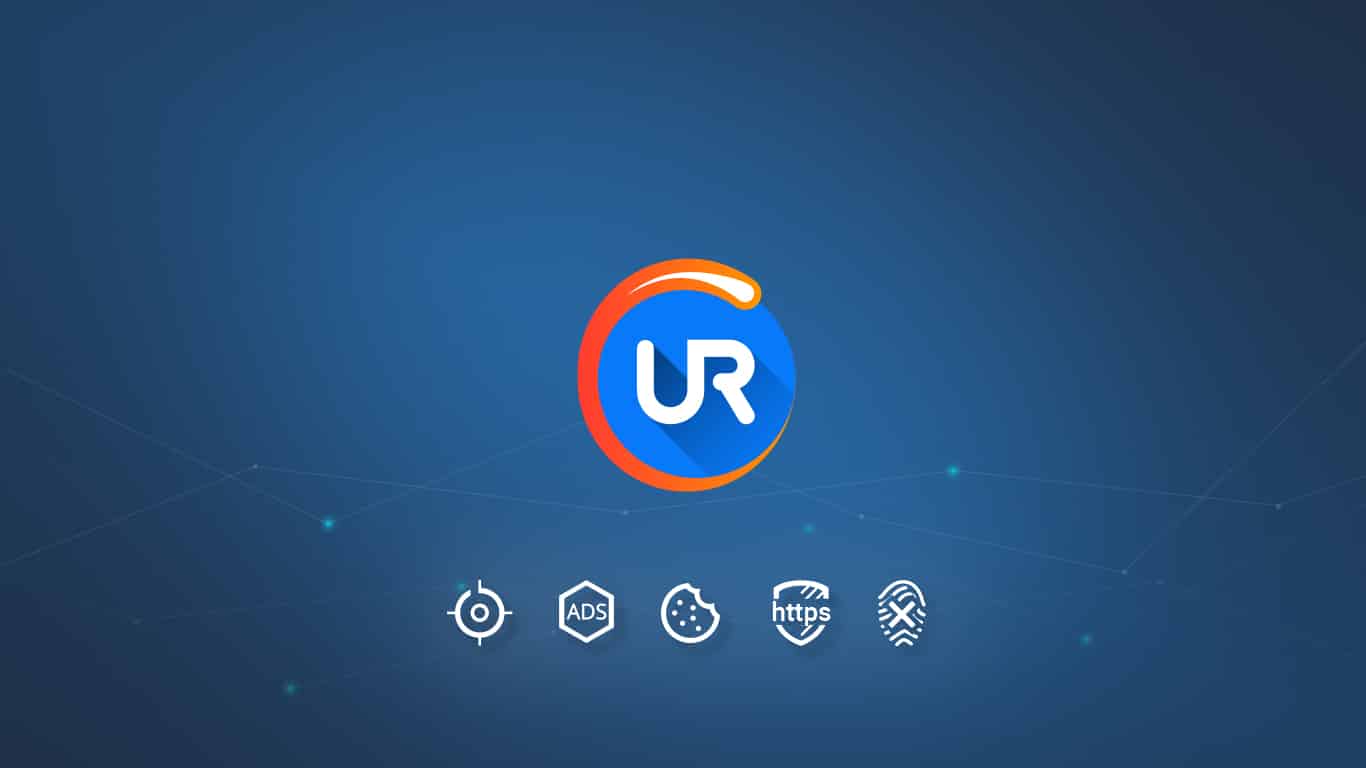 UR Browser is a new browser but comes with amazing features. It has built-in VPN support, ad-blocker and it also has privacy protection features to keep you safe online.
Features of UR browser:
available for windows and iOS
Build-in FAst VPN Free but Premium quality
Fast and secure
Adblocker integrated
virus scanner
Compared to Chrome, UR browser lighter and seem to not affect the system performance, even with multiple tabs open, the browser controls resource usage well.
UR Browser also allows you to customize the browser look with wallpapers and theme.
2. Aloha Browser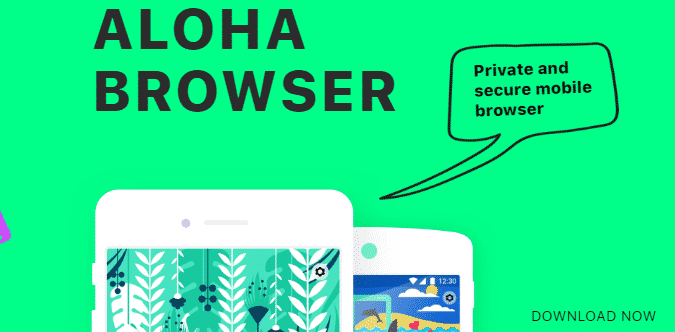 Aloha Browser is an awesome web browser that comes with free VPN. One of the best things is that the web browser allows unlimited use of the VPN for free.
Features Of Aloha Browser
Integrated With VPN
Available for Android and iOS
ad blocker
background playback-supported media player
Data save mode etc.
Additionally, you can also subscribe to Aloha Premium for $2.99 per month for extra features like VPN Country selection, WiFi file sharing, support for ZIP files, custom themes, and much more.
3. Epic Browser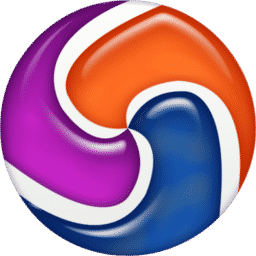 Epic Browser is a a best web secure browser with free VPN ( proxy ). The web browser can blocks ads, trackers, fingerprinting, crypto mining, ultrasound signaling and more.
Some Best Features
Available for Windows and OS X
Free VPN with 8 countries server
Adblocker and no browser history
Hide your ISP and from govt.
One major feature of Epic is the privacy mode or incognito mode, all the data such as cookies, cache, browsing history and all contents of the browser's cache automatically delete when a user closes Epic.
4. Opera Browser
Everyone know about Opera Browser one of the oldest browser and super fast. Opera has released a new version with built-in VPN as well as Ad-blocker support for both PC and smart phone.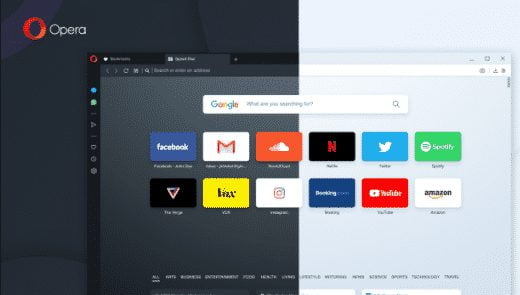 Features Of Opera
built-in VPN also enable-disable options
Available for Windows, Android, iOS
Ad-blocker to block ads and popups
Fraud and malware protection
In addition, it also offers Facebook Messenger, Dark Mode, VR player support, built-in snapshot tool, battery saver and more.
5. Tor Browser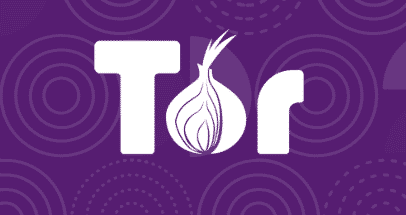 Tor Browser is one of the Best Free Browser with Integrated VPN. If Tor browser is blocked by your ISP, you can configure Tor during the setup process.
To unblock any restricted or forbidden website Tor is of the best choice.
6. Tenta VPN Browser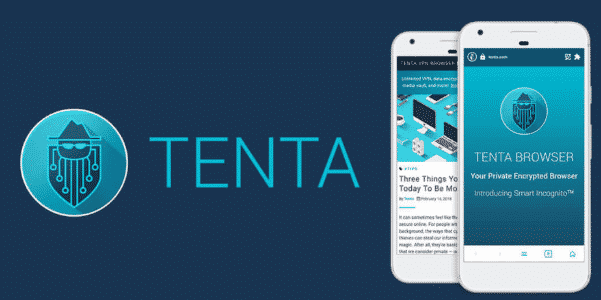 Tenta browser is a new browser with a built-in VPN along with other privacy feature. It is a free browser with integrated OpenVPN and no data limits for the usage and you can connect to different VPN servers. Currently, there are only four server locations – Miami, Seattle, Netherlands, and Singapore.
Features Of Tenta
Built-in VPN with 4 server options
connect vpn in multiple server in same time
automatically delete history