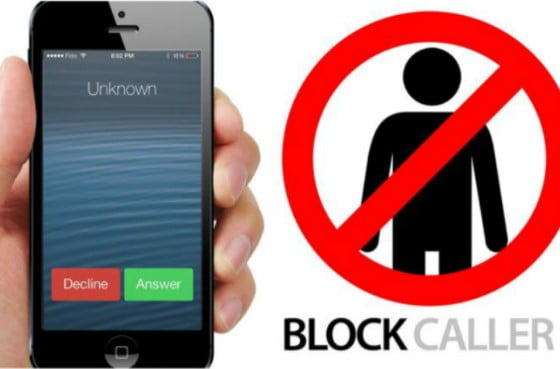 Let's me not Disturb, It's How To Block Mysterious Missed Call ?
Smartphones today are one of the mandatory requirements for modern society. Because with the existence of this smart device we communicate with people who are far from us.
But sometimes still people who use smartphones for things that are less responsible. Like a person who calls a person, he does not necessarily know.
The rise of phone calls that are not known or often called missed a call, of course, make a lot of people restless. Either it aims to cheat, offer SMS Content or just idle.
If you do not want that to happen, you can block that number so you do not miss your call constantly which will definitely bother you.
So how? Relax, do not worry, here's an easy way you can block unknown or missed phone numbers without having to install third-party applications.
First, you can block the number directly from the "Call / Call"menu, then click the number you want to block.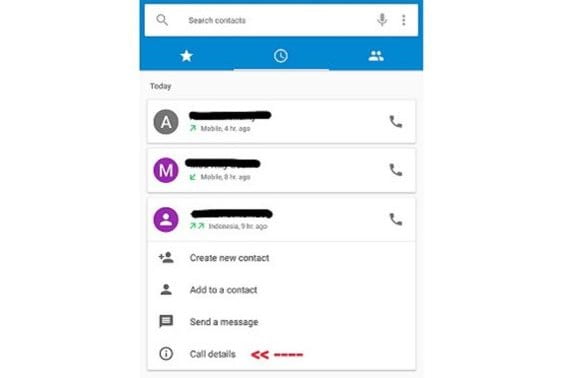 After that, click "Call Details" and then proceed with a click "Block Number". When done, the number will automatically be blocked. Thus, the owner of the phone number was not able to miss a call or send an SMS to your cell phone number let you not bother anymore.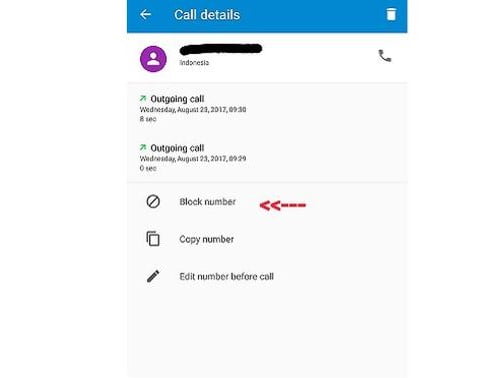 But actually, there is one more way to block missed call. You can also block numbers directly from the "Messages" menu.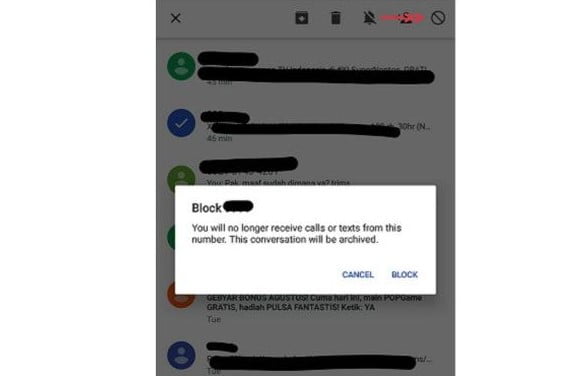 To do so, you need to tab the messages you want to block and click the round icon in the upper right corner to block the sender's number.
But keep in mind, every smartphone has different settings. So I suggest, before you block, first study the settings of each smartphone let me not wrong.
Well, that's how to block missed called that disturbs you to avoid people who are fraudulent or even people who deliberately do it for criminal purposes.
Good luck and hopefully useful guys!