AppVN is a mobile app store offering apps, games, and more for your Android device. The store also acts as a kind of social network and offers a huge choice of popular 3rd-party apps and games. It is aimed at those who are bored with what the official app store offers, offering something very different indeed. You might think it is just an app store, so how can it be different from the official one? Well, the difference lies in AppVN's flexibility and the sheer choice of content it offers, content you will not find in the Play Store.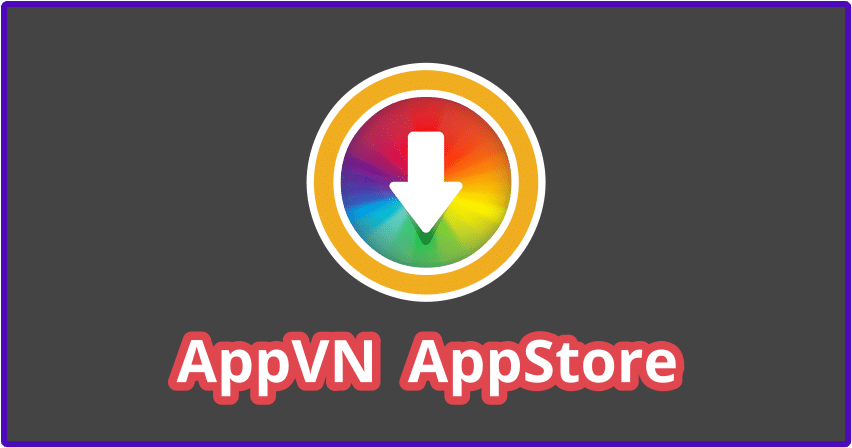 However, the downside is, because these are unofficial apps, Play Protect will not verify them, so you are downloading this app store entirely at your own risk.
Perhaps the best part of this app store is that it is free to download and everything in the store is also free.  And it receives regular updates, continuously increasing the apps and adding newly developed ones for you to enjoy.
Downloading AppVN on Android
If you want to try AppVN on your Android device, just follow these steps:
First things first, unofficial content cannot be installed on your device unless you give it permission to open your Android Settings app and go to the Security.
Tap the Allow Unknown Sources option and come out of Settings
Now download the AppVN APK file onto your device, using the official web page.
Find your download location and tap the file to start the installation.
If you didn't enable Unknown Sources properly, you would get an App Blocked installation error – tap on Mobile Menu > Settings > Security and enable the option.
Downloading AppVN on Windows
One added bonus of AppVN is that you can install it on your Windows desktop too. Just follow these simple steps:
Download BlueStacks emulator onto your Windows PC
When it has downloaded, open the emulator and allow it to set up – you will need a Google account, but you get one of these for free if you haven't got one.
Once it has been set up, download the AppVN APK file onto your computer.
Find it – look in Downloads – and drag it into the emulator.
Alternatively, you can type AppVN into the search bar in the emulator.
Click the file once it is in the emulator and wait until it is installed – this may take a couple of minutes.
When it is done, you can access it via the emulator home screen.
AppVN Features
AppVN provides features that far outweigh those offered by similar app installers, and the main features include:
As well as Android, AppVN also works on iOS devices and Windows PCs.
It has an easy interface, simple to navigate, and offering a search bar to help you find apps and games faster.
All the apps and games in AppVN are free to download, and you will also find a great choice of TV shows, movie and music apps, and free eBooks.
You will find games like Minecraft PE in AppVN, and many other games are arriving shortly, many before they are officially released.
AppVN offers language support that is second-to-none, with support for multiple languages, whereas many similar stores are limited in what languages they support
AppVN takes less than 20MB of space on your device, much less than many others, and it doesn't hog any other resource either.
It works on Android, iOS, and Windows.
Advanced search bar offers an easy way to find movies, apps, games, and much more.
No registration required – download whatever you want in seconds, completely free.
The built-in one-click installer offers you free and easy access to modified apps and games.