If you are looking for a great alternative to the official iOS app store, have a look at TutuApp. It is the top-rated third-party app store and contains tons of content you won't get in the official store. Here, you can find tweaked apps, modified games, screen recorders, tweaked, game emulators, streaming apps, and more. You don't have to jailbreak to install it, and it is completely free to use. Even better, it also works on Android devices too. Here are all the details.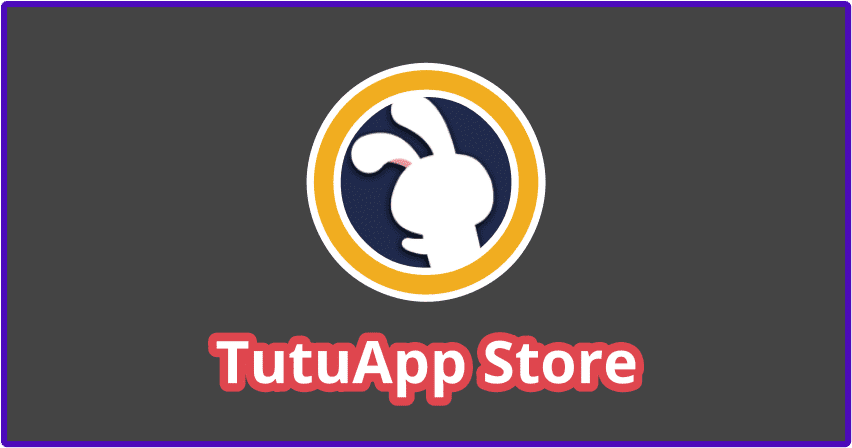 Download TutuApp:
TutuApp is versatile, working on both iOS and Android. And you can even use it on your PC or Mac. Just choose which platform you want it on and follow the guide:
Method 1: iOS Only
Open Safari browser and navigate to https://tutuapp-vip.com
Tap the iPhone configuration profile link and then tap Allow on the confirmation message
Your Settings app opens to the Install Profile page – tap Install and type your passcode when asked to
Tap Install again, and TutuApp will appear on your home screen.
Before you use it, open iOS Settings and tap General>Profiles & Device Management
Tap the TutuApp Profile, tap on Trust, and close Settings – you can now use TutuApp.
Method 2: Android Only
Open your Android Settings App and tap on Security (or Privacy)
Find the Allow Unknown Sources option and enable it.
Go to the official TutuApp page and download the APK file.
Go into your Downloads and tap the file.
Follow the on-screen directions and wait for TutuApp to appear on your home screen.
Method 3: PC Or Mac
TutuApp is only officially supported on mobile platforms, but a neat workaround ensures you can use it on your PC or Mac if you want to. This is possible because the developers released an Android version of the app and, by downloading an Android emulator onto your desktop, you can install TutuApp. There are lots of different emulators, but we recommend using BlueStacks or Nox Player as two of the fastest and best emulator apps.
Download BlueStacks or Nox android emulator onto your computer
Download the Android APK file
Open the emulator and sign in – this requires your Google account, free to set up if you don't have one
When the emulator is set up, drag the APK file into it. Or right-click the file and choose Open With (emulator app)
Another way to do it is to type TutuApp into the emulator search bar
Whichever way, click the file and install it on the emulator
How to Use TutuApp:
TutuApp is one of the easiest app installers to use:
Open TutuApp on your home screen
Tap an app category (see below)
Browse or use the search bar to find an app or game
Tap your choice and tap Install
Follow the directions on the screen and wait for the app to appear on your home screen
iOS users will need to trust the app developer before using the app. Open Settings > General > Profiles and trust the app developer profile
TutuApp Features
No matter which platform you are on, TutuApp offers plenty of features. Not least is the sheer amount of content, and the developers have helped you out by putting it all in these categories:
iOS Apps – plenty of official Android and iOS apps, all free
Exclusive Apps – third-party content, including emulators, screen recorders, streaming apps, tweaks, and more
Tweaks – stock apps and games with cool new features and everything unlocked
On top of that, the app offers these features:
Free to use
Supports multiple platforms
User-friendly
Updated regularly
Safe to use
No need to jailbreak or root
Plenty more features
Frequently Asked Questions:
These are the answers to the common TutuApp questions:
Is TutuApp Safe?
Yes. Not only was it tested at every stage of the development, but it is also monitored every day. When bugs or problems are found, they are fixed with an update within 48 hours. However, it's down to you to install the updates – if you choose not to, the developers will not guarantee your safety. As with any unofficial content, you should also consider using antivirus software on your device.
How Does TutuApp FREE Differ from TutuApp VIP?
The free version of TutuApp offers plenty of content and is enough for most users. However, for a small payment, you can upgrade to VIP and get a more stable app, more content, faster downloads, no ads, and no more restrictions. Even better, you can set up a VIP account and use one purchase on all your devices – this will not work cross-platform.
Can I Use it On Android?
Yes. As well as using the app on Android, you can also purchase a VIP package, which means if you use it on your desktop computer, you can use the VIP version.
TutuApp is free, safe, and legal, so try it on your device today and choose from thousands of unofficial apps and games.