The days of currency just being counted on paper and coins are long gone. In today's world, there are many different forms of currency. A lot of those currencies can be found in the form of cryptocurrency. You may have heard of that name before but never dabbled in that world.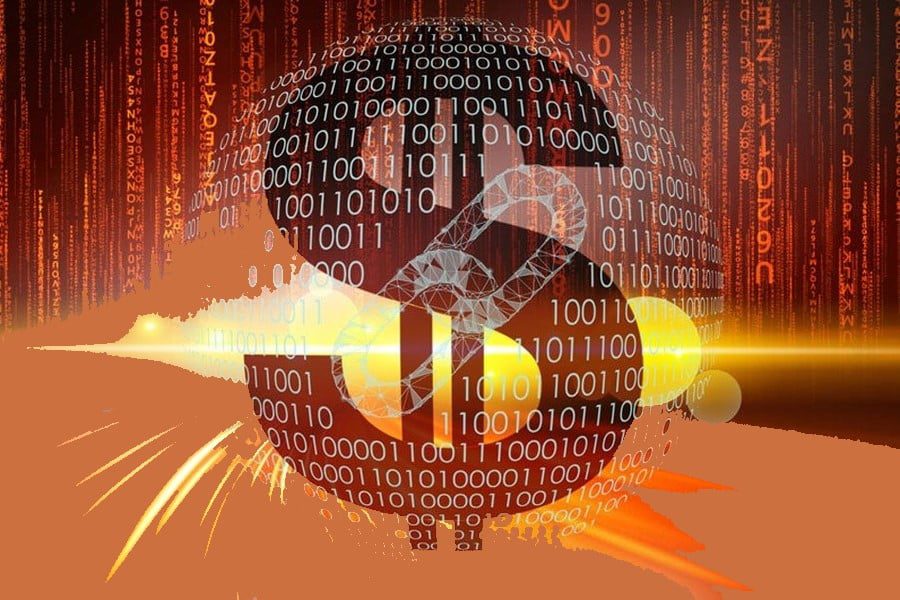 While it has been around for some time now, there are not a lot of people out there that could tell you how any of it works and what your risk versus reward is. Thankfully, if you are someone who is looking to get into the cryptocurrency game, there are things you can look out for and understand before you get fully involved. 
Make Sure You Pick the Right Currency for You
If you are not educated in the cryptocurrency field, it is important to know that there is not one currency that is far superior to the rest. What you must understand though is that certain cryptocurrencies are better suited for certain situations.
When you begin to look at which cryptocurrency you want to start investing in, you want to make sure that it has a solid group behind it backing it up.
Most experts say that small market cryptocurrency is riskier to get involved with than the larger markets. The best way for you to get more information on each cryptocurrency you are thinking of getting involved with is by researching them through the whitepaper.
That way you know what you are looking for and what you can expect you are getting when you begin investing in those cryptocurrencies. 
Knowing How to Complete Trades
Once you are in the cryptocurrency game, you can either buy, sell, or trade them. A lot of people go with the trading route since that is where you can make the most amount of cash. There are a few steps you need to take when going about trading. The first thing you are going to want to do is to create a brokerage account.
Once you have done that, you are going to want to fund that account. That is when it is smart to know how much each cryptocurrency is worth, like Satoshi to USD or bitcoin. That way you know what you are getting.
Your next step is related to earlier in this article, pick which cryptocurrency you want to get involved with. That is a pretty important step. Once you do that, you will want to develop a trading strategy on the best way to make money and then want to store any earnings you may have made.
It seems simple enough but if you are unsure, it is wise to speak to a professional who is well versed in these kinds of trades.
In conclusion, cryptocurrency is not going anywhere, so it is smart for you to start understanding it and realise that you can make yourself some money off it. It may not be a quick learner but it can be worth it in the end. So take your time, ask questions, study, and start making yourself some money.