Good web hosting is a very important part of the success of a blog or site. Generally, websites and blogs are hosted on shared hosting, and high-traffic sites are hosted on a dedicated server for more speed. But here I am talking about VPS hosting. VPS hosting is now very popular for cloud hosting and WordPress hosting with better speed.
VPS or Virtual Private Server is more expensive than shared hosting, but VPS offers more reliability than shared hosting.VPS hosting servers are scalable, fasters to load web pages. If your site or blog is too big for shared hosting or too small for dedicated hosting then you can go on VPS. VPS Helps you keep running in high traffic. Plus you will be able to find a cheap vps Hosting solution that will be still a better option compared to shared hosting.
Free VPS Trials Windows And Linux
Top 5 Best VPS Hosting For WordPress
DigitalOcean is one of the best and budget VPS providers. There are many blogger use DigitalOcean for WordPress hosting.
DigitalOcean has high-performance SSD hard drives, a high-speed network of up to 1gbps, One-Click Installs of WordPress, LAMP, and RoR, An extensive collection of helpful tutorials and an active community, and also DNS management. They accept Credit cards and PayPal as payment methods.
How To Make A VPS In DigitalOcean?
Plan:5$/m: 512mb RAM, 1 CPU, 20GB SSD, 1TB bandwidth
Plan:$10/m:1gb RAM, 1 CPU, 30 SSD, 2TB bandwidth
The Linode is another best alternative to the digital ocean VPS hosting service. Linode is a very sturdy and secure cloud computing service provider. The customers are satisfied with their services and they have no downtime.
You can host your WordPress site and blog on their server with a high-speed network and a quite friendly customer support.
Plan $10/m: 2gb RAM, 24Gb SSD, 1 CPU, 2 TB bandwidth
Plan $20/m: 4gb RAM, 48gb SSD, 2 CPU, 3TB bandwidth
3. Fozzy Hosting
Fozzy Hosting, since its establishment in 2012, has been a trustworthy provider of superior web solutions. It specializes in a range of services, from server hosting and SSL certificates to domain registration and user-friendly website builders.
However, it's this Virtual Private Server (VPS) hosting that truly sets is different from others. VPS hosting provides businesses with dedicated server resources, ensuring an unmatched level of reliability, performance, and security. Using these VPS services, businesses experience the benefits of a private server, including consistent performance and increased autonomy, at a fraction of the cost.
Consider Fozzy Hosting not just as a service provider, but as a partner committed to bolstering your digital growth.
List of VPS tariffs:
Plan:7,5$/m: 2 GB RAM, 2 cores, 45 GB SSD, 3 TB traffic, 200 Mbps
Plan:$14,99/m: 4 GB RAM, 4 cores, 90 GB SSD, 6 TB traffic, 200 Mbps
Plan:$129/m: 8 GB RAM, 8 cores, 180 GB SSD, 12 TB traffic, 400 Mbps
You can easily host your high-traffic blog, websites, and great woo commerce sites with their hosting server.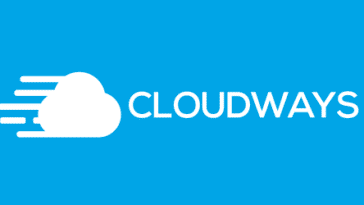 Cloudways is also good Digitalocean alternatives. They give you a chance to set up your cloud server on digital ocean,  amazon,vultr, Kyup, and Google. They have a blazing fast WordPress optimized hosting with the best quality 24×7 customer support and one free migration. You can pick your server provider and still run an incredibly fast website. No complaints and no server down, you can choose this service without hesitation.
Best Cheap VPS Providers Windows And Linux
You can pick your server provider and still run an incredibly fast website. No complaints and no server down, you can choose this service without hesitation.

Interserver is one of the reliable, cheaper, and surely alternate solutions to many of the expensive hosting service providers out there. With an uptime of nearly 100%, they are providing what they said.
All of the Interserver VPS plans come with the ability for you to choose the OS, whether it be CentOS, Debian, uBuntu, Windows, Linux, or Fedora. The customer supports is quite friendly and responsive.
Plan $6/m: 1gb RAM, 1 CPU, 25gb SSD, 1tb bandwidth
Plan $12/m: 2gb RAM, 1 CPU, 50gb SSD, 2tb bandwidth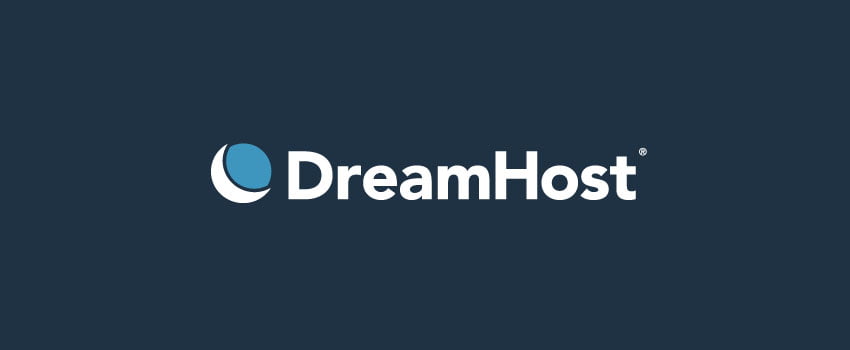 Dream Host is accessible for managed WordPress hosting and VPS hosting. All VPS plan will feature enough ram, unlimited bandwidth, Unlimited MySQL Databases, email account, Google Adwords Credits, and 24×7 customer support.
If you want to host your blog, website, or woo commerce site on VPS hosting, then you can select one of them. All VPS provider is very low cost. So If your blog or site has high traffic and can't control shared hosting, then you can go on VPS hosting.