We cannot ignore the importance of SEO in any sort of online business. People usually prefer to click the results that appear on the first page of Google and this is a reason that SEO is mandatory for websites. Are you aware of the term SEO? It basically improves the quality of a website and helps it get ranked on Google.
You can invite traffic to the website without investing in paid tools and it becomes possible through search engine optimization. Are you curious to know the useful tricks to increase traffic organically? Let's explore:
Content Creation as per Keywords
There is no doubt that a well-written blog makes the reader stay on the page however if you need clicks and traffic, keywords are mandatory. The first tip of SEO is to write the content that relates to the keywords and proper integration of those KWs is mandatory.
You'll need to insert links on those words and this is how you get the relevant traffic to the website. It is also vital to add the keywords naturally because they shouldn't look odd or unnecessary.
Generate Backlinks from High DA Sites
Apart from links on keywords, you can add URLs of high DA websites as well. This will generate backlinking and ultimately you can achieve the SEO goals. High DA links add extra worth to the website and your content looks impressive so people prefer to keep reading the blog till the last word.
Moreover, infographics are also important and you should add at least one decorative image with no copyrights.
Meta Descriptions are Vital
There are different opinions about meta descriptions however most of the industry experts believe that they should be added at the end of each blog. You should do proper research about meta tags and descriptions because it requires a maximum of 160 characters with space.
You can add keywords in this description because users can read it without opening the link to know what it is actually about.
Always Publish Original Content
Do you really think that Google cannot identify the plagiarized content? Search engine optimization is primarily based on the quality of content. Original images and articles get ranked easily.
Google can penalize the websites that upload copied content and it can damage the website's reputation. So, make sure that you generate traffic organically rather than trusting any content generation software.
Work on Relevant Keywords Only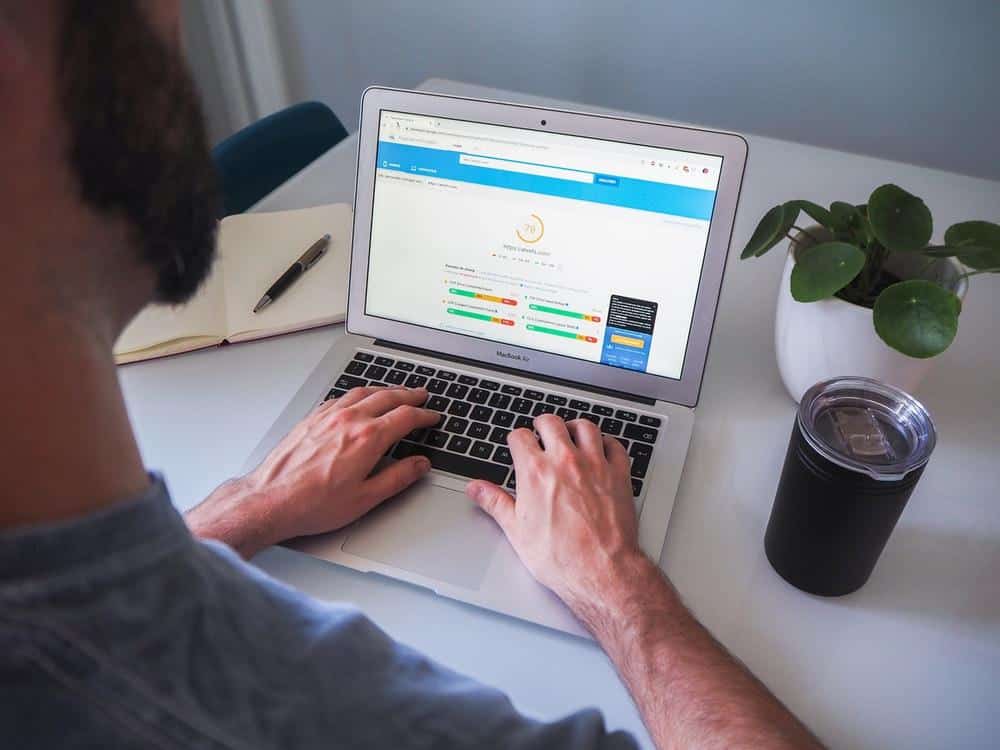 You should research keywords to know which one relates to the website or business. Once you identify the relevant keywords, check the competition online. The keywords with low competition get ranked early on Google as compared to the ones with high race. Your struggles can prove fruitful only if you know the targeted KWs and the tips to rank them.
SEO experts usually divide the KWs into two categories: primary and secondary. The density of these words also matters a lot because overstuffing a KW in the content loses the originality and purpose.
Enable the Content Sharing Option
Some websites do not allow sharing the blog on other platforms. However, for SEO, it is important to enabling the sharing option.
It will generate more traffic when the content will be shared on social media. The comment option is also helpful in keeping people in touch with your site as they can give feedback about the quality of the blog.
Use White-Hat SEO Tactics Only
Black hat SEO breaks the search engine rules and Google can put that website into spam. However, white hat SEO is the best thing to follow because it generates traffic organically through various legal techniques.
If you ever think of outsourcing the SEO, make sure to ask about the strategies that the company follows. Verseo is famous for doing SEO based on white-hat tactics only so you can contact this company.
Keep an Eye on Page Loading Time
You should know the time your website's page takes while loading. Slow websites lose all effort because users do not like to wait and they simply switch to other sites. SEO helps in reducing the page loading time and ultimately, other SEO efforts also deliver results.
For instance, if you are following all SEO tactics but the website requires more time to load, those efforts will be of no use. So, make sure that you improve the page loading time first.
Increase the Word Count
You can increase the word count of blogs and articles as there is no certain limit to it. Some websites have shown prominent results just because they have increased the word count of their articles.
A unique and quality article with a word count of more than one thousand words always proves impactful. These SEO tactics are not hard to follow as a little effort is required however you should stay updated regarding new strategies and tools.