Customers are the pillars that keep all businesses strong. They determine the scope of operation, growth levels and reputation of a company. It is therefore imperative that businesses must track and manage the business processes that affect their customers directly in a more competitive way in order to remain viable in the competitive market place.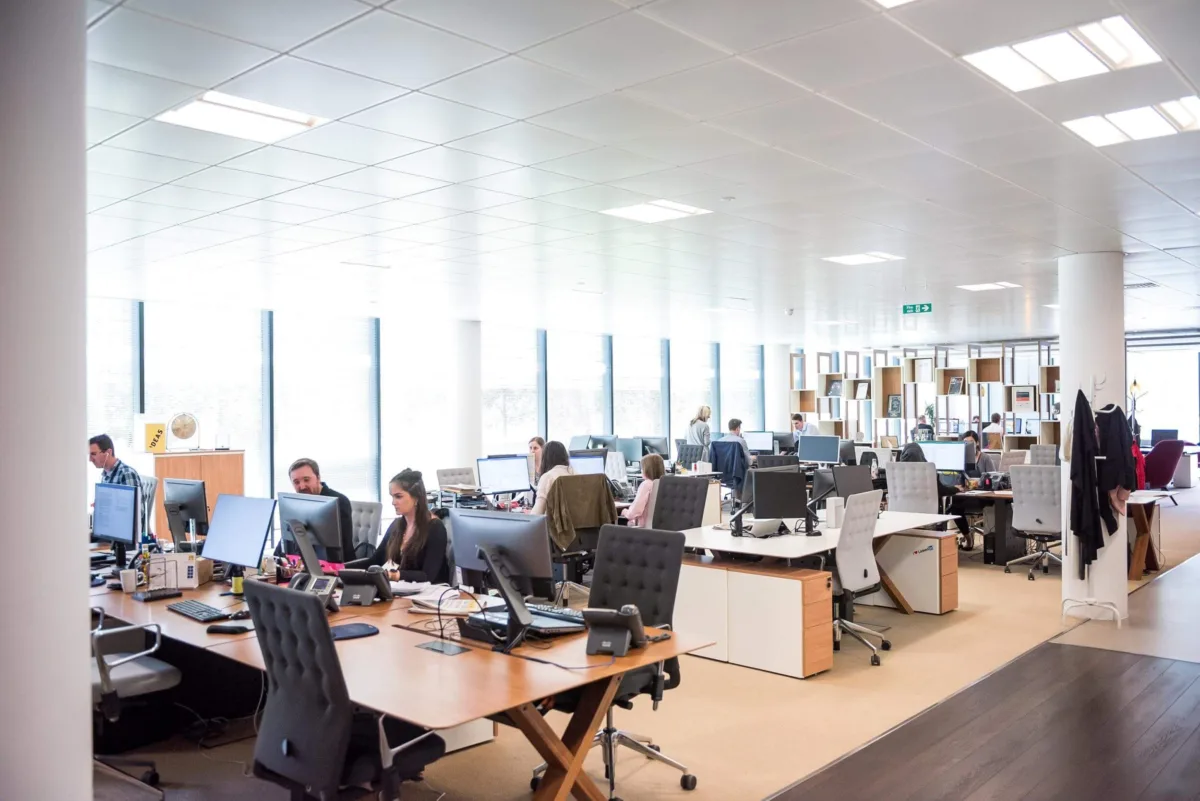 As the CRM industry continues to grow, customer relationship management is becoming a priority and not just an option to every business, technical or nontechnical. According to Creatio.com, there are more technical fields using CRM software than there are in the nontechnical fields. More customers are also reported to conduct an online exploration of products and offers before actually buying. CRM puts business offers in the frontline for search engines and helps the company to satisfy more customer needs.
It is also advisable that all fields using CRM, carefully analyses their CRM choice before installation and integration with other tools and systems. This way, you eliminate the need to expand or review your CRM regularly to match the always changing demands.
In this article, we look at four technical businesses using CRM most actively and how CRM helps them meet demands while achieving their company goals.
1.   Mortgage and Freight management
Companies need to align communication with technology in order to become efficient and successful. Companies in freight, mortgage and credit management sectors need centralized systems to manage operations while increasing customer engagement high. Players in this sector keep their services including mortgages, investment, banking and credit cards synchronized in their CRM system.
The companies use a dedicated CRM system and continues to record high improvements with record high business impacts across the globe providing and managing mortgages as well as strengthening surveillance for goods in transit while keeping all customer data together for effective and efficient service. They command a large CRM market share and uses this system to create:
An increased attention for more important projects and high value work. This is made easier by its optimized platforms and automated workflows which saves time and energy for the companies.
An increased end-user productivity which revitalizes customer experience.
2.   Liquor Industry
Keeping the pace with customer tastes and brand preferences is one big challenge liquor industries face. Building lasting customer relationships gives your customers an experience they can never get away with. Wine businesses build on the ground that customers need to trust your brand and give them a general market acceptance in order to escalate retention. The company has a team that is dedicated to conducting close customer analysis to understand customer buying histories and other behaviors associated with them.
The businesses use an online CRM solution to follow up and connect with customers especially local distributers and retail markets through customized email communications to thank them for trading and promoting trades on particular brands of the companies. This has increased their acceptance, retention rate and the companies get more referrals with an increased order value as a result of customer satisfaction.
3.   Video gaming
Video gaming is one of the fastest growing industries of the modern world markets. However, an increase and expansion of fast-paced technology is one thing these industries must embrace in order to keep their audience thrilled all the time as this helps them eliminate stagnation.
This field uses online CRM tools to reduce customer service operating expenses by monitoring conversations that may be relevant to their products on social media. This gives them more time to concentrate on services that would increase customer satisfaction by integrating customer preferences and feedback.
4.   Beauty and cosmetics
This is the most delicate tech field integrating CRM to offer exclusive customer support and education. Key players in the beauty industry has to develop training programs which help them to connect more closely with customers.
Storing customer related data, delivering value to clients as well and running departmental apps is made easier by integrating a powerful CRM software. The platform helps beauty companies to manage sales and customer service more efficiently while also giving them the opportunity to integrate add-ons and apps that work towards increasing productivity in the field.