PDF editor stands as the mainstream PDF reader in 2017. The tools let a user create PDF files from the most frequently utilized file formats including the ones from HTML pages. A user can convert PDF files into Word or RTF format, merge various PDF files into one document, and even split large files into small, simple ones. On top, the software allows the users to store files on cloud storage, providing them with an option to share them with people using the same email.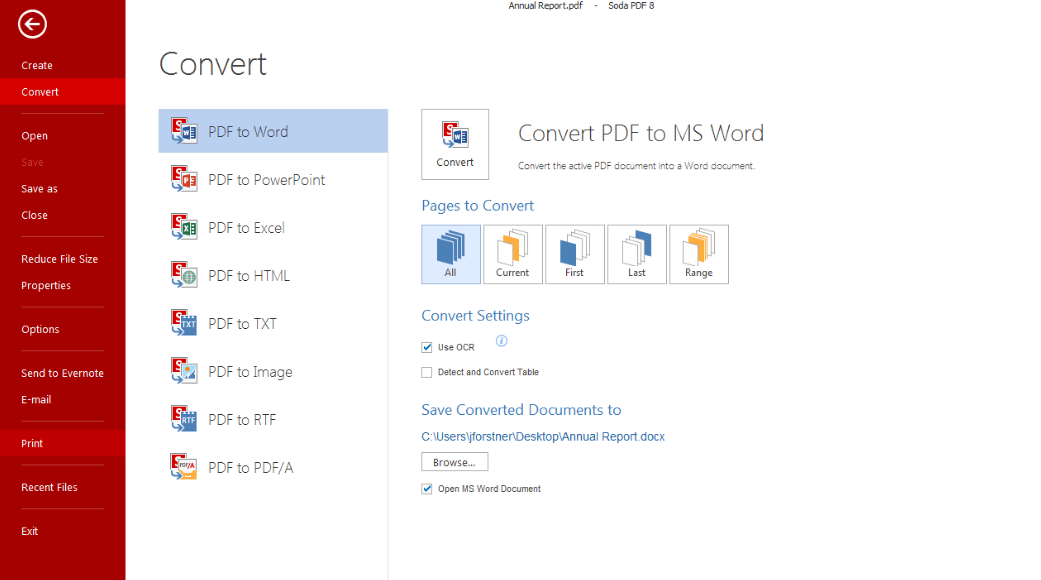 At heart, https://www.sodapdf.com/pdf-editor/ aims to offer quick and efficient results in the shortest span of time. Lulu Software develops PDF editor, acclaimed for providing leading-edge solutions. This time, the provider has realized that technology can be often difficult for some people, thus, designed PDF editor in a way that it
Features and Offerings of PDF editor
---
Following are the handy and useful features offered by PDF editor now:
Supports all type of PDF documents
PDF to Words/RTF conversion
Create PDF files from different formats such as Words, Excel, PowerPoint, HTML and much more
View and Edit all types of PDF document
Merge various PDF files into a single file
Allows to secure and sign PDF documents
Share PDF documents easily
Split a single large PDF file into multiple files
Store files in cloud storage
Detailed Overview of PDF editor Features
---
PDF editor is a simple and portable PDF software that can be used for home and office-based works. The software offers a fully-functional environment where users can view, edit and convert documents hassle-free. PDF editor offers cloud-based storage also, allowing users to access any file online from anywhere in the world easily. Putting it simply, PDF editor offers a user to take his work along to any place around the world.
With PDF editor on one's side, a user can create PDF documents from more than 300 different file formats. Also, convert an Excel, Word, HTML, PPT, PDF or even image file. Besides, a user can edit content, annotate various documents, create custom forms, and then send them to form electronic signature.
Among all the exciting benefits, users can enjoy reading context with a 3D reading feature that allows a user to flip a page just like a physically present book. You may also take control of the files by modifying them and tailoring their structure, befitting them to your needs. The tool makes document revision easier than ever.
Also, the users can make their work perfect than ever by annotating their documents and collaborating with different people. Lastly, PDF editor ensures robust protection of the documents by offering a professional-grade impregnable data protection with 256-bit AES password.
 Final Words
---
PDF editoThe finalan all-in-one solution for users of all level. Be it a manual, eBook, guide, or any document, PDF editor offers amazing features to make your reading and editing experience better than ever. With a wide range of handy features, useful tools, and secure data protection, PDF editor is a reliable and worthy PDF tool.