Creating a competitive edge is something most business owners work very hard to achieve. One of the best ways to edge out the competition is by using technology to your advantage. For years, business owners have used tech tools such as eFax to help their employees be more efficient and productive. Having an online faxing solution also allows you to communicate with remote workers and customers with the click of a button.
The more technology you have in place, however, the harder it is to manage it all. One of the biggest concerns you should have in regard to your business technology is keeping it updated and current. Using outdated tech tools can do more harm than good, so routinely updating the technology you have in place is a wise move.
Here are some signs you may notice when it is time to overhaul your current technology.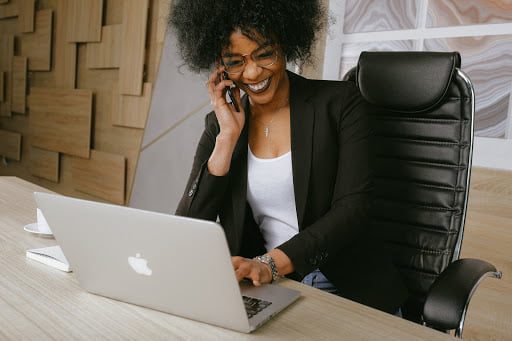 Tech Repair Costs are Out of Hand
As a business owner, you have to work on abiding by a strict budget. Many of the businesses that close each year do so because of money problems. Failing to find a way to reduce the amount of money you spend on technology each month can lead to the demise of your business. If you feel like the amount of money being spent on technology upkeep and repairs is getting out of hand, it is time to take action.
In most cases, out of control technology spending is caused by the use of outdated tools. If you are still powering your business network via on-site servers, for example, this is the first change you should make. On-site servers are not only expensive to maintain, they also become unreliable as they age. Utilizing the power of cloud-based servers is much more beneficial when trying to save money and increase efficiency.
With the implementation of a cloud-based network, you can take advantage of the tech tools made specifically for the cloud. And, if you have a number of remote workers, a cloud network can be used to provide them with useful information they need to get their jobs done.
Cyberattacks Are Becoming Common 
Having the information contained on your computer network compromised by hackers can be disastrous. If hackers get their hands on sensitive information, they can use it to steal identities and other criminal purposes. Falling victim to one of these hacks can cost your business a lot of money and hurt the reputation of your company. If hacking attempts are becoming a frequent occurrence, it is time to find a way to stop this from happening.
Investing in a technology overhaul is the best way to find and fix network security vulnerabilities. The best way to ensure this overhaul goes as planned is by working with professionals. An IT service provider will have no problem performing penetration tests on your network to see where problems exist. With the information from these penetration tests, you can strengthen and improve your network.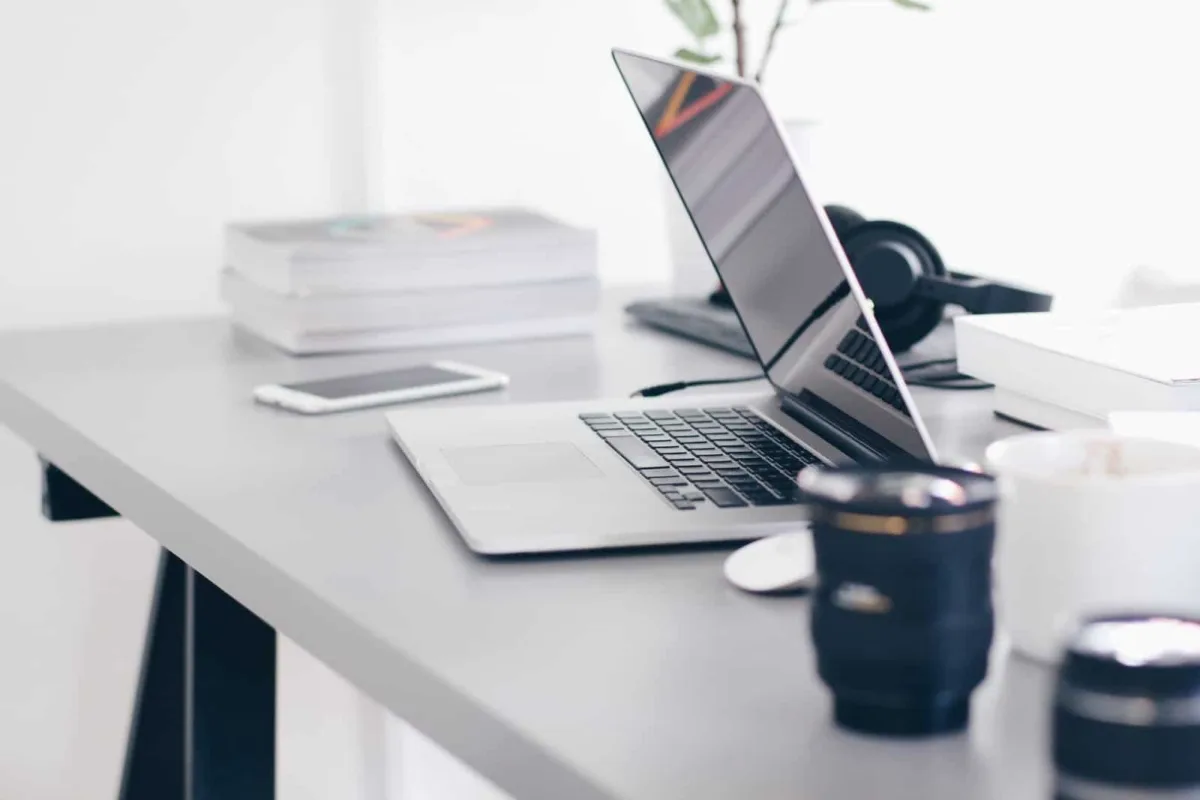 An Increase in Employee Downtime 
Another sign that it is time to invest in a technology overhaul is an excessive amount of employee downtime. If your employees are always sitting around waiting for software or hardware components to be fixed, it can cost you a lot of money. This is why you need to invest money to overhaul your existing technology. Once in place, you can improve productivity levels in no time.
Don't Ignore the Signs!
If you notice any of the warning signs mentioned in this article, you need to take action. Allowing technology problems to persist will lead to your business losing profits and affect productivity. This is why taking action quickly is important.