If you have started an online business, you probably know that it can be time-consuming. No matter if you have inventory or if you run an on-demand business, you will need to keep track of which products sell the best and to which demographic. You will also need to market your product.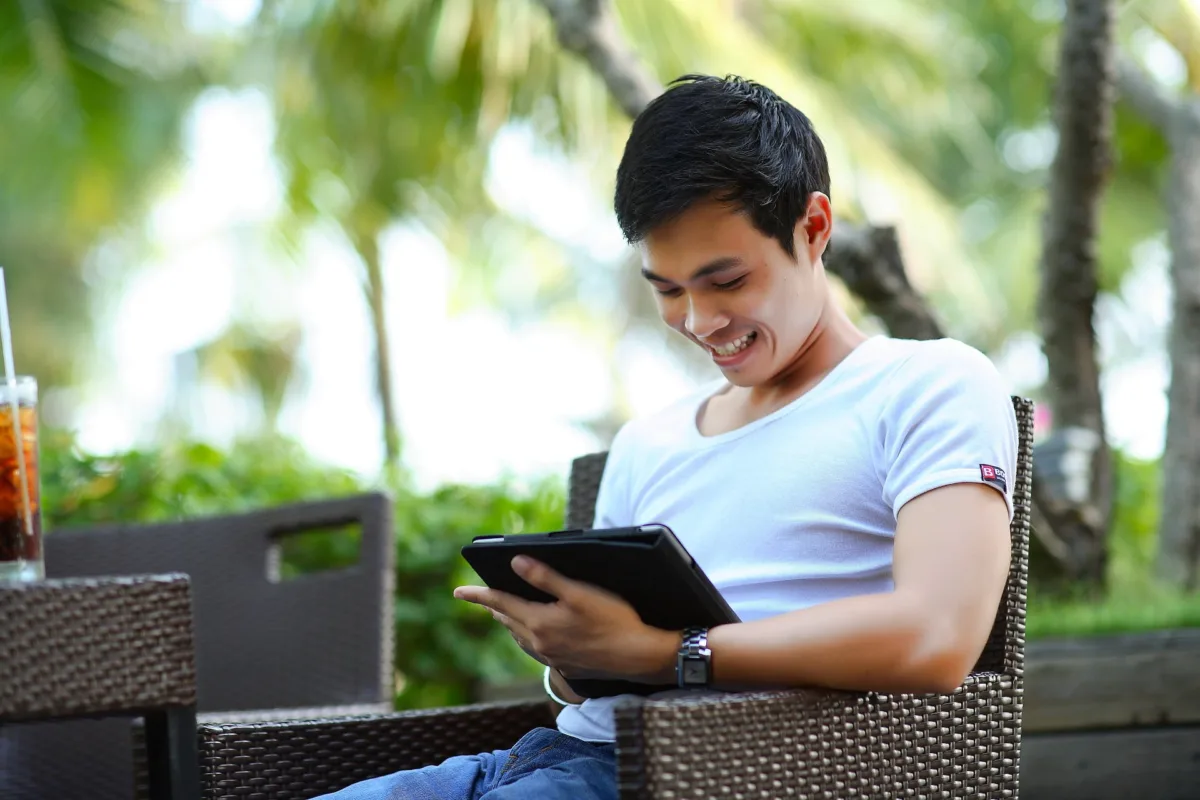 You will want to know specifically who to market your product to and which advertising campaigns are working and not working. Fortunately, there are a few integration apps that you can use to manage and promote your online store.
Pushflew
Visit any website, and you are certain to see a pop-up or two. If a person visits a website or online store, they will be asked if they want to get push notifications. If they select yes, they are likely to be notified of sales and blog posts that may pertain to them. Although these pop-ups may be perceived as annoying, they are actually very effective.
PushFlew is a tool that is offered on Shopify. It has a feature that will notify you and the customer about abandoned carts. Push notifications let you engage with the customer when neither one of you are on the site.
The notifications can lead your customer to any website that you would like. This can let your customers see a good review or an article about your company that may be on the website of another company or individual.
Opinew
You should never underestimate the power of the citizen journalist. Reviews are very important for both brick and mortar businesses and online companies. If you list your products on eBay, Amazon, and Aliexpress, this integration app will allow you to post all the reviews from those three sites on your Shopify store page. The customer review is one of the major ways people decide what they will buy online.
Potential customers can read those reviews in  20 different languages. It is a good app to get after you have been in business for a few months and have accumulated a good number of reviews.
Conversific
Gathering information about your customers and potential customers is important to market research and the success of any business. Conversific is one of the best tools you can use because it is easy even if you were technologically challenged.
In addition to helping you gather information about your current traffic, it will help you project traffic in the future. Not only will it let you know who is visiting your website and for how long, but it can also advise you about industry-specific benchmarks, so you can see how your products are stacking up against their competitors.
Printful
T-shirts and novelty items are amongst the most popular types of products for start-up businesses to sell. They are inexpensive for customers to buy and they are a fun way for people to express themselves. If you have the perfect idea for a t-shirt, you can test it out by offering it through Printful.
The app allows you to design your T-shirt by using a simple tool. You can list that shirt on your Shopify store. When customers want to buy the shirt, they simply select the size they want and pay for it. The shirts will be printed on an on-demand basis, so you do not have to worry about warehousing the product. You can get more information here.
A few good integration apps can make your Shopify store successful. Knowing what your customers want and having an awareness of areas of improvement can help take your online company to the next level.