As technology continues to expand, new tools to help business owners operate small companies emerge. Running a business is challenging, especially when it begins to grow larger than a one-person operation. Juggling employees, finances, projects and marketing strategies can quickly become overwhelming, but many types of software can streamline operations. Consider investing in these five types of software to help your business reach its full potential.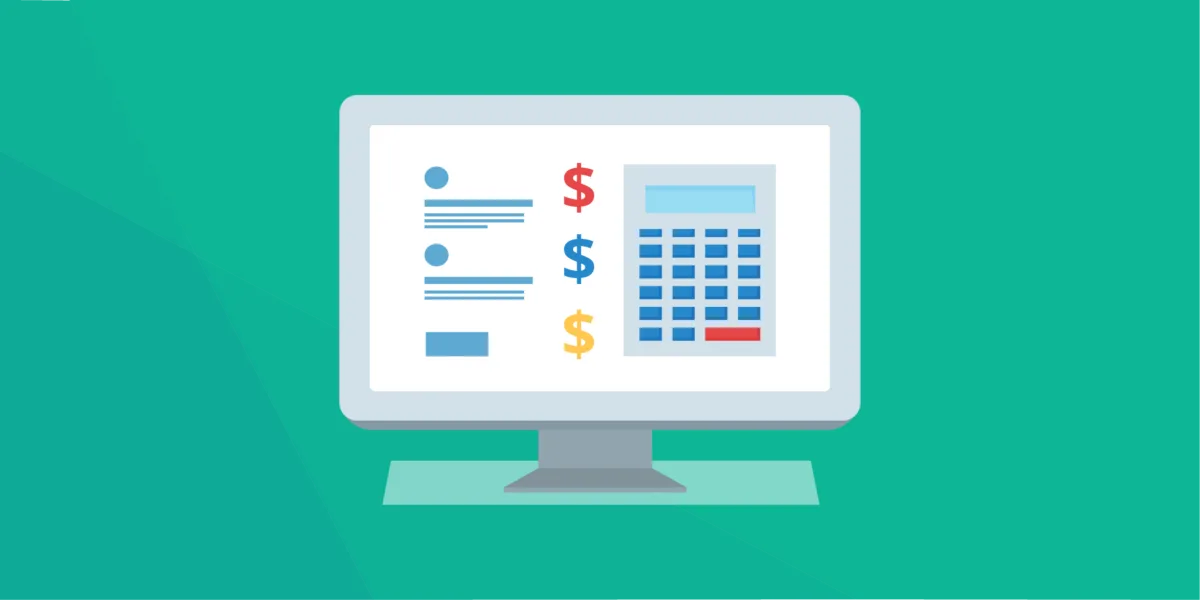 Accounting Software
As your company grows, it gets more challenging to track expenses, income and profits. You will need a way to log financial information so you can accurately analyze it periodically. High-quality accounting software such as that launched by the Paypro corporation could be the answer. This program allows you to input financial information and then tracks it so you do not have to spend a significant amount of time on accounting. It alerts you to any major changes and analyzes the data so you have a better understanding of your company's financial standing.
Marketing Software
Marketing can be expensive, especially for small businesses with little to no advertising budget. However, marketing your company is the only way it can grow as you rely on drawing in new customers while retaining existing ones for sustainable growth. Investing in marketing software is a cost-efficient way to grow your business without spending all of your time doing the advertising yourself. Choose a software program that will meet your business' individual needs. For example, if you want to reach a large number of existing customers to advertise new products or special deals, email marketing could be a good choice. Good software for email marketing allows you to input the information you want to share and select the frequency with which you want to send it. The software then composes and sends out emails according to the schedule you have selecting.
Online Meeting Software
Being the CEO of a small business requires you to meet with employees, buyers and producers periodically. You will probably conduct many of these meetings in person, but you can invest in video call software such as Zoom or Skype so you can also hold these meetings remotely when necessary. This can be especially helpful if your business has expanded across a geographical location and you need to hold a meeting with employees from multiple locations but do not want to decrease productivity by requiring them to travel.
Project Management Software
Keeping track of all of your company's projects can be exhausting and overwhelming. Not only do you have to keep a constantly updated file on each project's progress, but you also need to track the employees who are working on the project and keep notes and designs in one convenient location. Project management software keeps track of all of this information and helps you project a realistic timeline for each project's completion.
Customer Relationship Software
You rely on customers to grow your company so having a good understanding of your business' relationship with them is critical. Customer relationship software analyzes customer reviews in addition to data concerning the ratio of new clients to existing ones. This information allows you to see which areas your company needs to improve in so it can grow sustainably.
There are many types of software that are designed to help small businesses. Whether you are trying to launch a startup or just want to streamline operations for an existing company, choosing the right types of software is one of the best ways to prepare for success. Choose software from each of these five categories to free up your time so you can focus on other aspects of running a business.