The fever of online gaming has taken the Indian gaming community in a tight grip. Children to adults like everyone are giving one type of online game or another a shot. And why not? The convenience and entertainment these games provide are unparalleled. But what is more interesting, these games are also giving players the opportunity to make some money.
But when it comes to money, serious consideration should precede every other thing. While many online platforms claim to provide security to users, not all can be trusted. So how exactly can a player know if the website they are playing at is safe or not?
The simple answer to this is to go through the security features of the gaming platform. To start with, let us take into consideration the security and safety features of HalaPlay to see if it is safe for the players. So, without further ado, let us get started. 
About HalaPlay 
If you are a lover of sports like Cricket or Football, then HalaPlay is made for you. The platform provides Fantasy cricket and football games to players who join their platform. Moreover, they claim to give you the prize of Rs1 crore. But keeping the winning point aside, from their mode of operation, HalaPlay is very much like My Dream 11 and other fantasy sports platforms where you can create your dream team and win rewards through it. 
The Legality of HalaPlay in India
To understand the legality of HalaPlay in India, we first have to understand the difference between a game of chance and the game of skills. 
Game of Chance 
A game of chance is one where a player's personal skills do not add up to anything. Lotteries and casino games are fine examples of games of chance. Even though you actively participate in the game, your influence and skills will not affect the game in any manner. 
Game of Skills
Game of skills, on the other hand, is a game where luck might be a contributory factor but your skills matter to a great degree as well. For instance, playing a card game is a game of skill where a player's own sense of judgment and observation comes into play and can decide the outcome of the game. 
It is the games of chance that are not legal in India, whereas games of skills can easily be played online. Therefore, playing Fantasy sports online in India is a game of chance and a player can easily play it online without facing any issue. However, due to the restrictions in certain games in India, you cannot play the games where paid leagues are involved. But for the rest of India, it is completely alright to play HalaPlay.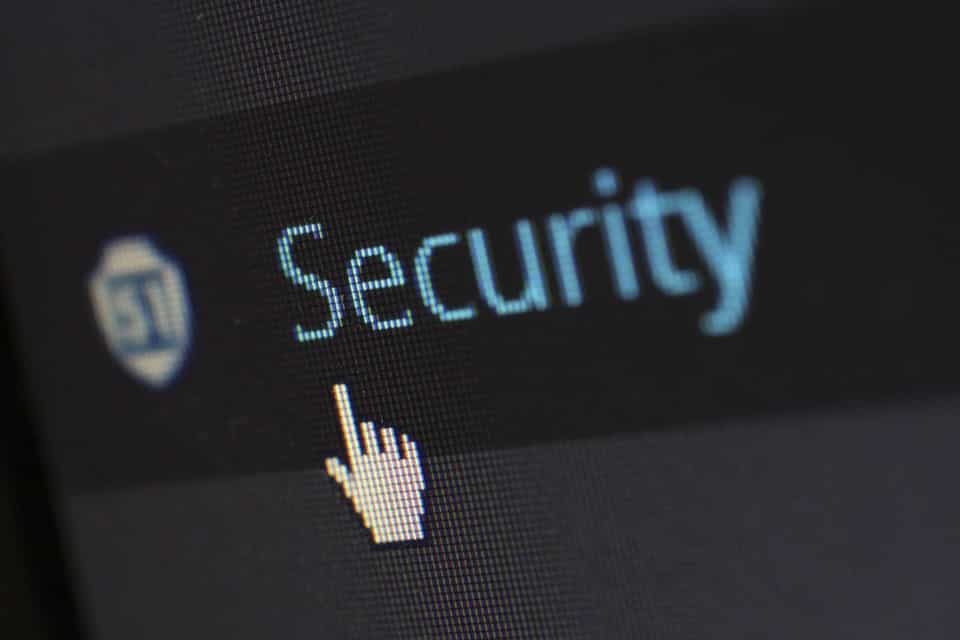 Legality is one of the first security checks you can do for a gaming platform 
HalaPlay – Verification 
As soon as you register on the platform, HalaPlay gets the right to access your details to gather important information. Although in its Privacy Policy, HalaPlay ensures the players that it will not disclose, trade, or sell their personal information to any third party. The gaming platform works in collaboration with third parties who only authenticate information of the players to make sure that the players playing on the platform are genuine and the bank account they are using is theirs only. Other than that, you do not have to worry about the privacy of your personal information getting breached. 
But when it comes to online security, there is always some risk associated especially with the hackers around. How much security HalaPlay provides against the hackers or any misuse of the information is not specified. 
Should You Trust HalaPlay?
There can be two answers: yes and no.
Yes, Halaplay is a safe platform for players where they can play their favorite sports, deposit money, and win money as well. Apart from administrative and verification purposes, HalaPlay does not use your information for any other reasons. It seeks to provide a safe playing atmosphere where players can safely enjoy and win money at the same time. 
No, HalaPlay is not safe as no other online platform completely is. With the news of Youtube channels being hacked, the fragility of the online world is always a matter of consideration. This is not to say that playing online is less safe than doing it offline. On the contrary, online gaming is much safer due to numerous security features being involved. But this does not mean that there is 100% assurance. 
In such a scenario, providing personal information on a website where security features are not so advanced could be a bit risky. But when it comes to HalaPlay, it is among the safe platforms to win money. But again, you should remain cautious and not just for HalaPlay but for any platform where you have to reveal your personal information and banking details. 
There are gaming platforms like GetMega which is a member of the All India Gaming Federation and this gives it a right to claim to be a 100% safe and verified gaming app. You can try such platforms that are backed by reputed authorities. This will give you both confidence and assurance while playing.