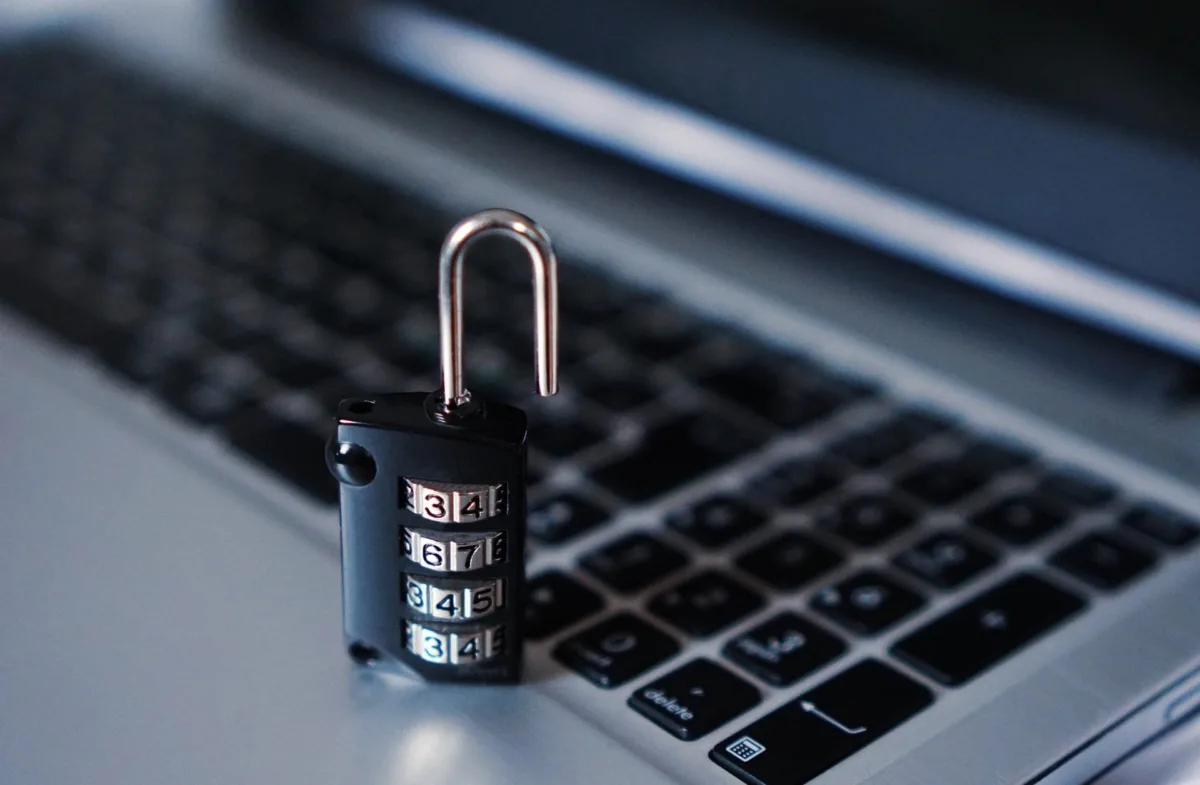 Although there are many entertainment options that don't require any personal or financial data, we sometimes crave something a bit different that does. When that happens, we want to make sure we can stay safe, not have any information get stolen, and not get scammed. In terms of gambling, this is especially necessary when we are located in a country where the practice is prohibited.
In certain cases, the government doesn't allow gambling and when there is no regulation, there is no protection for players. If you're located in Indonesia and would like to place a few wagers, make sure you use a VPN and look out for these signs to ensure you are opting for a safe casino.
Valid licenses
For starters, you should know that all forms of gambling are illegal in Indonesia. Due to the dominance of Islam, this activity is not allowed and even foreign websites are often blocked. If you still want to go through with it, you want to look for a valid license.
Even though there are no local authorities that license operators, you can keep an eye out for some international ones like the UK Gambling Commission, the Gibraltar Betting and Gaming Association, or the Malta Gaming Authority. You should be able to find this information at the bottom of the page or the 'about us' section of the website. If you cannot find any info about the license, keep looking as you might get cheated out of your money.
SSL and TLS certificates
The next thing you want to look out for is whether the website is secure. Reliable websites use Secure Sockets Layer (SSL) encryption in order to protect the players' data. This is a program that ensures secure data exchange by encrypting it aka making it unreadable to third parties.
Whether the website uses SSL should also be found on the about page. Moreover, if the URL starts with HTTPS:// and has a little padlock next to it, it also means that you are secure. On the other hand, many providers decided to use TLS (Transport Layer Security), which is an improved version of SSL. However, many people don't distinguish the two and call it all SSL.
Prominent software developers
If a casino is licensed and valid, it will also cooperate with other prominent businesses. For example, they will offer games from all sorts of reputable game and software developers.
Some popular names on the market that you can look out for include IGT, NetEnt, Playtech, Microgaming, and Evolution Gaming.
Reliable payment methods
Just like a trustworthy casino will work with reliable software developers, they will also have legitimate banking options. For example, debit and credit cards like Visa and MasterCard are widespread all across the world and you should be able to get one in Indonesia as well.
You can use it to put money into your account and withdraw your winnings. Another option is an e-wallet such as PayPal or Neteller. This might be the best option for staying safe as it doesn't entail using too much personal and financial information. Be wary of websites that insist on bank transfers as that is the easiest way for them to obtain data about you.
Reasonable bonuses
You want to look into what kinds of bonuses you can expect when you sign up. A reputable online casino that's available to people in Indonesia will offer everything from welcome bonuses to cashback bonuses. Most casinos also offer different options for depositing money – payment methods include crypto via Metamask, Mobiamo, and PayPal deposit methods.
However, if you go for the bonus keep in mind that this will be a reasonable offer. You will not get endless 2x multiplier bonuses or 100% cashback bonuses. You need to stay rational and not get tricked by offers that are too good to be true.
Positive reviews
When picking an operator, you want to look them up online. Having positive reviews is a big plus, so you want to check what other players have to say. Legitimate casinos have nothing to hide, and even if one person's experience wasn't the best, other people might have good impressions.
Casinos might also respond to negative comments in hopes of becoming better. Conversely, untrustworthy providers will hide all comments and might not even allow people to leave a review.
Trustworthy customer services
It's also vital to look into customer service. You want someone who will be available 24/7 through various channels. As you never know when you might run into trouble, it's good to find someone responsive that you can contact via phone, email, live chat, and social media. If you're not sure if they're legitimate, give them a call.
No minors
Finally, reliable and secure casinos do not let minors make an account with them. Depending on the area, individuals have to be either 18 or 21 in order to engage in gambling. If you cannot find a disclaimer that prevents people from registering unless they meet this requirement, you might be dealing with an illegal casino.
If you've decided to play some casino games from Indonesia, keep these tips in mind to stay safe.