The Power Rangers games are not only fun to play but are able to invite anyone who plays it nostalgic to the heyday of this superhero army.
The mid 90's until the early 2000s was a golden period for the Power Rangers TV series in The world. Had aired several private television stations, a series adapted from the Japanese action series titled Super Sentai has a very large number of fans, especially among children.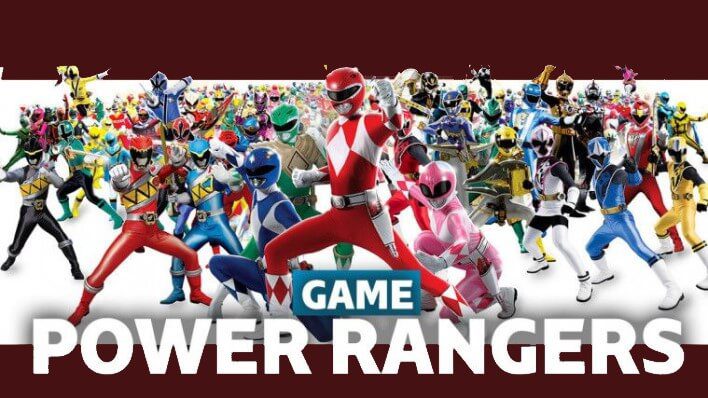 Although its popularity has been replaced by American superheroes, it does not mean that people who grew up in that era can easily forget the excitement of the Power Rangers action to crush evil monsters.
The proof is currently there are a lot of mobile games with the theme Power Rangers, both Android and PC offline games. If you also want to try the fun while reminiscing, here is a list of the best Power Rangers games on Android
Read More: Best Highly Compressed Android Games 2020
ist of the Best Power Rangers Games
Here you can find out the best power ranger games for android mobile and also with the download link.
1. Power Rangers: Legacy Wars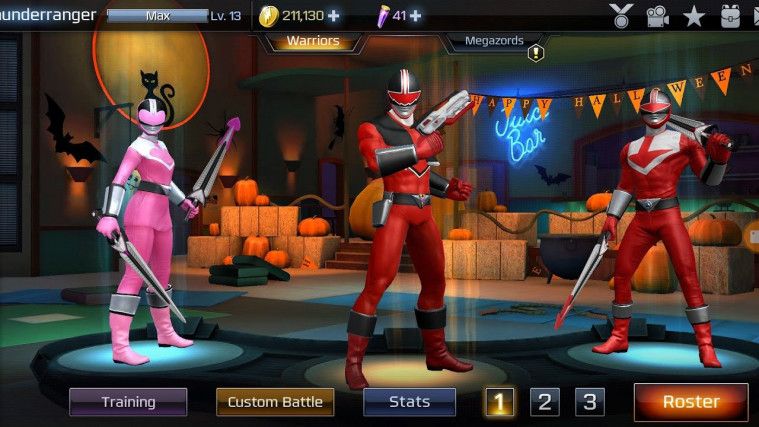 The first Power Rangers game you can try on an  Android smartphone is Power Rangers: Legacy Wars. In a way, this game is one of the best in raising the excitement of the Power Rangers action. Evidenced by the many people who download and install this game on their Android devices.
Action game made by nWay Inc. this presents a variety of classic Power Ranger characters that you can choose and play in it. Another advantage of this game is the theme of Player Vs Player (PVP) which is carried so that you can play it together with all players in various parts of the world. Interested in trying it?
Download the Power Rangers Game: Legacy
2. Power Rangers Dash (Asia)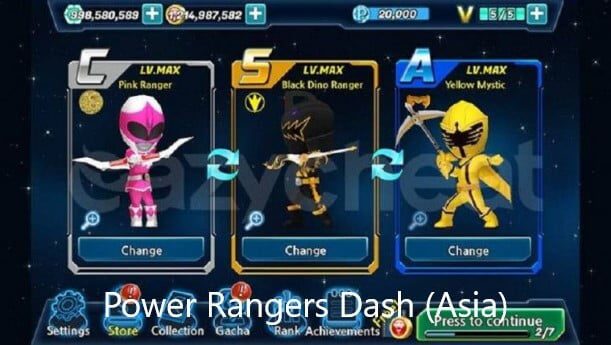 If you are looking for a Power Rangers game on an arcade-themed Android, then you need to try Power Rangers Dash (Asia). Not only is it presented with attractive graphics, but you will also feel the thrill of the Power Rangers adventure against its evil enemies.
This game made by MoveGames has 65 hero characters with their respective abilities, such as Super Megaforce, RPM, Samurai, Operation Overdrive, Mystic Force, and many other skills that can be used to defeat evil monsters.
Guaranteed, once you try it, you will find it hard to stop playing because it's so exciting. Do not believe? Just try it.
Download Power Rangers Dash Game (Asia)
3. Subway Racing Ranger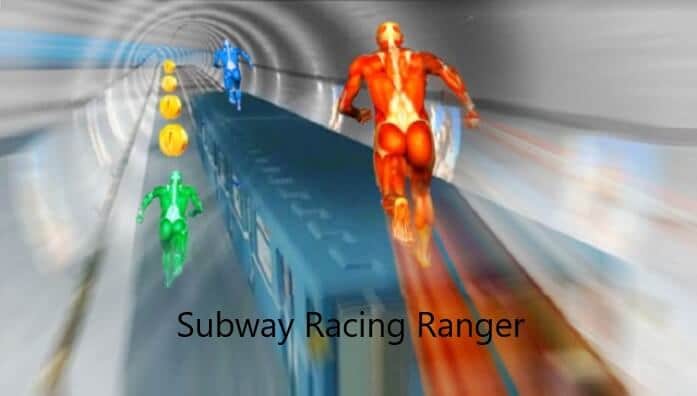 The next robot Power Rangers game that you can download and play on Android devices is Subway Racing Ranger. This game is no less exciting than the previous games.
Plus, the ease of play and stunning controls make this game available to anyone, including children.
This action game created by iFree Game does have quite a number of fans. The gameplay will remind us of the famous game, Subway Surfer.
In this game, you will be asked to choose the Ranger you like and then control it to run as far as possible while taking as many coins as possible. Interesting right?
Read More: Best Sites to Download cracked PC Games (Latest Full Version)
4. Power Rangers Colouring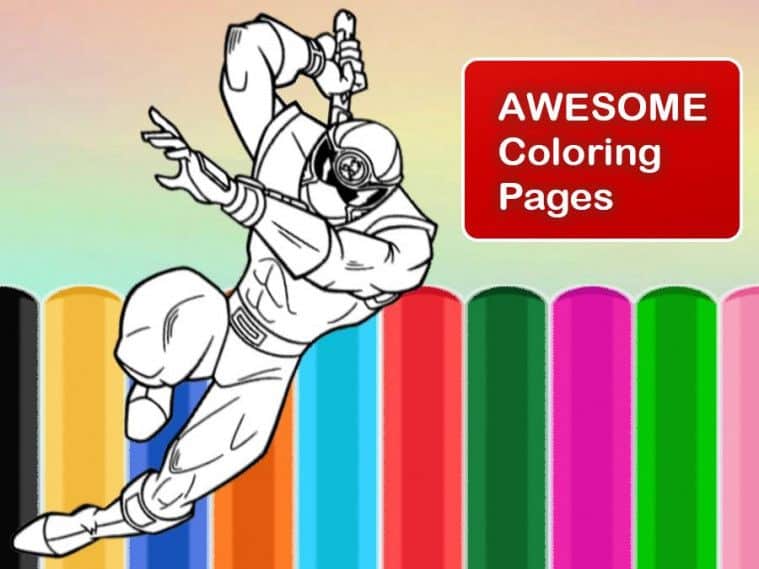 This Power Rangers game is quite different from the games previously mentioned. If in the previous game you will be asked to do an adventure with the Power Rangers character you have chosen, this time it is very different.
As the name suggests, in Coloring Game of Power Rangers, you will be asked to colour each drawing of the selected Power Ranger character.
This Ninety App creativity game targets children as players, especially children who are growing up.
However, that does not mean adults should not try it. This game is perfect for anyone who wants to kill boredom by colouring cool Rangers characters. Download immediately to feel the benefits.
Download Coloring Game of Power Rangers
5. Blue Ranger Adventures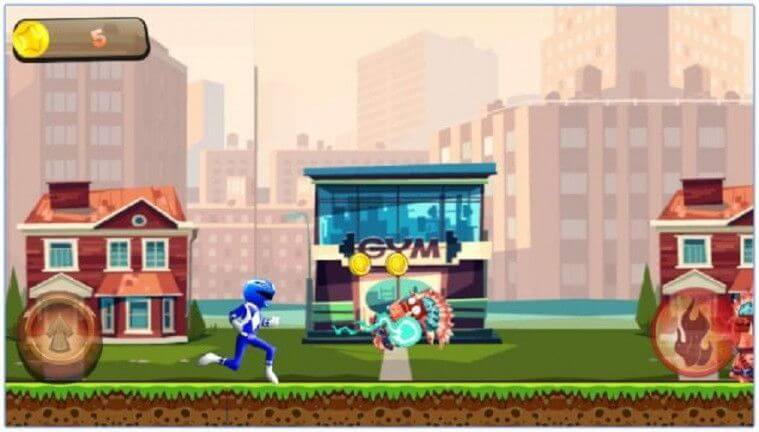 If you are a Blue Ranger fan, then you will definitely enjoy playing the Blue Ranger Adventures game. As the name suggests, this robot game will indeed make you play as the Blue Ranger, one of the characters that have the most fans besides the Red Ranger.
In this Android game, you will be asked to control the Blue Ranger to run as far as possible while defeating enemies who try to block your adventure.
The farther you run and the more enemies you defeat, the game level will continue to increase and of course, the difficulty will also increase. Curious?
Download Blue Ranger Adventures Game
6. Power Rangers: All-Star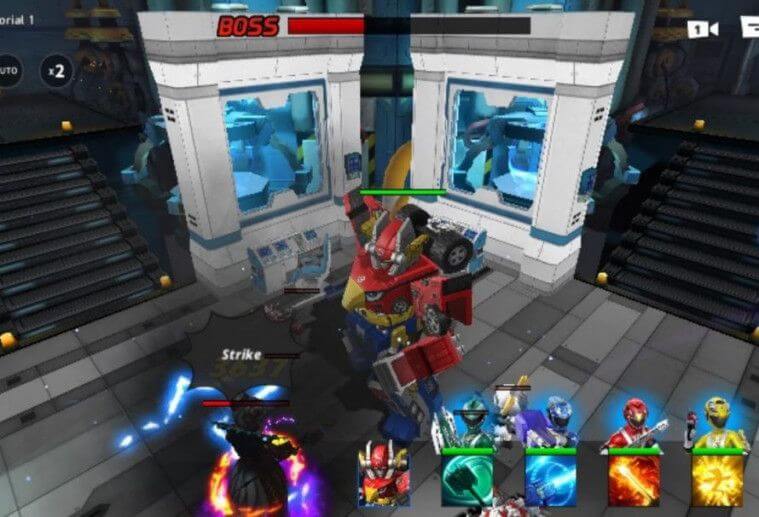 This game can be one of the most exciting of the several games mentioned earlier. In this game, you will be asked to complete various kinds of missions with their respective difficulties.
But calm down, you will not be alone, you will complete these missions in full team alias five Ranger. As in the original series, you and the team will be asked to defeat the evil enemies.
There are many advantages offered by the game Power Rangers: All-Star, such as quality 3D graphics that are qualified and friendly gameplay.
In addition, in this game, there is also the character Zord, the giant robot Power Rangers to fight enemies who turn into giants. He cried again, this Power Rangers download game can be played in online mode.
Download Power Rangers: All-Star Game
7. Power Rangers Lightspeed Rescue PS1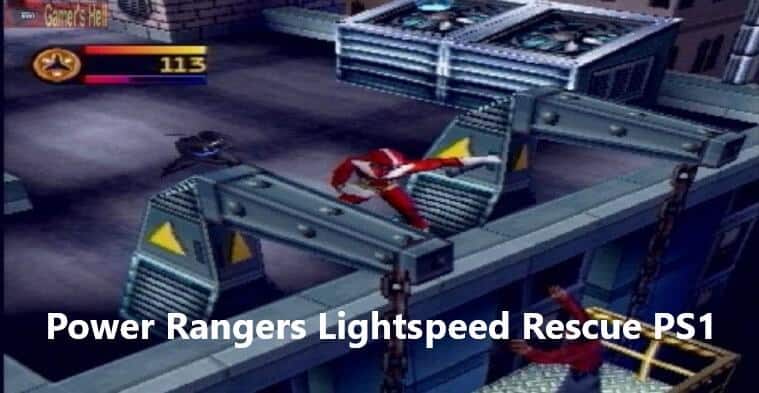 This Power Rangers adventure game is no less exciting than previous games. But to be able to play it offline on an Android device, you need a PS1 emulator.
Although it's a bit complicated to be able to play it, after you successfully try it, you won't regret it.
Just like in the original story, in this game, you will be asked to fight enemies who come to the city. To be able to win battles with enemies who have turned into giants, you can also use Zord. What are you waiting for? Simply enjoy this Power Rangers game download.
8. Power Rangers Time Force PS1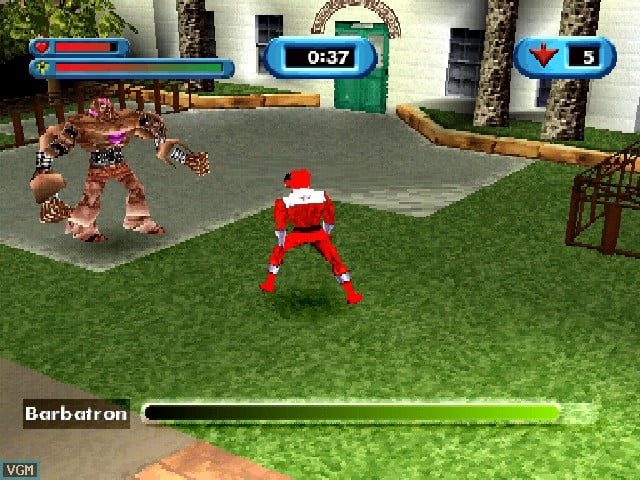 Just like the previous game, this game also requires a PS1 emulator to be played offline on an Android device. But about quality, you don't need to doubt anymore.
The graphics are quite good and the gameplay is exciting, guaranteed to satisfy you when playing it.
This adventure-themed Power Rangers game requires you to defeat every enemy that comes into town and make a mess. You will be equipped with weapons and skills to fight every enemy who has dangerous powers.
9. Power Rangers Wild Force PS1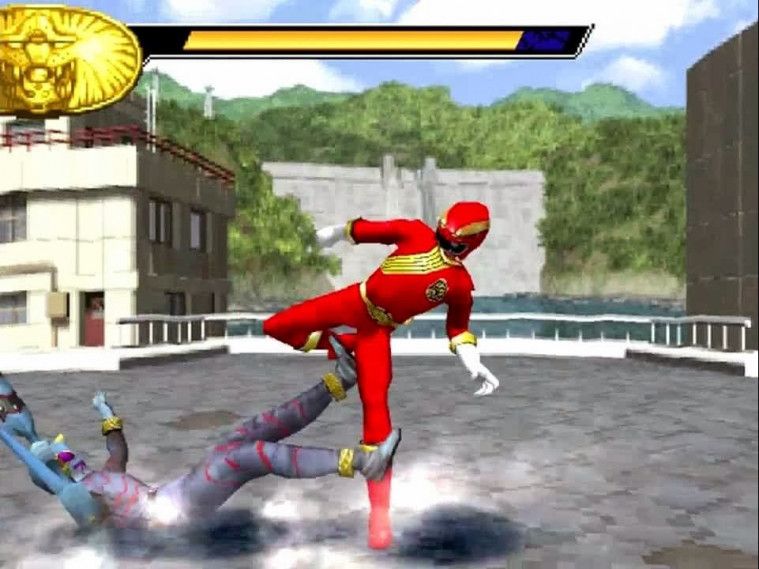 Still the same as the previous two games, Power Rangers Wild Force PS1 also needs a PS1 emulator so you can play it offline on an Android device. This game also offers excitement with its own uniqueness.
Power Rangers Wild Force PS1 is an animal-themed Power Rangers game. In this game, there are also many animal-shaped words that can be combined to fight evil enemies. Try playing this game, and you will definitely like it.
10. Power Rangers Super Legends NDS
This game also still needs an emulator to be able to play it on android for free. But the difference is, if the previous three games require a PS1 emulator, this game requires a Drastic emulator. Although the graphics are still 2D, that does not reduce the excitement when playing it.
In this Power Rangers adventure game, there are tons of characters to choose from. Each character has the power to fight various evil monsters who are trying to destroy the city.
Rows of Power Rangers games had advantages and disadvantages of each in various aspects. But all of them have important similarities: excitement and nostalgia.
Anyone who plays it will surely feel the excitement of the Power Rangers action against crime and nostalgia to the times when the series was still broadcast on Indonesian television stations.