When the conversation turns to take classes online, a common misconception is that online degree programs are easier than attending classes at traditional campuses. Getting that degree still takes hard work, especially if a prospective student has been out of school for five years or more, has never attended classes past high school, or was a less-than-motivated student, to begin with.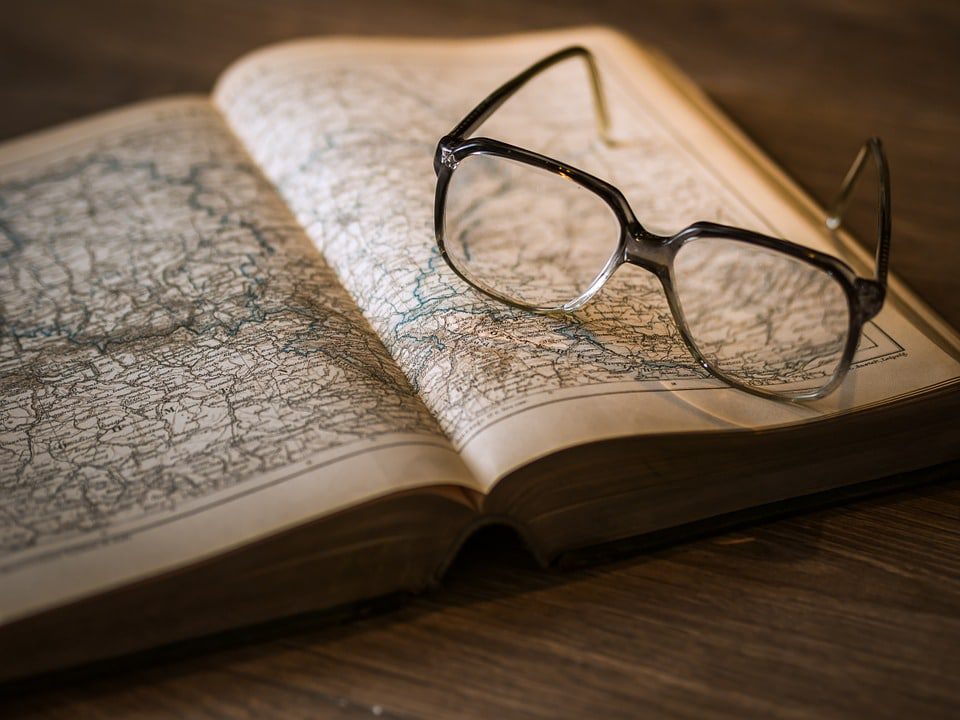 Students who choose online learning and ask to write my essay should be comfortable with their computer and writing skills (using a word processor, browsing for information, emailing classmates and instructors) and the reality that it will be necessary to sit at the computer for hours at a time.
Studying with an online university may not be any easier–academically speaking–than going to class in a "brick and mortar" environment. Yet it is a great solution for the non-traditional student: the full-time working adult, the employee who wants a better job, the stay-at-home mom, and the physically challenged student. Just don't be fooled into thinking it's a shortcut to getting that degree.
Choosing an Online Program
Before taking that plunge, investigate as many online universities as possible. Make a list of what's personally important.
Will the enrollment counselor assist with classes begin?
Is assistance available for navigating financial aid needs?
Does the school provide academic counselors who are accessible throughout a degree program?
Are our academic tutors available?
What services are included in tuition fees?
Are tutorials and library assistance provided as part of tuition fees?
Are hard copy textbooks required? (Some programs provide e-books that are less expensive than textbooks.)
How many weeks is a typical online course? (Many online universities organize classes in ways other than "semester.")
What happens if a student suddenly needs a leave of absence?
Is job placement assistance available for graduates?
The level of support a prospective student can expect after enrollment should influence the decision before enrollment.
A Support System in Place
Students who have earned their degrees through universities specializing in distance learning will attest that in many ways, the structure of an online class is as focused, precise, and challenging, as that of a face-to-face classroom.
Adult learners still struggle with the same issues in either situation: finding the time to do the work that is needed while working full time, being a spouse, being a parent, as well as many other day-to-day responsibilities of home life. There is an important difference that either makes or breaks the experience: learning and studying going on at home, not at a distant campus. Distractions are everywhere.
When a prospective student decides to earn a degree online, the first necessity before filing the FASFA form ("Free Application for Federal Student Aid" — and don't overlook this step!) is to consider how much support is available from family and friends. Most online students find the balancing of time a challenge.
For example, small children still expect attention. Friends want to come over to visit. Spouses and significant others want to go out for an evening.
Be sure to talk to spouses and family members about the logistics and challenges when classes begin. Work out answers to the following:
Ask for a quiet place to work without interruption. This may mean taking over or sharing someone else's space. Computer time will be necessary, so make clear when the computer is needed. Will family members respect this time?
Make sure the home computer and printer are in working order. Have it checked and be certain all software has been updated.
Find out what software is required by the university. This may require an investment, but one that will be beneficial in the end. Many online universities offer reduced prices on software for students. Check with someone at the university before classes start.
Get help with housework. Who is free to cook dinner, do the laundry, feed the dog, put children to bed, and answer the phone, as the student in the family completes the work? These small things can cause resentment between family members if they do not understand the challenges an online student is facing.
Have a Plan B. If the computer suddenly doesn't work, is there a place other than home to work and a computer to use until the problem is solved? Online instructors make it very clear that faulty technology is not an excuse for late assignments, so this is a necessity for success.
This decision will require more time and organization. Work it out before beginning.
Stay Healthy
Adding courses to an already full day-to-day schedule requires reorganizing on the home front. If a full-time job is part of the mix of the daily routine, online students need to stay healthy and find time for themselves. Taking a break before "going to class" online is essential to good health and effective learning.
If the workday is a typical 9-5 day, consider a little "R and R" upon arrival home. Take a few moments to lie down, close your eyes, breathe deeply. Just be sure to wake after no more than 20 minutes.
Take time to talk to your spouse and your family. After resting, play with the kids and walk the dog.
Do something physical, such as a brisk 15-minute walk.
Enjoy dinner with the family without television or phone calls.
Get a massage once a month for the health of mind and body.
If a hot tub is available, use it!
If the common cold or the stomach bug pays a visit, take the day off and rest.
Try to get no less than 8 hours of sleep
Eat a healthy diet regularly. No junk food!
Keep in mind that friends and family won't necessarily understand the difficulty of studying online. They may understand more easily the process of "going to class" by driving to a campus. Communication with family and friends is an absolute necessity. Asking others to share a few household chores isn't too much to ask. After all, earning a degree will benefit all the members of the family in one way or another.
If online learning is on the horizon, remember to research the choices and ask many questions. Get a support system in order and concentrate on healthy choices. It will be so very worth it in the end.