As a business owner, you'll want to make sure that you're giving your customers the very best experience possible. Whether you're accepting contactless payments or Mobile Payment Systems, if you can't take your customer's money, you'll have more than likely have lost a customer.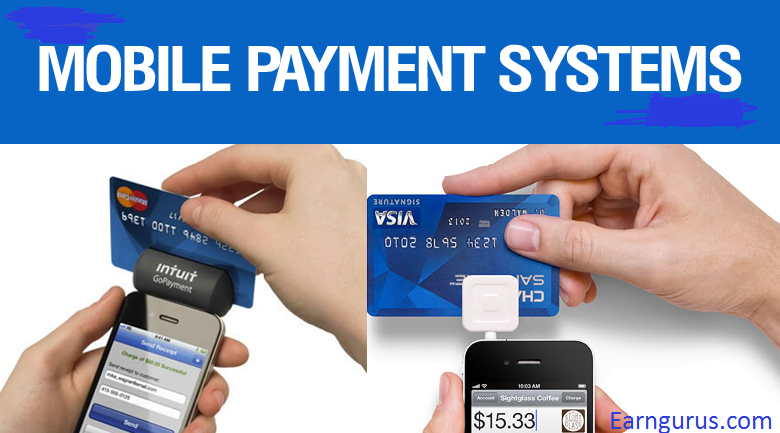 However, more and more people are using a variety of payment methods, from standard plastic cards to payment apps built into their phones, so you'll want to make sure you're covering all the bases. To help you out, here are ten of the best mobile payment systems you need to know about.
⇒ Top 10 Mobile Payment Systems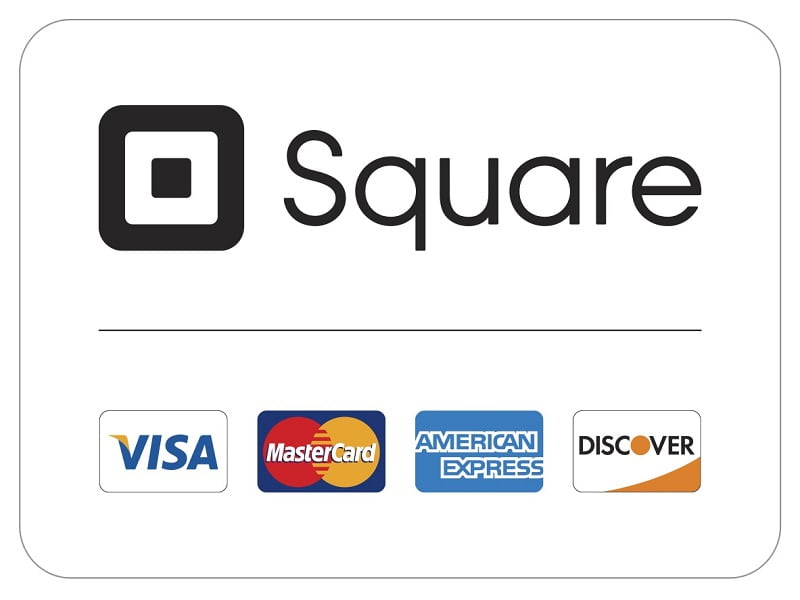 Easily a leader and one of the oldest, mobile payment systems in the market, Square is ideal if you're making or receiving the odd mobile payment here and there. There's a little fee per transaction of just under 3%, but there's no subscriptions or one-off payments.
While most mobile payment systems will only allow you to accept credit card payments, PayPal is a universal solution where you can use the app and the compatible hardware to accept all kinds of payment methods that your customers might present you. You can even accept a customer's mobile PayPal account. However, there is a 2.7% transaction fee which is rather steep.
How To Get Working Virtual Credit Card VCC For DigitalOcean, PayPal Verification

With Level Up, you can effortlessly accept customer payments without them having a credit card or even a smartphone. Using the Level Up Terminal, you can link this to your existing POS system to scan a QR card on your customer's phone or using their Level Up card.
Of course, your customers will need to have these cards in order for it to work. However, this software and hardware are great for loyalty cards.
"If you're using an iOS device, Apple Pay is automatically implemented into the latest iOS firmware, meaning you can use your phone directly as your preferred payment system without any effort.
You can store multiple cards (and even flight times etc.), simply selecting the account you want to pay with and authorizing that it's you with fingerprint or passcode" exclaims Peter Taylor, a payment system QA for Reviewed.

Available for both iOS and Android devices, GoPayment is great for business owners who are looking to accept customer payments directly through their mobile devices. What makes GoPayment attractive is the highly competitive 1.75% transaction fee and the universal compatibility it has with all kinds of payment types. You can even email receipts.
Perhaps one of the all-time favorite mobile payment systems, Venmo is a leading app that allows you to sign up with your Facebook account and link with all your friends and contacts.
"While this service isn't typically used by businesses, it can still be implemented since you pay contacts instead of using a card making it ideal for returning customers" explains Sarah Docherty, a system user at UK Service Reviews.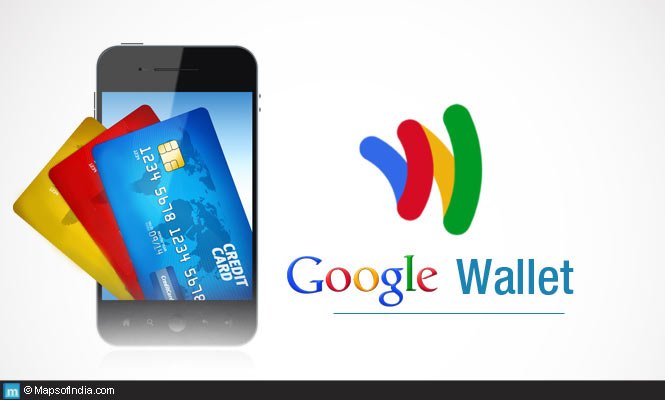 This NFC mobile payment app from the search engine giant is one of the most up and coming payment systems on the market. Compatible with all your typical mobile devices, Google Wallet allows you to send and receive transactions and can even allow you to set up loyalty cards and Google Offers.
If you're running a business where your employees or staff are going to be making business payments, and you want to make things easy, GlobalVcard could be the way forward.
"This mobile-app payment system is a fully-functional payment system, but you control where the money goes and how much is being spent" shares Paul Ronson, a payment system developer for Australian Reviewer.
Surprised by this entry? Yes, if you're over the age of 18 and living in the US, you can use Facebook Messenger to send money from your bank account to your friends, family and even businesses. It's actually as easy as sending a message once you've set up your account. What's more, you don't pay any charges for this service!
Similar to Apple Pay, Android Pay comes as standard in the latest Android smartphones or can be downloaded onto compatible devices from the Play Store. The app is secure and compatible with all kinds of payment methods and platforms, making it easy to control your finances from your smartphone.
Conclusion
It doesn't matter whether you're selling goods or services or where you are in the world when you make a sale, there is a tonne of mobile payment systems out there that can help you to confirm that sale. Simply try out a few, read the reviews and see which one best suits your requirements!
Rachel Summers has been a payment system advisor for six years, working for a variety of multi-sized companies including Student Writing Services, a leading custom writing service. In her own time, Rachel also helps and advice a variety of small and start-up businesses on their social media strategies.