Many businesses are responsible for supplying functional laptops for their employees. Laptop rentals for businesses have skyrocketed over the past decade, as companies realize that renting devices is more economical and efficient, as it puts higher-quality devices in the hands of employees. Luckily, you don't have to sacrifice usability, particularly in regards to graphics, when you use a laptop for professional purposes. Intel's new Iris XE GPU, or graphics processing unit, merges work and play to offer a core unit that enables you to do both without tanking your laptop's running performance.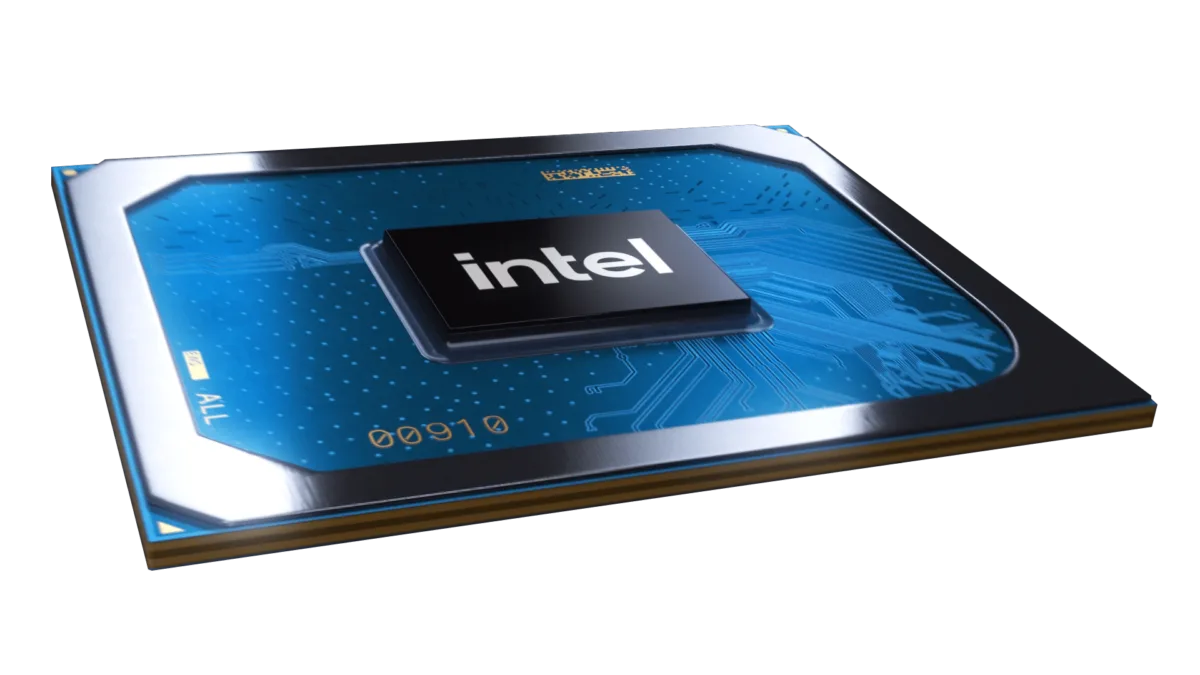 1. Boost Desktop Graphics
Despite the fact that most focus on the way the Iris XE boosts laptop performance, it is notable that the change in desktop performance is equally advantageous. You won't, however, be able to buy the GPU on its own. Instead, the GPUs will be built into lower-end desktop models to increase their overall efficiency. It may not have much of an impact on your frame rates or smoothen out gaming lags, but programs that specialize in editing documents, photos, or videos will likely run better with the Iris XE installed.
2. Take Gaming Anywhere
Perhaps the most notable advantage of the new Iris XE graphics processing unit is that it turns your work laptop into a gaming haven, too. Though not promoted as such, Intel's new GPU makes it possible to run a number of games on your work laptop. You will, of course, want to run this by your boss, but being able to conduct business and play the latest games on one device saves you the exorbitant cost of a separate laptop dedicated solely to gaming.
3. Increase Frame Rate
Most gamers, and even professional media creators and editors, rely on a sustainably high frame rate to keep programs running as smoothly as possible, without any lagging or freezing. The Intel Iris XE provides that kind of quality imaging, even while playing games that are notoriously difficult to run on the average PC, such as Counter-Strike or select Call of Duty releases. Expect to see smoother gameplay as well as smoother audio and video playback.
Strengthen Overall Performance
If gaming isn't your focus, particularly if your laptop is to be reserved purely for business purposes, that doesn't mean you won't notice a marked increase in the overall performance of your computer. The stronger core present in the Iris XE renders standard tasks, such as document creation, cloud organization, or internet research, a quick affair with minimal delays.
5. Heighten Competition
It may not seem like a beneficial consequence to the average business, but increased competition is great for the graphics processing unit industry. Intel's Iris XE competes with the arguably more popular, but also more expensive, HP and Nvidia processing units that have dominated the market for quite some time. The new GPU competition will make quality GPUs more attainable for the average person, as they will be easier to find and keep in stock.
6. Lower Overall Prices
Along with a larger GPU pool from which you can draw should you need a new unit, the increase in competition for reliable GPUs drives prices down to more affordable rates. Greater supply means fewer opportunities, too, for buyers to purchase several, or even all, of a company's stock of GPUs, only to turn around and sell the units for a much higher price tag.
7. Wider Audience Engagement
The understated but perhaps most meaningful change brought about by a surge in GPU availability and performance is the way it levels the playing field for buyers. The mobility and flexibility afforded by a laptop-driven GPU mean those who typically could not afford a gaming laptop now have options for purchasing or renting one on a budget. Content creators and editors of all financial statuses can access a laptop with capabilities often native to high-end desktops alone.
Intel's Iris XE graphics processing unit makes it possible for the average employee to conduct business more smoothly and gather much-needed entertainment at the same time. This is true for businesses who purchase laptops for employees, or even to those who rent them out, as renting can ensure higher quality capabilities at an affordable price. If you're looking for a small upgrade to your professional and personal life, consider the ways this updated GPU can smoothen out the wrinkles left by slower, outdated units.