Online video is becoming one of the main forms of media in the entire world. Almost everybody uses video media in one way or another, whether that is looking up live streams to watch in their downtime or turning to video platforms to help themselves learn.
However, video advertising and marketing are also becoming far more common, with video ad placements being second only to image ads in terms of how prominent they are. Unfortunately, this does not make them any easier to produce, and many companies struggle to create their own video ads from scratch. It is expensive, it is tough, and it requires time that not every company can actually afford to spare.
Turning to a third-party video marketing company is a great compromise, but not many people know how to approach the right company for the job. So, how do you handle the basics of video marketing?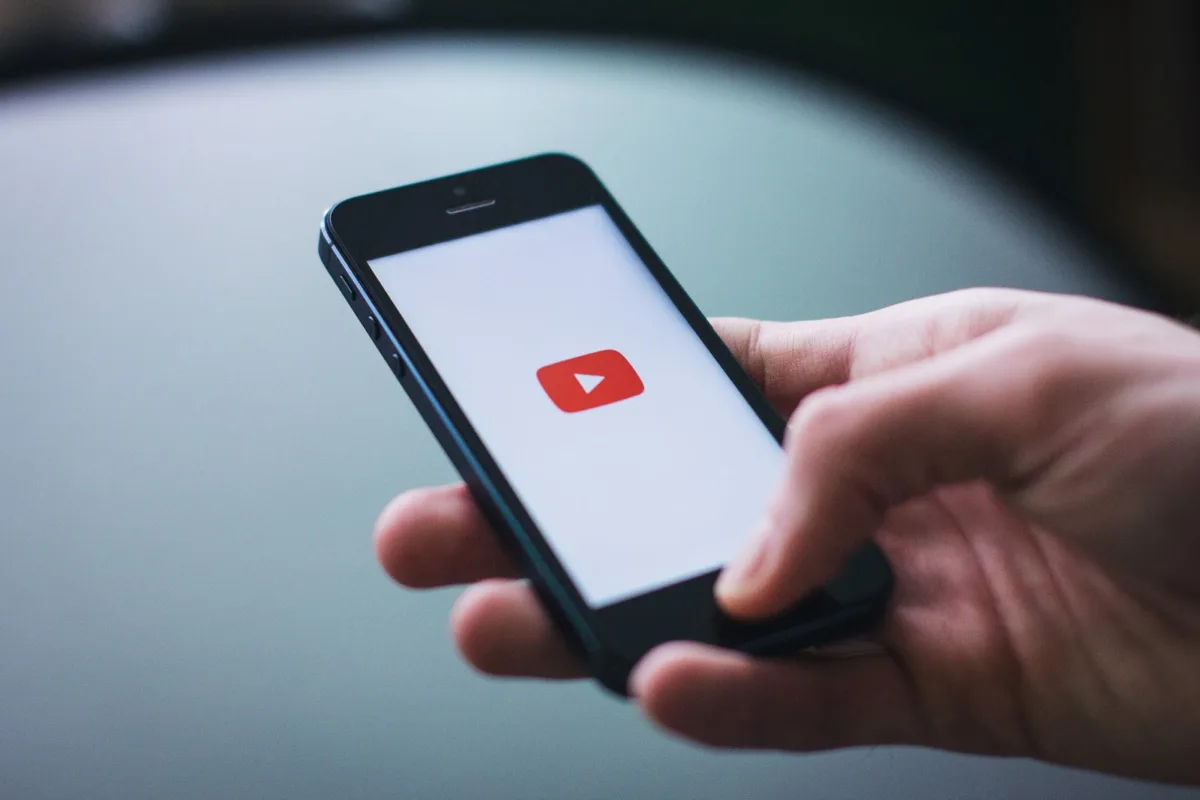 Understand What They Do
When you are working with a video marketing company, you are ultimately not concerned with the work itself; you are concerned with how your ads will appear online. This is a mistake that many companies make when chasing up their marketing companies for details about their recent ad requests.
A good ad is still always better than a bad ad, but what is important is brand awareness and securing customers. Sometimes odd decisions are actually meant to benefit your ads by making them more memorable or by giving customers some kind of hook that will drag them into your business rather than simply swaying them to find a similar product from a competitor.
You will want to make sure that your ads are focused on providing your service or product in a compelling way and not just on generating income for the video marketing company. This means finding video marketing companies that know what kind of goals a video marketing campaign should have – usually the companies with a lot of experience and success stories.
Generate Ideas
Video marketing, like all marketing types, lives and dies based on ideas. Some ideas are going to be great and become concepts that you can milk for years, potentially even becoming part of the local pop culture or gaining some ground with an audience that spans a few generations. Others will completely flop or even turn people away from your business.
In many cases, the video marketing company itself will already have a great list of ideas to choose from when they send over an initial proposal but do not just take it for granted that they will be able to produce exactly what you want. Work with them and be sure that you explain what you are looking for rather than giving vague statements that do not really provide them with any information.
If a company's creative team is good, you will want to look at the portfolio that they have produced in the past and find a few examples of their work in order to get an idea of how well they have done so far. You should be able to spot some of their work and determine whether they have been the type of company to use video to your best advantage in your line of work.
Ideally, have at least a few ideas ready before you begin talking to them. This gives you a starting point and a place to fall back on rather than leaving you with absolutely no ideas to offer when you first begin working with them.
Check Their Pricing
When working with a new video marketing company, you will want to be certain that the pricing structure you end up with is affordable and competitive. You will have to find out what their average budget is to see if you can expect to get good-quality ads at a good price.
Price is a very subjective thing, so it is not always easy to know exactly how to spot a good company from a bad one based on price alone. In most cases, you can't. However, looking at the price you are expected to pay can be an incredibly important part of understanding what you can afford from them and whether or not your original idea may need to be toned down.
Not all companies have a set pricing structure, either. Some operate with bespoke deals that are different for every company, meaning that you will want to do some research into the kind of numbers they might expect to be paid for an idea similar to yours. From there, you might have plenty of chances to negotiate.
Get In Touch
Once you are sure that you want to work with them and that the ads that they have produced in the past show the standard of quality and style that you are looking for, you should begin talking to them directly. Open communication is extremely important for making sure that each side of the arrangement understands what the other wants, so it is a good idea to start that communication early.
Do not be afraid to prod them for information or ask them about specific details that you do not fully understand yet. Learning more about what they can offer and how they do their work might make a big difference, especially if you have a very tight budget and/or set of requirements that you need to adhere to regardless of the situation.
When you are getting to the point of talking to a video marketing company, you want to make sure that you are clear about what you are going for from the beginning. Many companies will begin making notes from the second you say you want to hire them, and it does not help to keep confusing the message with constant idea changes. Try to come in with a finished baseline idea, something that they can use as a starting point for the rest of the video marketing work.
No matter what you are looking for, it is not hard to find good marketing video production companies and get in touch with one of their experts. The sooner you can begin to discuss your ideas and the budget involved, the easier it becomes to get started with the entire process.