You have probably heard time and time again that SEO is essential for the success of your website. There are a lot of SEO companies in San Antonio that can help you optimize your site, but how do you know if they're good at what they do?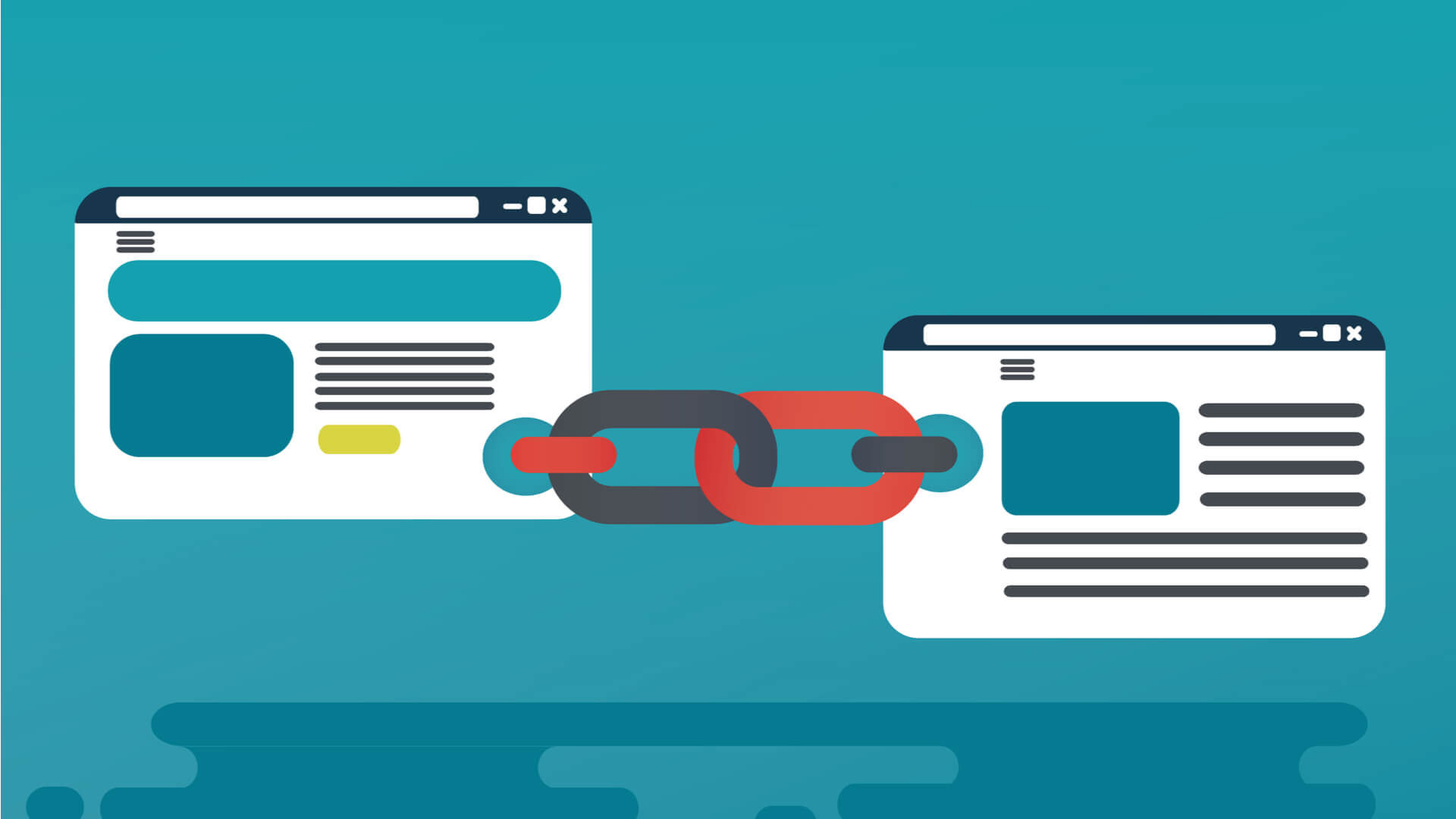 1. Is the SEO Company Transparent?
There are a lot of companies that make big promises of ranking results and traffic growth, but you need to be able to track all of this. If they do not provide any transparency into their tactics and processes, you may have a problem.
You can ask for reports or ranking updates and if they are not able to supply this information efficiently, that could be a red flag.
2. Are They Willing to Share Their Client List?
It is ok at first to be a little hesitant about sharing your client list but if the company does not want to share it or states that it is confidential, this is another sign that something may be off.
Not every company will share their full list but if they are willing to share some client names or sites that they have worked with this would be very helpful in knowing what type of work they can do.
3. The website
First of all, if a company promises to increase your revenue and reduce your marketing costs at the same time, it's a scam. If they promise you the first page in Google for $99/month, it's a scam. If they don't even have a website, it's definitely a scam.
Check their site, read the content and make sure they are not using black hat SEO. If you can't understand what they do from their website, then I'm sure you won't understand them over the phone either!
4. Social Media
If an SEO company is good at what they do, then there should be plenty of people talking about them (in a positive way!). They should have lots of fans and followers on social media just like Apple or Coca-Cola have.
You should also see them actively participating in online discussions related to SEO and marketing – posting links to relevant blog posts and articles written by other experts.
5. The company has a proven track record.
It's important to see evidence of the SEO company's success. A good SEO company will have case studies and testimonials that show the results they've been able to achieve for their clients. The best way of assessing the search engine optimization skills of a company is by looking at what they've done for other clients. If they can't show you anything but vague theories and empty promises, then they're probably not the right company for you.
6. The company offers comprehensive marketing services.
There are many different aspects of digital marketing, from web design and development to social media marketing, pay-per-click management, and content marketing.
While not every business needs all these services, a good agency will be able to advise you on what your business does need and how to get the best results from your budget in this area.