With a user base of around 1.5 billion people, YouTube is one of the most popular websites on the internet second only to Facebook. YouTube is the perfect website to build your brand and get high quality leads without much trouble. People think that you can simply buy YouTube subscribers to gain more YouTube views but what they don't know is to make your brand famous, you require a lot of hard work and dedication.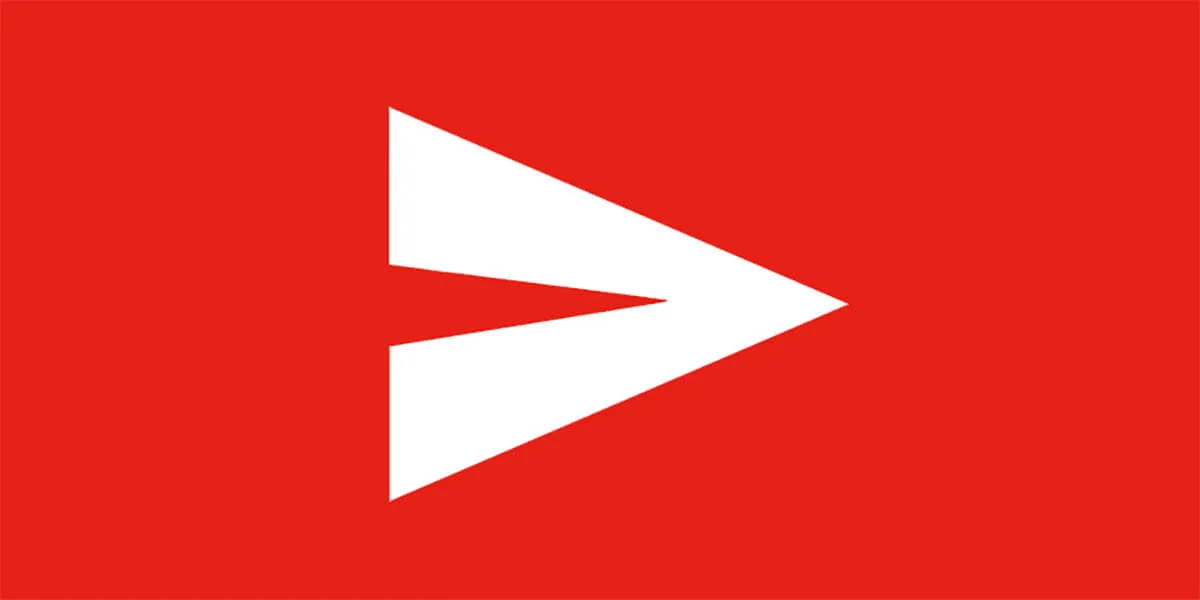 While YouTube's business-oriented features aren't as clear-cut as websites like LinkedIn, AngelList, etc but it is a great place to engage new prospects and convert viewers into customers. To help your business get an edge over its competitors, here are some ways that will help you get higher quality leads from YouTube without any hassle.
Channel and video optimization 
An effective part of lead generation strategy is optimizing your channel as well as individual videos. You can do so by figuring out keywords and phrases relevant to your content that people use while searching. Then add a keyword-rich description to your YouTube videos and try to squeeze in a keyword or two into your video title. You can also add links to your website, store and other social media profiles in your channel's description that direct your audience to the landing pages introducing more people to your brand. 
Add video tags and categories while tagging other YouTubers in your videos to widen your reach and gain more YouTube views without any extra work. Make sure to add some keywords or popular search phrases to your video tags and categories to get higher quality leads from YouTube.
Add YouTube cards
YouTube cards are a quick and easy way to gain more views on your other videos and keep a high viewer count. You see them generally at the end of a video that lets the creators share clickable links to similar topics and increase their views which ultimately relates to more revenue. 
You can add a maximum of five cards in the video and it doesn't have to be at the end, you can place them anywhere in the video. But creators usually use them at the end so it doesn't disturb their viewing experience and they have something to watch after the video ends. You can also put links to your website, YouTube profile and other social media accounts for increased traffic on these links as well. 
Organize your content into playlists
When it comes to nurturing leads, grouping your videos into meaningful playlists is the best way to do so. You can easily organize your videos into playlists using the "add to playlist" option once the video gets uploaded. This will help your viewers find related content easily resulting in more likes, views, comments and subscribers. There are a number of ways to organize your videos into playlists like:
If your videos contain a story then you should organize them to perfectly depict the story.

If they are a part of a video series then organize them so the user can understand them without any trouble.

You can also organise them on the basis of the genre the videos are based on.



There are more ways to organize your videos into playlists but the above-mentioned ones are the most efficient ones that attract more views.

Get paid advertisement
YouTube ads are still the easiest and the fastest way to get high quality leads for your brand. To help you achieve that, YouTube uses a variety of targeting options like geo-targeting, behavioural, contextual, etc to make sure that the ads are displayed to the intended audience. While most ads feature at the start of the video, brands and agencies are constantly looking for creative ways to advertise on YouTube without hurting the users' watching experience. 
With YouTube ads, you will only need to pay when a user engages with your ad or watches it for more than 29 seconds. If someone skips over your advertisement then you don't owe YouTube a penny. If you are looking to build your brand and rake in tons of clients then paid advertisement on YouTube is your best bet.
Encourage likes, comments and shares
You must have heard YouTubers, influencers and brands asking their viewers to like, comment and share their content as much as possible and there's a reason behind it. Encouraging people to like, comment and share keeps your channel's engagement high and YouTube's search algorithm loves engaging channels. Commenting and Liking increases your channel's engagement while shares directly translates to more views as well as subscribers for your channel. 
But don't forget to reply to those comments to keep the conversation going as no one likes a one sided conversation. So the next time people search using keywords that are relevant to your video, YouTube will show yours at a much higher rank than one with lesser engagement. This will not only improve your brand's search visibility but will also help in gaining high quality leads from YouTube. 
YouTube continues to grow as we speak with a lot of business marketing potential. If your business isn't leveraging its full power then you can get started by making use of the above mentioned ways to get higher quality leads from YouTube and elevate your business opportunities at an explosive rate.