Do you want to optimize your search engine? Google plus is the best platform to increase site or blog search engine rank and also Google Plus Traffic increase google rank. The benefits of Google Plus for SEO are really noticeable. Many search results that belong to Google Plus appear higher on Google's search rankings.
The most obvious reason to use Google plus for SEO is that Google owns it and wants you to. But there are also indirect benefits for user experience. A little bit of time invested in the following steps will help you increase the SEO benefits of Google plus.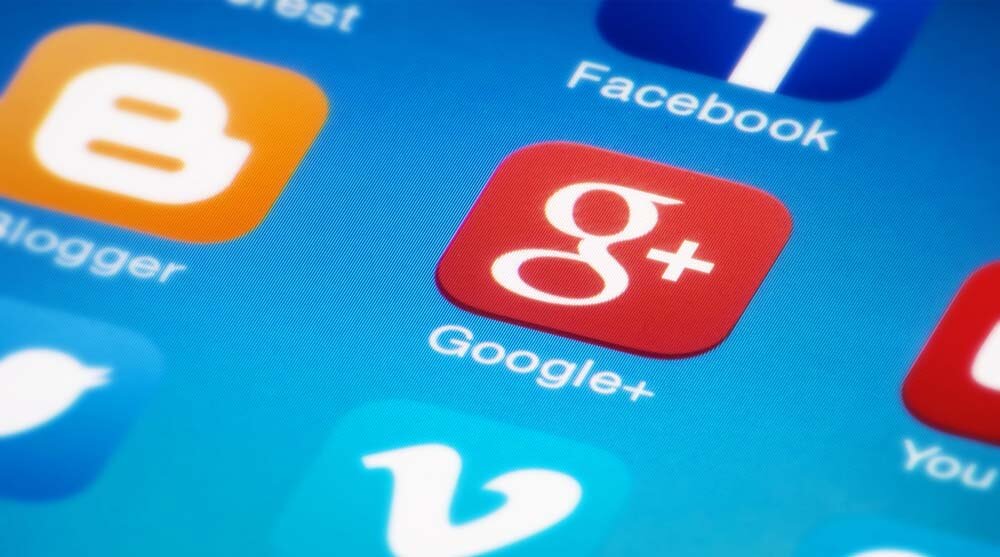 Read More: How To Get Quality Backlinks To Your Blog
How To Use Google+ As an SEO?
#1. The first step is to join Google plus. Once you join Google Plus, have a look around to see who of your friends and acquaintances is there, join their circles and add them to yours.
#2. Optimize your Google Plus profile in order to make it more attractive to your followers. As much as possible, complete all the required fields from your Google profile such as adding your profile image, description, business details and the most important is your website URL.
#3. Google Plus is added to Google searches much quicker than on other sites.so always post high and unique quality content if you like to google index your post or content and also People are more likely to follow you.
#4. Use the Google Plus badge or the +1 button will also make it easier for your social connections to follow and identify your authorship to your website.

#5.We know that Google plus is not a popular social media but it's more value for SEO other than popular social media, so Don't Give up on Google Plus. It is a small investment of time and effort that could have significant payoffs for your business.
Google Plus is a real SEO. The engineers who made Google Plus built it for SEO. Many sites get Google Plus Traffic and it has helped achieve good rankings in their niches.If Google Plus works for you, then you can expand its use to other sites you optimize.Google Plus is not a #1 but the Google+ platform has qualities that make it a far superior platform for SEO.