In today's competitive space of digital marketing, YouTube is a growing search engine. This is because there is a shift from written content to video content. More and more people prefer watching a 5 minutes long video than to read a 1000 words long blog post. It is important that you understand the dynamics of a search engine like YouTube. It is not the same as Google.
Here is how you can master YouTube in 2019. Well, if you want to be really successful in optimization your YouTube channel, then you have to really know about the key optimization factors. You can get more help from prepostseo to be more successful in your optimization process.
How to get more views on YouTube?
Subscribers and views are two different things. Yes, more subscribers mean that you are going to get more views as well. But you will need to use different techniques to optimize your YouTube content for subscribers and views.
Remember that your videos will receive more views if they are ranking on YouTube. To get this ranking done, you will need to take into account the following strategy. In YouTube, you can rank when people are actually watching your videos. Here is exactly how you can rank higher on YouTube.
1. Create longer videos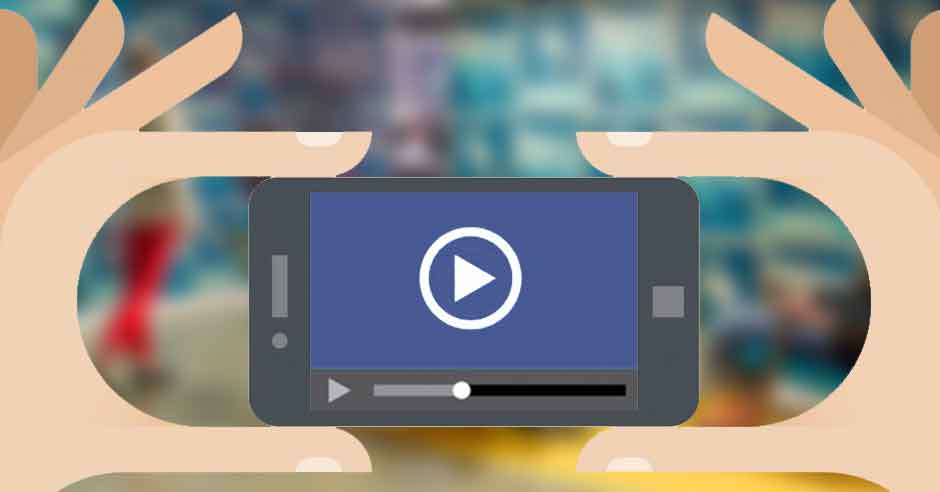 It has been proven that longer videos rank better on YouTube. This is because longer videos have longer watch time. The longer your audience engages with your audience, the more it shows that your videos have the ability to retain an audience. And as much as audience retention is important, it is important to note that the total watch time of your videos matters a lot.
We say that the total watch time is important for a reason. Suppose that you post two videos on YouTube. One video is 2 minutes long and the other video is 10 minutes long. Each video gets 100 views. And each of these videos has the same audience retention rate of 50%. However, the total watch time for the video that is 10 minutes long will be 500 minutes. In comparison to that, the total watch time for the 2 minutes long video will only be 100 minutes. The video that is longer is getting 5 times more results. Get the point?
2. Hook the attention
Well, your total watch time will only increase if you are able to keep people's attention. You can keep this attention throughout or through most of your video if you are able to excite people at the beginning of your video. In fact, YouTube has said that if you are able to keep someone's attention in the first 15 seconds of your video, it will perform well for your video. The question is, how to keep people's attention?
The secret to keeping people's attention on YouTube is to use preview and proof. Preview what your video is all about in the first few seconds of your video. This means that you are telling people what to expect in the video. So suppose that you are creating a video on 3 healthy smoothies for diet. At the beginning of your video, you want to say something like 'In this video, I am going to share with you my top 3 favorite healthy smoothies recipes'.
Now it is time for proof. You want to show your visitors that you are capable of posting such content. You can either tell them that you have tried these tips, you have tons of experience in that field or that you have researched into that content. This way, the viewer knows that you know what you are talking about.
3. Use your keywords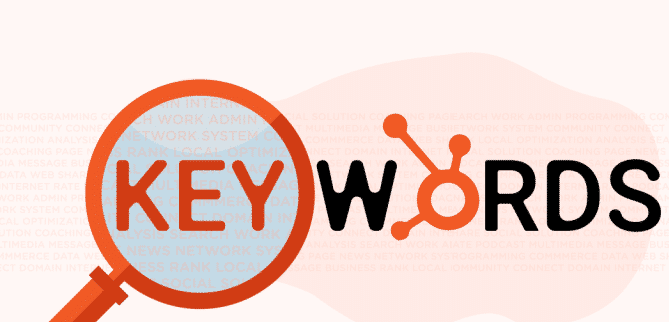 You are trying to rank for certain keywords right? Search engines like Google and YouTube are getting smarter every day. What you want to do is to communicate with them well. This is because they are trying to understand what your video is all about. Start off by adding your exact keyword in your video's title. Try to place it at the beginning of your title if you can.
4. Say your keyword in your video
Today, YouTube can listen to your videos. The key to optimizing your video for keywords on YouTube is to actually say that keyword a few times in your video. This again helps in communicating to YouTube what your video is all about.
5. Look for user interaction signals
One way YouTube judges if your video is interesting and more people want to watch it is by looking at people's interaction with your videos. So if people are liking, commenting and sharing your video, it tells YouTube that people are interested. Likewise, when people subscribe to your video, it is a good sign. One thing you can do to significantly increase the number of likes and subscribers you get is through annotations. Add them and it will remind people that they ought to leave a positive review.
How to get more subscribers on YouTube?
Now on to the next part of the game. You want to get more subscribers on your YouTube in order to truly succeed on the web. So here is how you can get more subscribers on YouTube.
1. Use branded watermarks
If you want to get more subscribers on YouTube, you also want to get more people to click on that subscribe button. That is what you really need to do. So what you need to do is to add branded watermarks to your videos. Where most people fail is that they use watermarks that don't work. Use a watermark that looks like the subscribe button of YouTube and when you show people that sort of content while they are watching the video, you should be able to get subscribers.
2. Create a killer trailer
Your YouTube channel offers you to generate a trailer. You want to create a trailer that is compelling. It should be able to convert your visitors into your subscribers. To do that, you need a killer trailer. But how do you create such a trailer?
Here is exactly how. You want to use a 3 step process.
Start with the audience. At the beginning of the video, people are not sure if your channel is about them.
You want to answer this query at the very beginning.
Mention who the video is all about at the very beginning of your video.
The next thing you want to add in your trailer is your origin history. This origin history is what is supposed to make you stand out of the crowd. Your story should be able to make an impact. In the end, you want to add a pitch that compels people to subscribe to your channel. Since you have already mentioned your story and focused on your target audience, most people are really close to subscribing. They just need a little push.
Interact with your audience
Your YouTube presence can be of two types. You can either be a content creator that only creates and then pushes content. On the other hand, you can be the content creator that ignites a conversation in your content. When people leave a comment on your video, you want to be able to generate a response. To each one of them. If you are a small channel, you want to focus on more or less all the comments. But as a bigger channel, you may want to limit the number of replies but you still want them to be frequent.