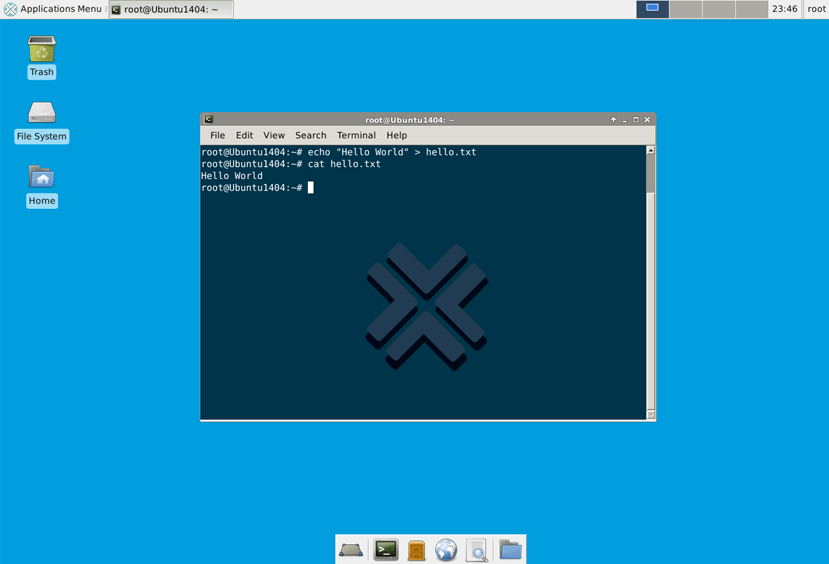 Want To Free Linux And Centos VPS For Life Time. 
LabxNow
offers
a virtual dedicated server
 are hosted in the cloud. who want to make a new hosting site or programs it will help them.The free VPS comes with your favorite operating system i.e Windows, CENTOS, Ubuntu, Fedora, Debian etc. You can also get the latest version of your favorite operating system or can choose an older version based on the availability with the VPS Hosting provider.
Operating System Available With Free VPS
Ubuntu 14.04 (LTS Trusty Tahr)
Ubuntu 13.10 (Saucy Salamander)
Ubuntu 12.04 (LTS Precise Pangolin)
Ubuntu 12.10 (Quantal Quetzal)
Debian 7 (Wheezy)
Debian 6 (Squeeze)
Fedora 20
Fedora 19
Fedora 18
CentOS 7
CentOS 6
Free VPS package
4 GB RAM
2 CPU CORE
10 GB SDD.
Unlimited time
Features:
OS on a browser
Root access so you're free to install any software
Add, delete, manage your VMs from anywhere
Fully customizable VMs
Cluster ;
And more
How To Get Free VPS?
#2. Enter Your Email and click Request Invite.
#3.Now you will receive your login details in your email ID.Now you are done.
The good part is that you will get 3 powerful VPS with root access for a lifetime.You can access with PuTTY using reverse SSH tunneling, so no need to change your coding & admin habits.
Note: 
LabxNow now gives VPS only invited User. So here is the invite link: https://goo.gl/DRbUWn