Want To Free Linux And Centos VPS For Life Time. Here we are going to show you some best offer to get a free virtual dedicated server. who want to make a new hosting site or programs it will help them. The free VPS comes with your favorite operating system i.e Windows, CENTOS, Ubuntu, Fedora, Debian, etc. You can also get the latest version of your favorite operating system or can choose an older version based on the availability with the VPS Hosting provider.
Operating System Available With Free VPS
Ubuntu 14.04 (LTS Trusty Tahr)
Ubuntu 13.10 (Saucy Salamander)
Ubuntu 12.04 (LTS Precise Pangolin)
Ubuntu 12.10 (Quantal Quetzal)
Debian 7 (Wheezy)
Debian 6 (Squeeze)
Fedora 20
Fedora 19
Fedora 18
CentOS 7
CentOS 6
More Working VPS Trial:
Here are the Best Free VPS Server for lifetime
1.

OHosti – Free Hosting & VPS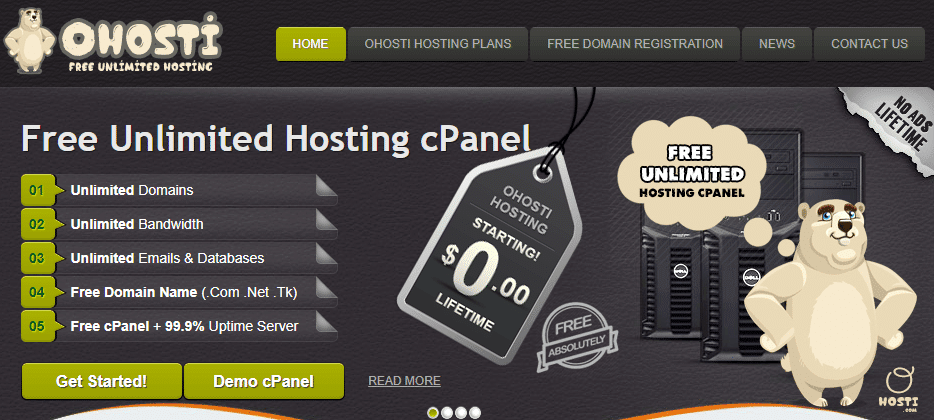 OHosti is a new VPS provider on the web hosting industry, offering free shared hosting and VPS hosting. The company has a powerful server, 24/7 support, and reliable uptime. The free VPS plan offers in 3 tiers.
Features:
CPU: 0.5 Core to 2 CPU Cores
RAM: 512MB to 2GB RAM
Storage: 25GB to 120GB
Bandwidth: 500GB to 1.5TB
Dedicated IP: 1
Network Port: 100MB to 1000MB
Free domain name: TK/GQ/CF/GA/ML
Trial Time: Life Time
CentOS 6 Linux
2.

WoomHost – Free Cloud Hosting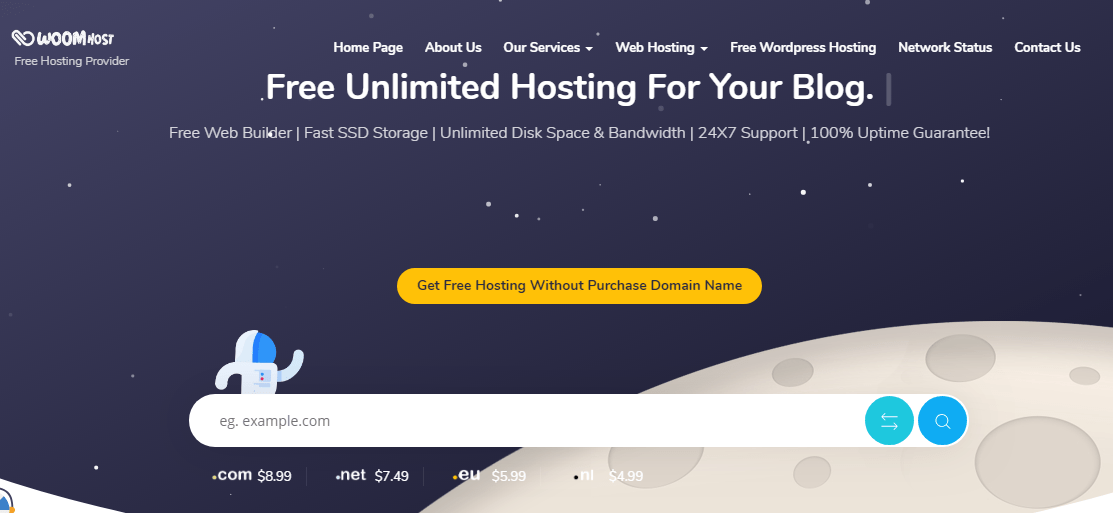 WoomHost is a US-based hosting company offering premium quality cloud hosting and VPS as well as shared hosting, both for free. they provide Cloud Hosting, Shared Hosting, Premium Hosting.
Features:
CPU: 1x 2.4GHz
RAM: 1GB
Storage: 20GB
Bandwidth: 1000GB
Dedicated IP: 1 IP address
3.

GigaRocket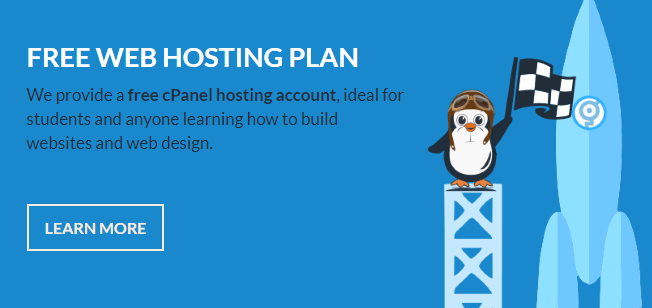 Gigarrocket is a free web hosting provider, GigaRocket has grown over the years and now offers free Linux and windows powered VPS for those who want to develop their hosting skills.
Features:
CPU: 1 VCore
RAM: 512MB
Storage: 10GB
Bandwidth: 75GB monthly
Dedicated IP: 1 (IPv4/IPv6)
Control Panel: Virtualizor
Choice of OS: CentOS, Ubuntu, Fedora, Suse
Bash/SSH and Shell Commands