Vdeo has taken a prominent place in social media communication strategies, but it's often difficult to create videos if you do not have Free Video Creation Tools.
Fortunately, there are several free Video Creation tools to create videos and animations for social networks easily. I propose you 10 of the most interesting.
Read More: 7 Amazing Apps for Video Editing for Mac
Here is The Free Video Creation Tools
1.

FlexClip: Free Online Video Maker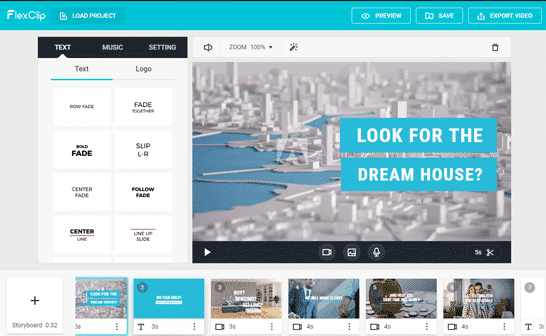 Animated graphics and videos are among the most popular content for users when it comes to explaining a concept or product. FlexClip allows you to create your animations very easily with an efficient editing mode and a whole series of usable resources. And the good news is that this tool is completely free with the possibility to export your video in 480p, 720p, or 1080p!
2.

Adobe Spark: Make Videos for Free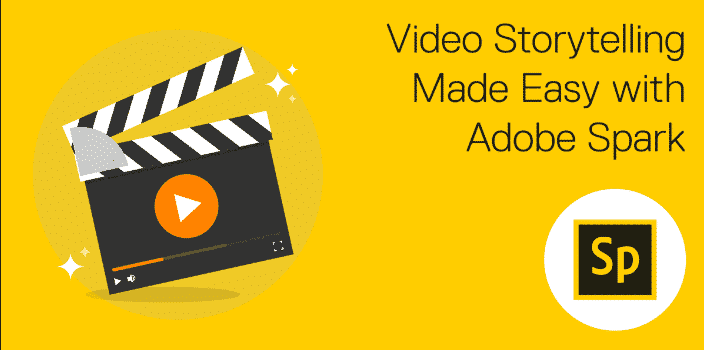 Adobe Spark is a very complete tool to create all kinds of visuals for social networks. You also have the feature of easy creation of videos and animation, especially with images and texts. A very practical tool!
3.

 PowToon – Create Awesome Videos

PowToon is also a very powerful animation creation tool that is easy to use. The difference from Adobe Spark will be in the style of the visuals used. It's up to you to see which of these two solutions suits you best according to your needs.
4.

Biteable

Biteable also lets you create video animations for social networks. Its great advantage is its great simplicity of use and these effective templates.
5.

Magisto

For editing and creating videos on mobile, there is a very useful application available on iOS and Android, namely Magisto. The advantage is that you can create videos and edit directly on your smartphone. Convenient for event videos for example. You can also create animations and slideshows with your images.
6.

 WeVideo

For video editing, there is an exciting web alternative to iMovie and Windows Movie Maker; it's WeVideo. The interest is to be able to edit different videos and images taken during a shoot for social networks easily and quickly.
7.

 Vyond

Previously known as GoAnimate, the Vyond software offers the creation of animated videos in a simple and intuitive way. With a lot of resources and tutorials, this tool is perfect for creating professionally rendered animation.
8.

 Animoto

Simply one of the most famous video animation tools on the market, with many interesting options, including a video edition and several models that can be used according to your needs. The solution is free however for a short period of time.
9.

 Lumen5

Lumen5 is an excellent solution for transforming your website content into a video. This app analyzes the content of your blog post and creates a video storyboard for you. You can integrate images, relevant videos offered by the software and generate a video that gets the best results.
10.

MakeWebVideo

This service allows you to choose an animation template among the possible choices: explainer video, whiteboard animation, corporate video, logos animation/short intro, app promo video, event marketing video, and animated cartoon video, and then customize it for your own needs.