For creating a  facebook, twitter, WhatsApp and some other accounts, you need to verify your phone number. But If you want to create more facebook WhatsApp like accounts then you need more phone numbers.
But It is not easy to get a Free Phone Number. So in this article, I am going to share you a method to get Free Phone Number of different countries like USA, UK, Philippines, Indonesia, Malaysia etc.
How To Get Free Phone Number For Facebook/Whatsapp Verification?
Must Read: Get A Free US Phone Number For Verifications
I have some android apps list that gives free phone numbers. So you can use them for verification. Here is the apps list:
1. Talk2 Mobile App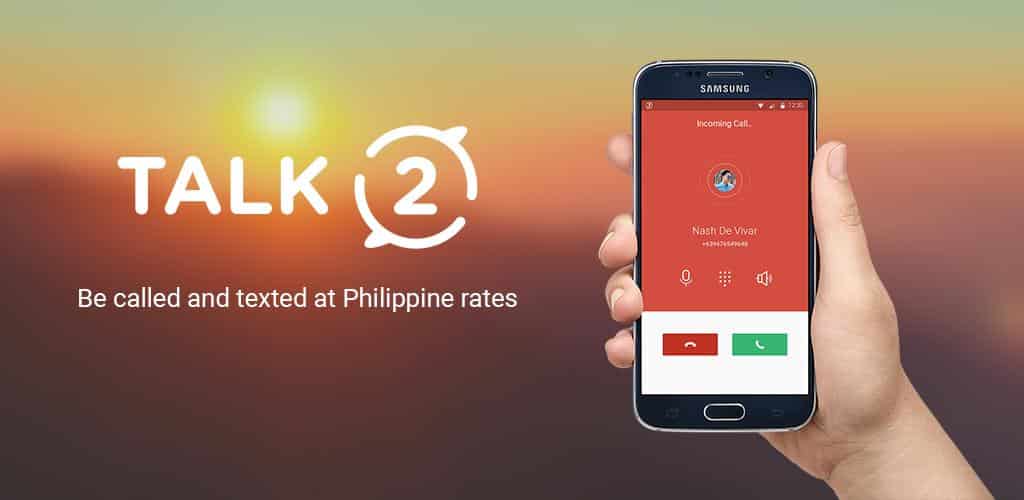 Talk2 is a free Android app that allows you to own a Philippine mobile number for FREE. So you can call and SMS your friends and family and also you can receive calls and SMS anywhere. Just download and install a Talk2 app and create an account and get a free Philippine phone number.
2. TalkU Free Calls +Free Texting App
TalkU offers Free US phone number for their app users. You can make calls and SMS worldwide without any payment method and also you can make Unlimited free calling & texting between TalkU users. For verification, you can use this app to receive calls and SMS.
3. Talkatone Texts & Calls App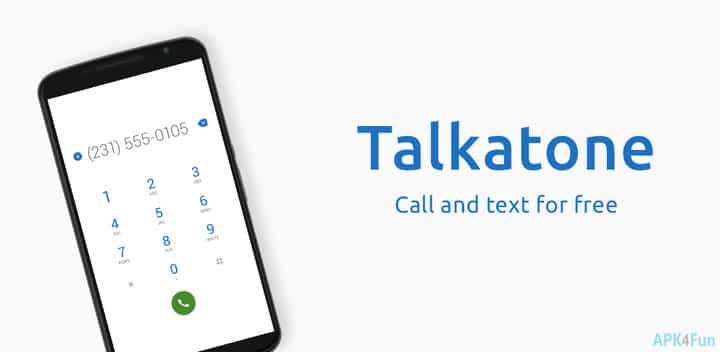 Talkatone is another free text and SMS android app. they also provide free US phone number. you. Make and receive free texts and calls to U.S./Canada phone numbers, including landlines. If you don't have a cell phone plan, Talkatone can be your only phone. You can earn free unlimited international calling, by completing simple and easy free offers.
4. Voopee
If you want Malaysian phone number then you can use the Voopee Android app. Voopee additionally lets you call and text on Voopee phone numbers. To you, and anyone that you're calling, Voopee works exactly like ordinary cell Services.
5. Hushed Anonymous Phone Number
Hushed provides high-quality calls, text and picture messaging, advanced features and responsive customer support. Just install Hushed app and they will provide you with a starter phone number so that you can text and get in touch with family at no cost.
Check here How To get a Free Phone number for site Verification?
6. Fongo
Fongo provides Canadian phone number. With this number, you can call and SMS worldwide and also You can use this number for verification. Fongo provides unlimited incoming SMS texts as well as unlimited incoming calls.
7. TextPlus
TextPlus is another popular android app for free texting and SMS worldwide. With this app, you can make calls, SMS, and chat. textPlus works like ordinary phone number, just you need an active 3g/4g/wifi internet connection.
Check here How to get Phone number with Textplus.
8. Primo App
Primo works same like Textplus. they provide a free US number to new users. Everything is free using Primo. Primo provides free international calls to over 3 billion people around the world including India, USA, Brazil, China, UK and much more.
All listed Android apps give a free phone number. You can try one by one following list. If you want to verify your facebook,twitter,WhatsApp account then you can use them. All app are free to use, so don't worry about charges and also no need any billing methods like credit card PayPal or bank details.